Top 10 Sexiest Music Videos of All Time
Verified Review
Published: 3rd December, 2021
In the past couple of years, artists have been relying on making music videos that are increasingly more sexually oriented, because frankly "sex sells". Lil Nas X's stripper pole descent into hell to give satan a lap dance, or Cardi B and Megan Thee Stallion's more-than-just suggestive lyrics of WAP are prime examples.
With controversy comes free publicity, but being sexy is more than doing a few rigid dance moves in a shallow body of water or rapping about how often you are "getting it".
Being sexy is also nothing new in the industry so we took a look back across the decades to find you the sexiest music videos out there!
Be forewarned that most are NSFW and will get you sent straight to HR so be sure to watch them at your discretion.
10. Eric Prydz - Call on Me
We start off the list with an absolute classic!
Who could forget the undeniable sexual tension created by unbroken eye contact and close-up shots of very suggestive hip thrusts in an aerobics studio?
Eric Prydz proved that you don't need to remove a single piece of clothing to be sexy!
9. Britney Spears - I'm a Slave 4 U
The only word that comes to mind is "orgy".
No there might not be any actual sex happening, but when a room full of sweaty half-naked people are dancing skin to skin waiting to get soaking wet, we think the message is pretty clear with this one.
8. The Pussycat Dolls - Buttons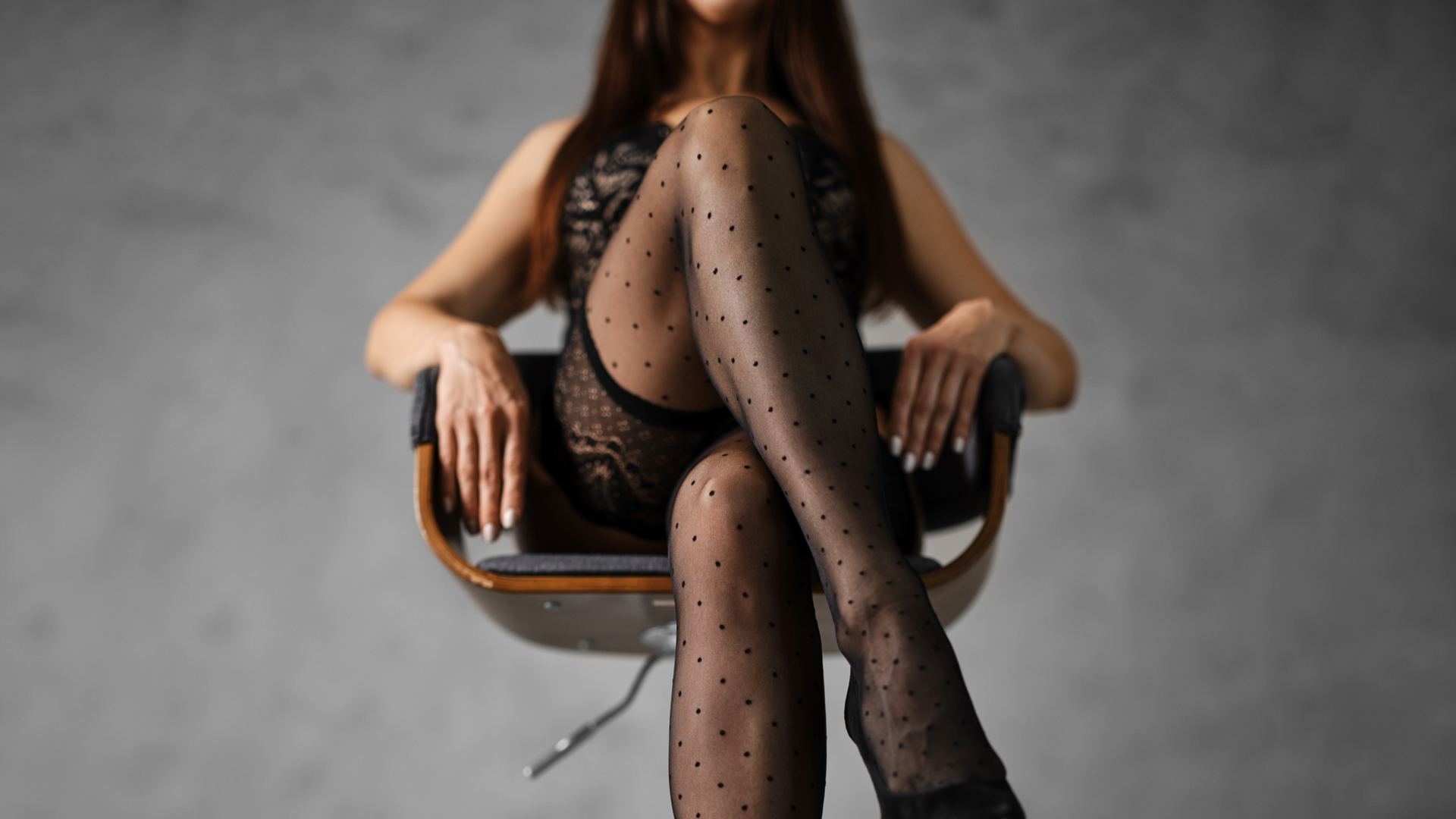 Without a doubt, one of the sexiest music videos when it first came out!
The PussyCat Dolls will never be forgotten for doing perfect vertical splits while wearing next to nothing. Their provocative chair routine will leave you more than just hot under the collar. It only makes sense that the video ends in a steamy dance number surrounded by flames.
It's not just sexy, it's steaming hot! (literally…)
7. Rihanna - S&M
In 2011 Rihanna was very well known for her more lighthearted style of music, which is why the almost bubblegum pop BDSM style video for her song S&M caused some controversies.
Think skin-tight latex suits, Perez Hilton on a leash and blow-up dolls, there's no surprises there. Do we even need to say more?
According to NDTV movies, the video was way too sexy and even ended up being banned in 11 countries!
6. Benny Benassi - Satisfaction
Do you like seeing sexy women in high heels and ponytails? Or do you like half-naked bodies dripping in sweat while working with power tools?
We tried counting the number of times large pairs of breasts were gyrating in our face (for research purposes of course), but we lost track every time.
Wow is it getting hot in here or is it just this video?
5. Kanye West - Fade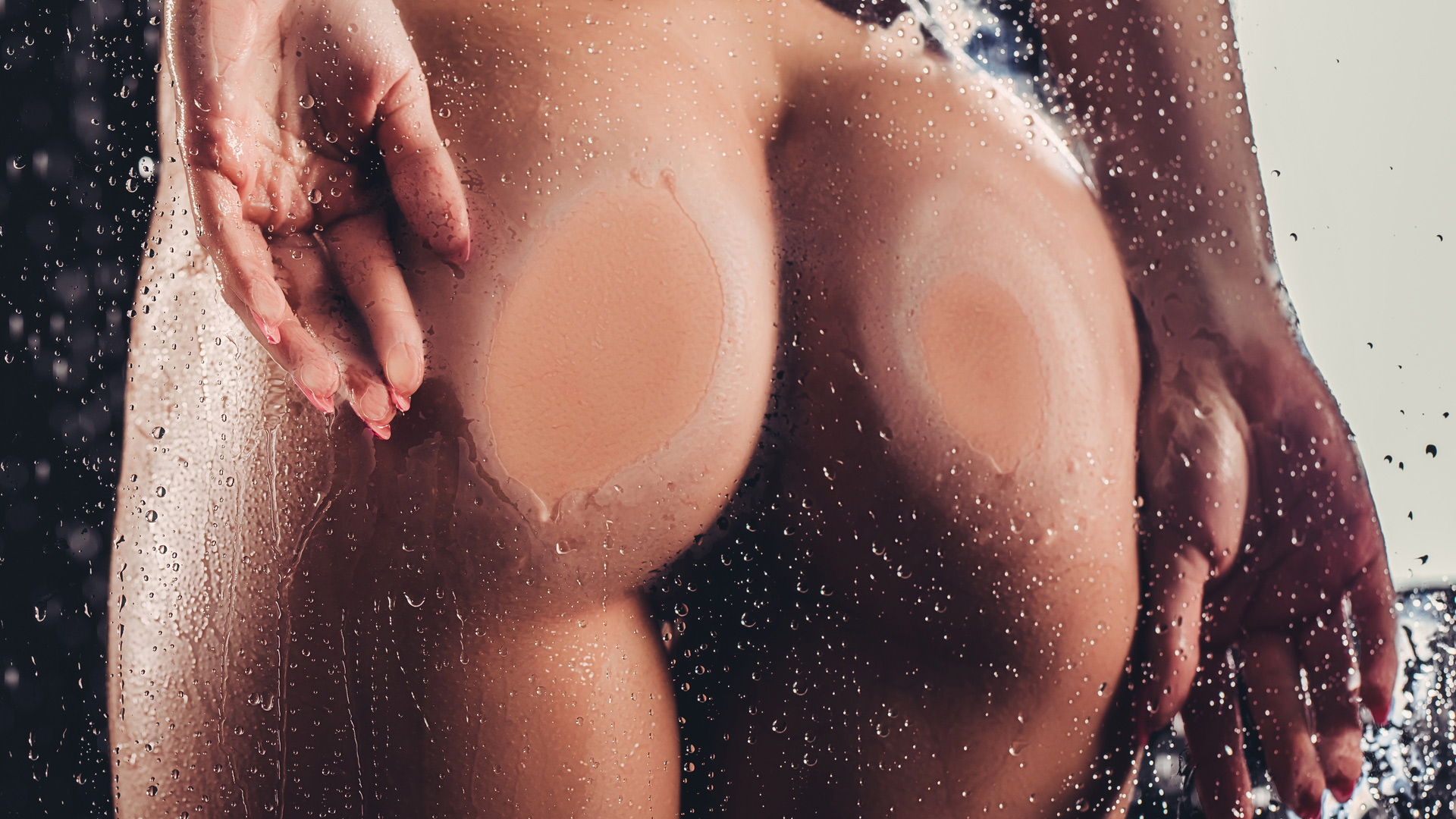 When you think 'sexy' you probably don't think of Kanye West. Neither did we. But the music video for Fade had our mouths agape.
The talented Teyana Taylor spends most of the video dancing solo in a gym, dripping in sweat and getting down to the beat. Her provocative moves would have been more than enough to make the list, but the video ends in one of the raunchiest shower sex scenes we think YouTube would allow!
It goes without saying that this has bumped up the video a few spots in our list.
4. Beyoncé - Partition
Yes, the incarnation of sexy herself had to make the list.
As if Beyoncé was not sexy enough, partition allows us a look into the more intimate, risqué side of her life that would normally only be shared with her husband.
Jay-Z even played a part in the video as she is dancing seductively, teasing, and performing for him, which only makes it all the sexier to watch.
3. Betty Who - Taste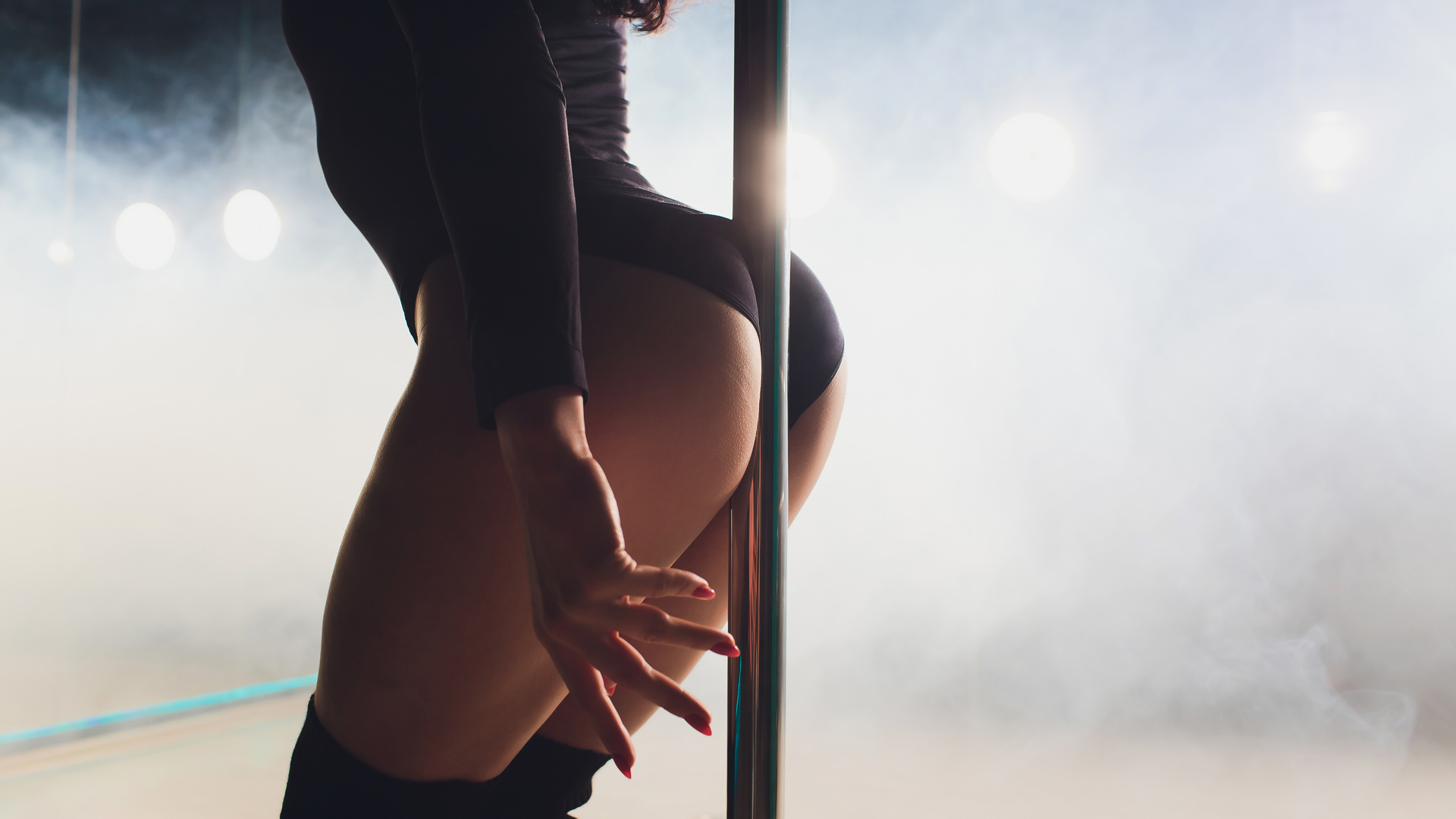 We all know the 'almost kiss' between Madonna and Britney Spears was beyond sexy in their Me against the music video, but Betty Who takes things to a whole new level.
Geared more to the narcissist in us all, Betty Who plays two roles as both the stripper and her alter ego who she is stripping for.
The video follows her giving herself quite the show, with the outcome of her sharing a few racy and uninhibited moments with her alter ego as the video comes to a climax.
2. Iggy Azalea - Sip It
Now if you have classic tastes and you just like ass, then this one's for you. And believe us, it puts Nicki Minaj's Anaconda video to shame.
This might be a more recent and maybe a bit less talked about video, but Iggy pouring two cartons of fresh milk over a stripper's clapping ass cheeks definitely caught our attention.
Oh, and it doesn't just stop there, expect to see at least one perfect booty jiggling in your face for the full 3:35 length of the video.
1. Madonna - Justify My Love
At number one there is Madonna.
There is absolutely nothing sexier than the artful depiction of passionate intercourse in a hotel room with hints of voyeurism, androgyny, and bondage throughout.
This video is a rather tasteful introduction to the slightly darker side of sex and we are sure it was the reason for many people's sexual awakening.
Shot in black and white the videography pulls your attention to every detail of lace, unending teasing, and the sultry curves of multiple intertwined bodies resulting in a seductively intimate video that we crown the sexiest.
To conclude, we had to add one honourable mention! The Livin' La Vida Loca music video flaunts a scene where Ricky Martin gets candle wax poured over his bare chest. The rest of the video might not have been sexy enough to make the list, but this scene definitely deserves a sexy shoutout!
So, there you have it, if you've been looking for the raunchiest music videos ever, now you know where to find them. And don't forget, these are only the top 10 so, there's a tonne of other sexy music videos out there that can get you going, although, none will do it as much as these…
If the above music videos don't do it for you though, at the end of the day, what one finds sexy comes down to the individual. You could be an ass-man but still prefer Jennifer Lopez's ass over Nicky Minaj's… it's all relative.