7 Sexy Halloween Costumes for 2021
Verified Review
Published: 27th October, 2021
Introduction
Usually when you think about Halloween, your first thought is probably of something ghostly and scary. People wearing bloody costumes, dressing up as ghoulish ghosts and generally stuffing their faces with sweets and chocolates.
Whilst there is nothing wrong with that, this year you could be doing something a little bit different... with the costume anyway!
Long gone are the days of the frumpy Frankenstein and dowdy divas. Halloween could and should be one of the sexiest times of the year!
If this has caught your attention, then read on to see how you can earn some free candy this Halloween!
Wanton Witch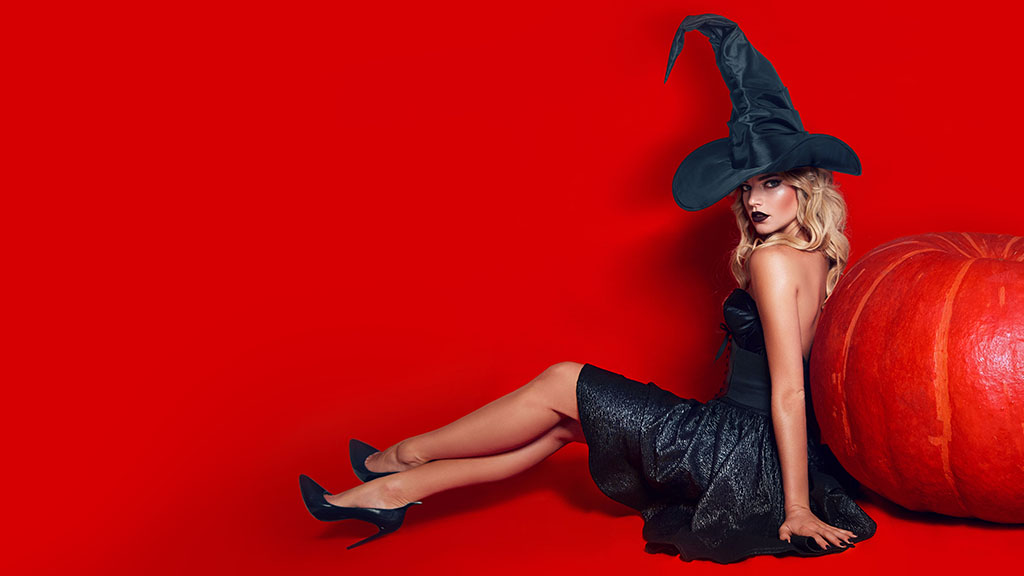 This probably conjures up a vision of the three Macbeth witches, sitting around a cauldron casting spells, wearing what can only be described as a massive bed sheet.
If only they knew that they had other outfit options!
By wearing a short tight black dress, 6-inch heels and a slick of red lippy,they may have had more 'eventful' gatherings and not have been so miserable, bless them.
Pros
You may just snag yourself a prince without having to cast a wicked spell... although maybe you can do that too!
Cons
You might have to snog a few gnarly frogs to find your prince. Not sure if this really is a con though.
Fallen Angel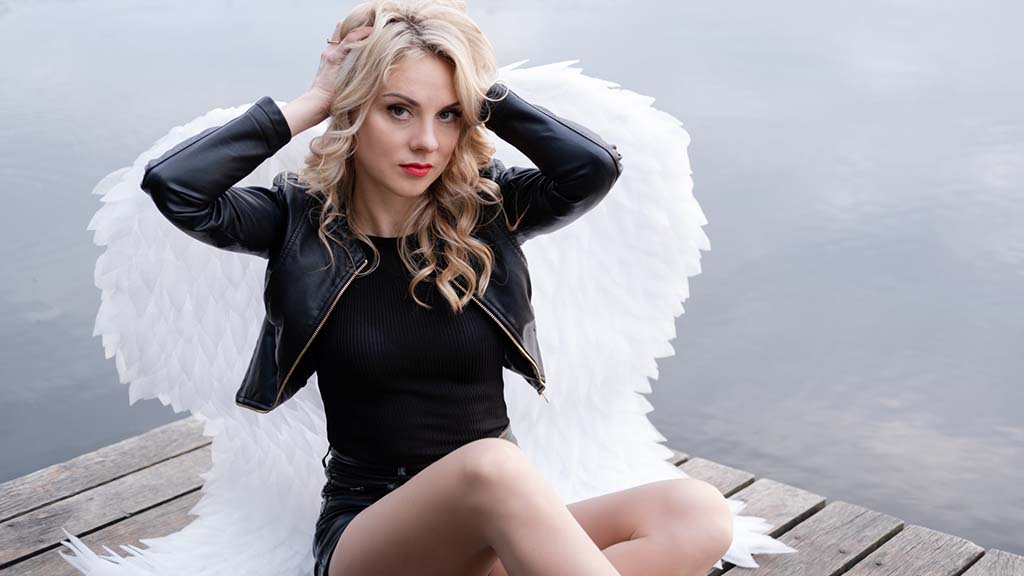 There's a few variations you could try. The obvious option is a tight, short playsuit, with a zip and a bit of cleavage on show. If you go long, then see-through is a good option, to show off a bit of leg.
Angels characteristically wear pink or white but naughty angels can wear red, black, or whatever colour they think might attract the most amount of fun.
Pros
As a fallen angel you can have as much fun as you like without the fear of being struck down by the almighty deities!
Cons
When you have your halo around your ankles, walking may be a real challenge, so mind your step!
Vampire Vixen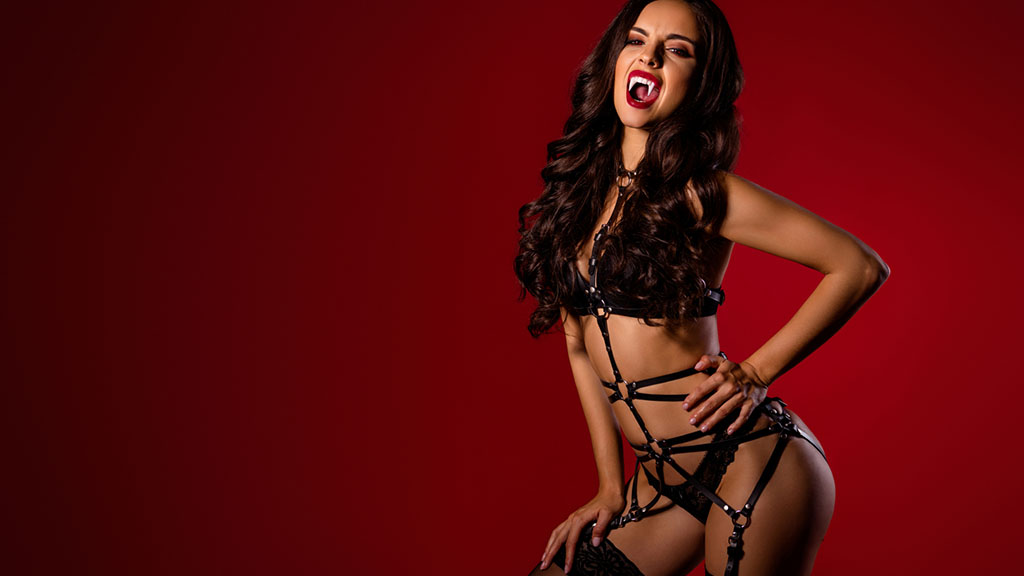 This outfit is a very fun option. You can play with the materials you wear too.
Maybe some black lace or try a PVC tight outfit with some dramatic goth makeup. A long black or blonde wig, and maybe even some fake blood around your mouth should spice things up. As vampires aren't known for being shy, the more outlandish you go, the better.
Pros
You can really get up close and personal with people. So it gives you more of a chance to get lucky. It won't take long to fulfill your 'fangtasies'!
Cons
Just make sure to eat something before you go out as there might not be an opportunity to grab a 'bite' to eat.
Zombie Nurse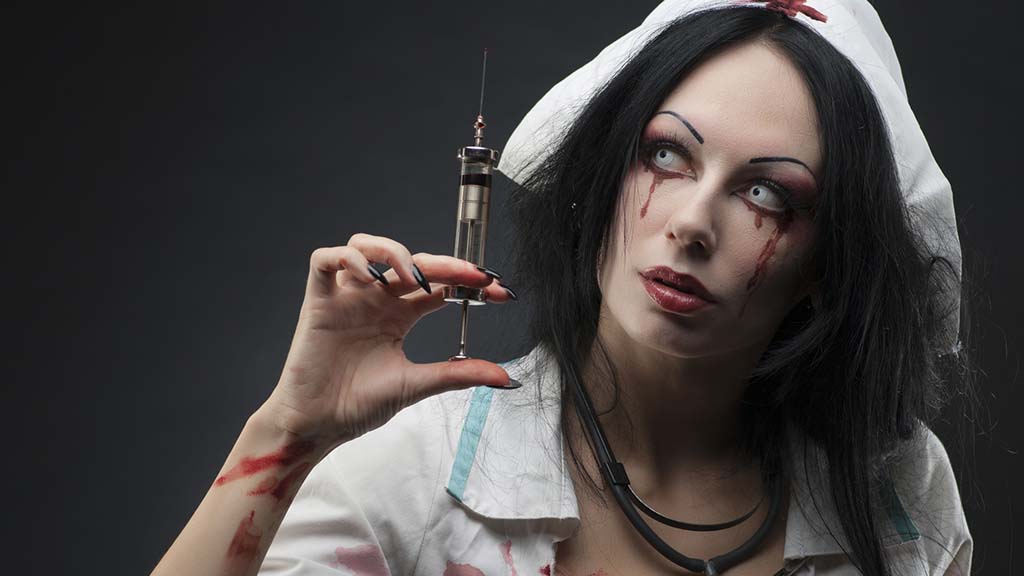 You are going to look hot to trot in this outfit from Aberzombie and Fitch.
Try wearing a short, white minidress with some stockings and suspenders. You might look a bit under the weather with your undead zombie make-up on, but in this outfit, you won't be short of admirers wanting to help with your 'recovery' position.
Pros
People will be queueing up around the block to receive the kiss of life from you.
Cons
Try not to actually eat brains, yucky! Maccy D's is always open and way tastier.
Sexy Skeleton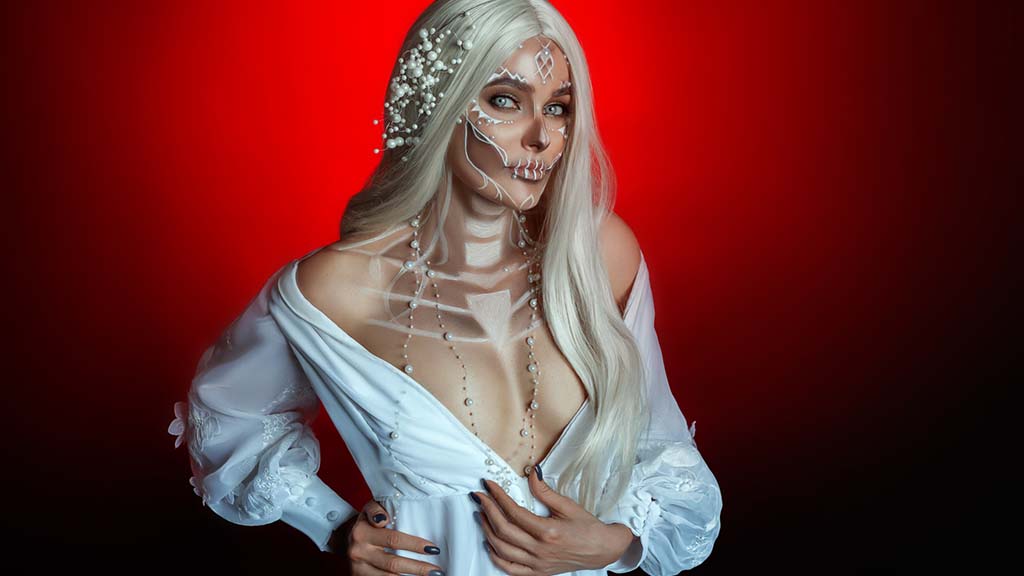 As if you really need an excuse to wear a tight, black catsuit!
Figure hugging, easy to move around in, and teamed with some high heels, you would be the sexiest skeleton that ever lived (or died)? One thing is for sure… You will be ready for the bone rattling action coming your way!
Pros
If you play your cards right, you might get to tickle someone's funny bone.
Cons
Try as hard as you can to be the life and soul of the party! If you don't, you might end up with no 'body' to love.
Peachy Pumpkin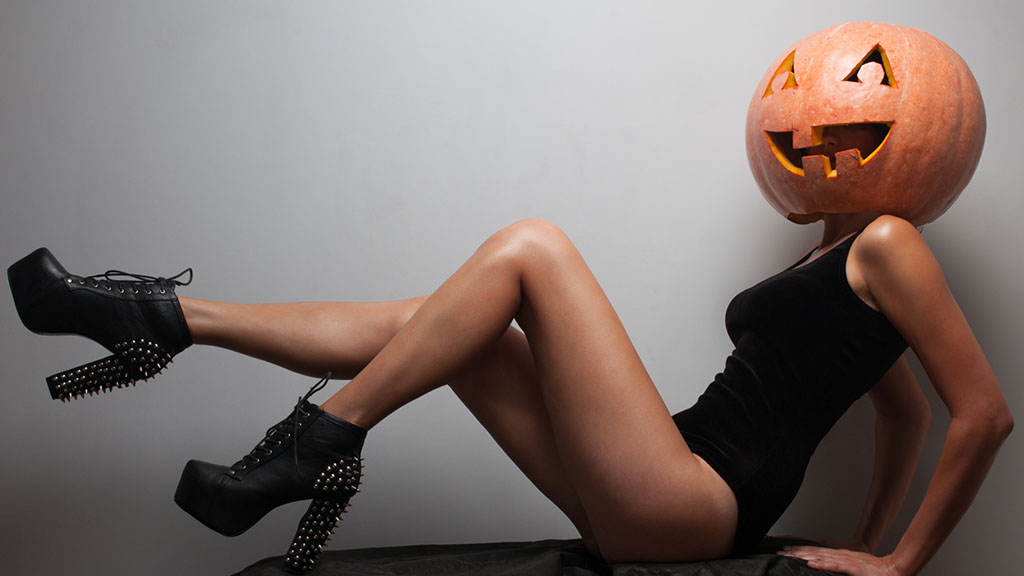 In this outfit you get to wiggle your peachy behind.
Wear some sexy orange stockings, a short puffball dress and break out the orange eyeshadow that you never had a chance to try.
You will end up looking as sweet as pumpkin pie and definitely good enough to eat!
Pros
You are guaranteed not to turn into a pumpkin at midnight because you already are one.
Cons
Although it is somewhere to hide the free candy, when you compare this outfit to the rest on the list, we have to admit that it may not be the sexiest….!
Black Widow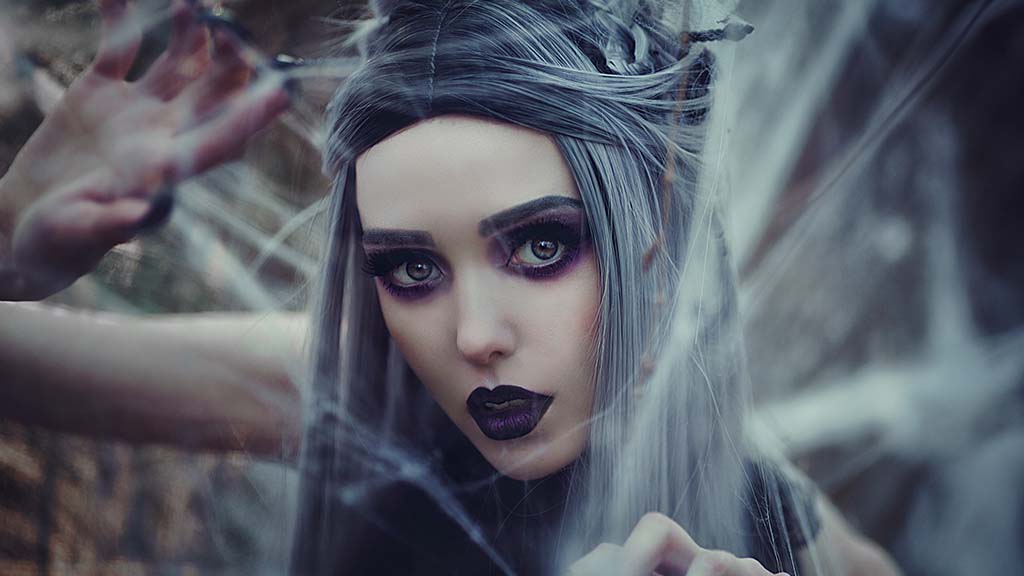 You can go three ways with this outfit:
1) You could either dress as a spider with 8 legs.
2) Alternatively you can wear a catsuit with a pocket for some silly string.
3) Or perhaps, a widow in mourning, in a black veil and tight pencil dress.
There are so many variations to choose from, with this choice. Whether that's a PVC skirt, a short dress,a lace playsuit, heck why not try all of them together. Go on, go big or go home!
Pros
You never know you might find your Mr Right, and both end up as newly webs!
Cons
The mourning wood might pass you by unless you bring your 'A' game to the table.
Conclusion
When you are choosing a sexy Halloween outfit, it is important to think about your objective.
Are you out to get loads of free candy, or to be the eye candy?
If heels are a no no, you could try wedge trainers or some glittery flats. And if you are going to a naughty car key party, you will probably need to have an outfit with easy access or have some pockets for your toys.
Halloween is only once a year, so you need to make the most of it! Be sexy, be bold with your outfits and remember to be devilish. You may be way too cute to spook, but never forget that you are the Hallow-Queen…