The 7 Best Sites For Sex Stories
Verified Review
Published: 18th May, 2022
Browsing through the internet to find the perfect porn video to add to your ever-growing library of wank fodder is a normal part of your healthy sex life. While watching porn videos is a great way to get your daily dopamine fix, only ever watching the seductive dance of orifices on your screen is not the only way to do it. Many people love to mix things up and enjoy the inherent intimacy that goes along with allowing your mind to paint a picture for itself when reading adult erotica.
Luckily these days, you don't need to browse the romance section of your local bookstore to find the latest Mills & Boon novel. It is as easy as popping online to find world-class written masturbation material from a selection of free sites. But which one should you use to satisfy your particular proclivity? That's exactly what we are here to answer.
Literotica
Good old Literotica, the OG place to find free sex stories. You are guaranteed to find what you are looking for here. You can search for very specific stories, from anything as odd as "mind control" to "loving wives" or "hardcore BDSM".
Users can easily post their erotica on the site, which does mean they might not all be super professional-sounding, but the sheer number of stories makes up for this. It also gives it a more grounded feel as most stories are from real-life experiences.
A great feature is that you can filter through only the best of the best and bypass the rest. For those who feel a bit inspired, you can submit your own real sex stories too. Just a heads up though, the platform does give off strong 1990s vibes.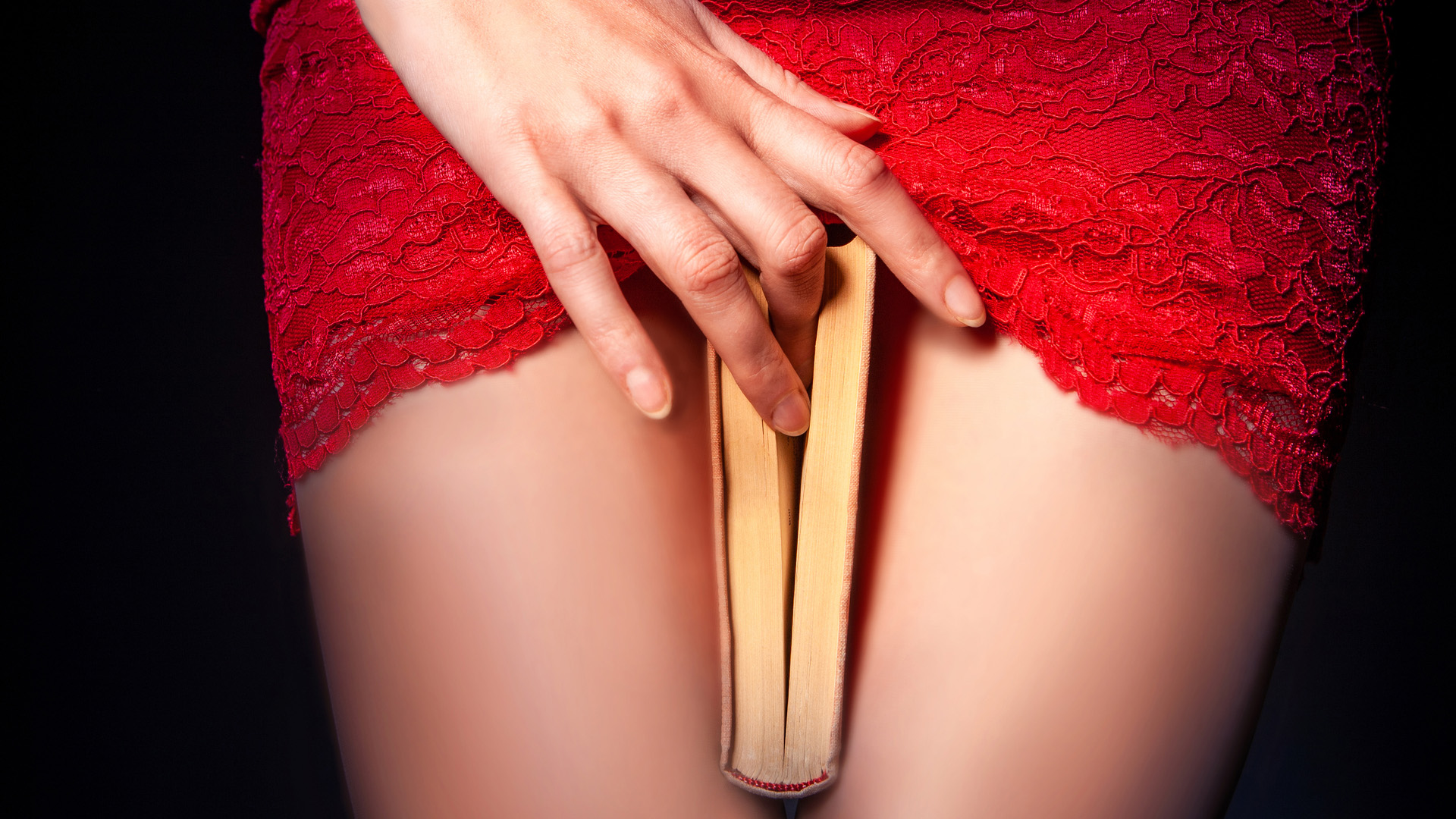 Nifty
A site that is geared specifically towards the LGBTQ+ community. On Nifty you will find spicy hot reads that are separated by gay, bisexual, lesbian, and transgender content. Here you will find erotic sex stories ranging anywhere from BDSM to Buffy the Vampire Slayer fan fiction. To say that you will always find something to spark your interests is an understatement.
Pop over to Nifty for all your sensual mature stories that lie far outside of the hereto-normative range. Bear in mind that even those who identify as straight can find arousal by enjoying not-strictly straight erotic stories. Just think about how much straight men love anything that hot lesbians get up to.
Libida
Libida is specifically a women-centred site that concentrates mostly on content regarding sex toys, women's health, and sex education. But their extensive and well-stocked library of erotica, which seems to be more plot-driven than most, is the reason most people stick around.
Their vast understanding of a healthy sex life makes their selection of mature sex stories a must-read.
Two of the best stories we found were "Adjoining Rooms" (a tale of two friends who explore more than the city after ditching their spouses for a girls' trip) and "Pottery Yarn" (a story involving a man who brings his roommate a dildo after hearing her play with her sex toys).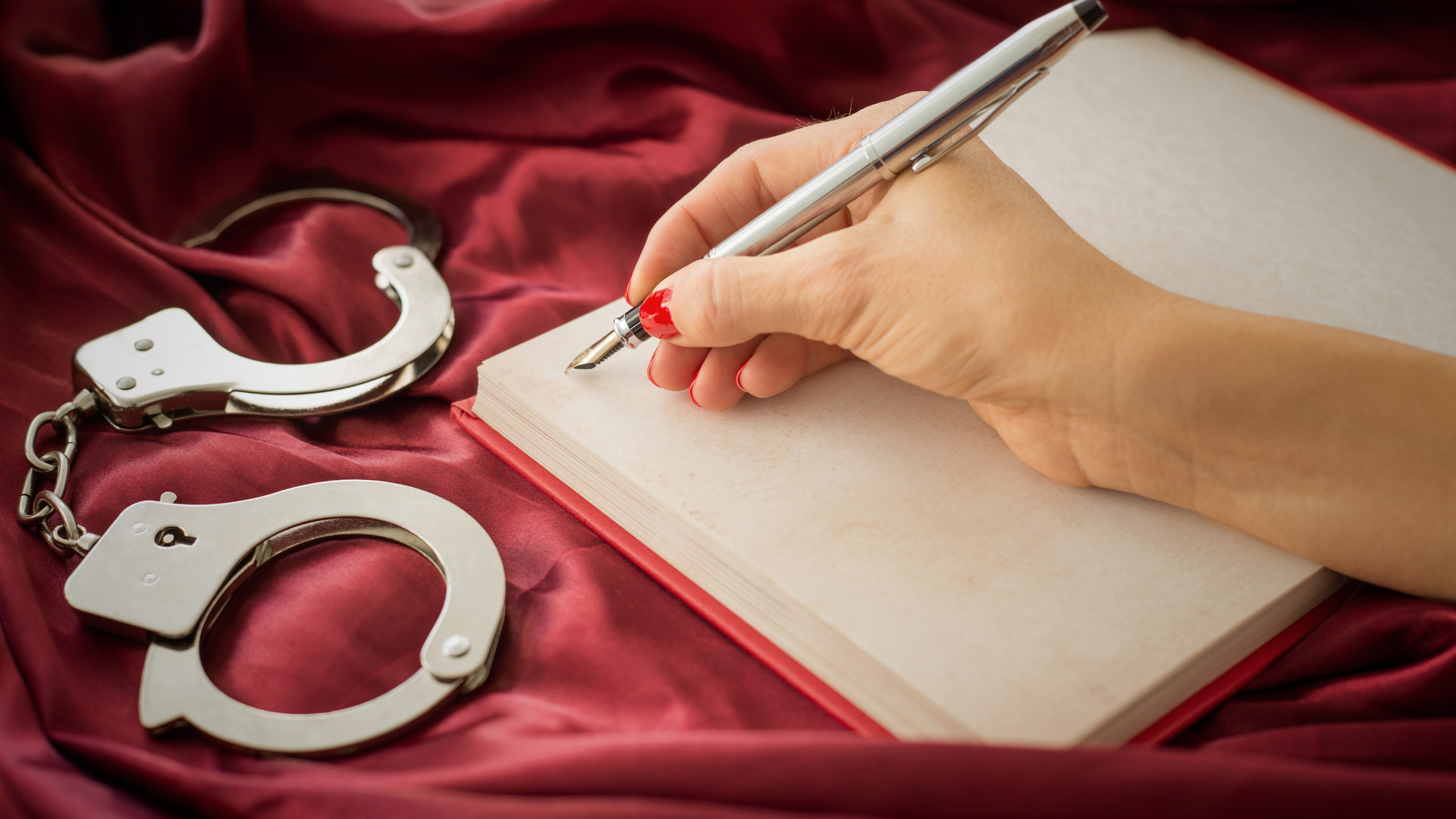 BDSM Cafe
The name really says it all. Perfect for those who have a naughty fetish. Take your pick of erotic novels, short stories, and even movies and live sex cams if you are in the mood for it.
BDSM cafe has an educational side to it as well where you can learn more about the kinky lifestyle of being either a sub or a dom. Browse the aisles of the BDSM library, get your engines revving with a saucy BDSM sex story, and get educated on safely starting your BDSM journey, all in one place.
True Dirty Stories
If short erotic stories are your thing, get ready to grab a bottle of lotion. What sets truedirtystories.com apart from the rest, is that they don't mess about with all the bells and whistles. In less than 300 words, a story can go from meeting to having a face full of cum, leaving you absolutely breathless.
They pride themselves in having the best collection of true sex stories that are to the point. Stories are only a few paragraphs long and give only the needed juicy details without the unnecessary embellishments, making them brief enough to read a couple in every masturbation session.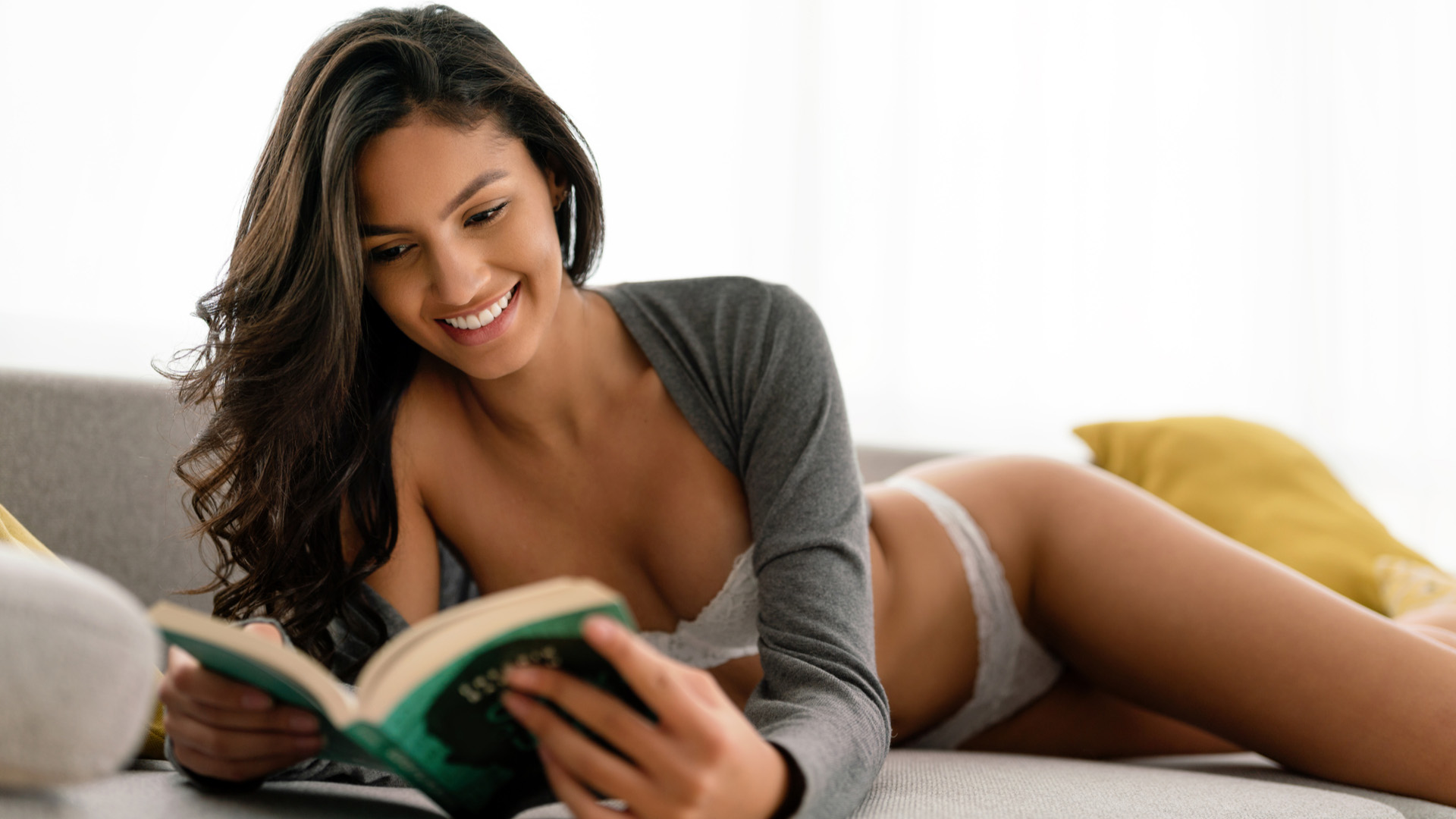 Erotic Review
With an entire editorial team behind the site, Erotic Review Magazine is the best site for sex stories that will appeal to your largest sex organ: the brain. This is their goal as the website is dedicated to "give sex a good name" with an "intelligent approach to erotica and sexuality."
The smartly written stories aim to employ all of the senses, making them perfect for a solo night in or to read aloud to a partner for an unparalleled level of intimacy.
Lush Stories
Lush stories combines a sexy erotic site with a social media feel. The site is also a bit of a '90s throwback like Literotica, but with well over 43,000 sex stories you are certain to find something to turn you on.
When you are in the mood, you can also head to the chatroom if you feel like starting a 'book club' to discuss the various 'themes' of erotica. A bonus of checking out Lush Stories is that they also have a library of audio sex stories, for which you will need to sign up to access. If that's your thing though, there are quite a few erotic audio porn sites to choose from these days.
No matter what kind of written erotica you are looking for, there are plenty of free sites that will have exactly what you are looking for. The next time you settle in for a cosy night of sexy reading, you will know exactly where to get the best smut to fulfil your every desire. What are you still waiting for, your body is craving to have some "me time".