Top 10 Vintage Adult Magazines
Verified Review
Published: 20th July, 2022
The idea of an adult magazine can seem slightly outdated due to the proliferation of internet pornography. Despite this, most of us can remember the excitement of being a teenager going to the local newsagent or corner shop to try and buy a copy of some cheap porn mag.
Your social standing in your friend group was instantly elevated by being able to show off your trophy during break times at school. Seeing those first images of big-breasted blondes and stern-faced milfs was almost something of a rite of passage into adolescence.
It's almost a pity that the youth of today won't know the thrill and excitement of trying to find a spot in your room to stash your porn mag, so that your mum can't find it while spring cleaning or putting away laundry. These days, "incognito mode" and clearing your browser history make accessing adult material almost too easy and take some of the excitement away from it.
While adult magazines are not as popular as they used to be, we have a lot to thank them for. Vintage porn is a very definite niche and many people have a soft spot for seeing hazy photos of nude or scantily clad women from the mid to late 20th century.
Don't be fooled though, some of these vintage adult magazines still have a worthy place deep in the vaults of your spank bank! They are not just photos of Victorian women lifting up their skirts to show off their ankles! If you feel that modern pornography is a bit too "produced" and lacks soul, we have rounded up 10 of the best adult magazines from the bygone era of 20th-century porn.
Modern Man
Having been established over 70 years ago, Modern Man is one of the cornerstone publications of adult vintage magazines. The legendary Marilyn Monroe has graced their pages as well as other pin-up legends like June Blair and Jayne Mansfield.
By today's standards, most of the pictorials would be classified as softcore porn, but Modern Man paved the way for gentlemen's magazines to come and showed that high-profile stars could show off their more risqué side.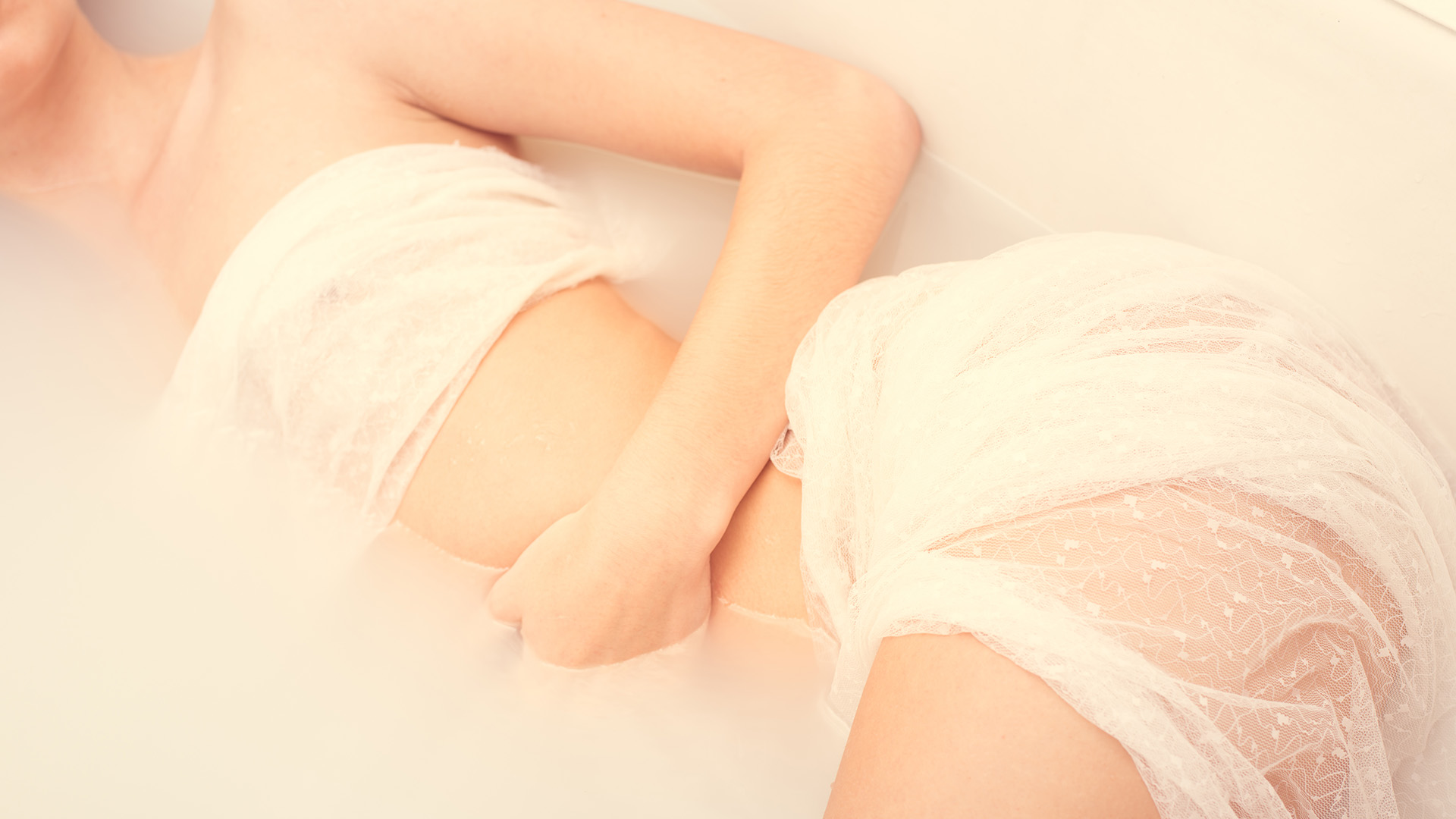 Playboy
When it comes to pornography and high-profile stars, few publications can hold a candle to Playboy. Their list of past models is like a list of late 20th-century Hollywood royalty! Bettie Page, Ursula Andress, Kim Basinger, Pamela Anderson, Anna Nicole Smith - the list is endless! They were also incredibly inclusive and progressive as they printed the very first magazine for adults in braille!
Penthouse
The British wanted a slice of the saucy adult magazine pie and their answer to Playboy was Penthouse. If Playboy's reputation was all about sex and wild times, Penthouse's was almost restrained by comparison.
Their early photos had a very artistic quality to them as their photographer was more knowledgeable in painting than in cameras. Even though they had a more classical approach to photoshoots, they were still groundbreaking.
The first photos of women's pubes as well as the very first full-frontal photos came from the pages of Penthouse! This grew into more graphic content and by the late 90s, images of watersports, bondage and even facials graced their pages. It turns out that British restraint isn't very restrained after all!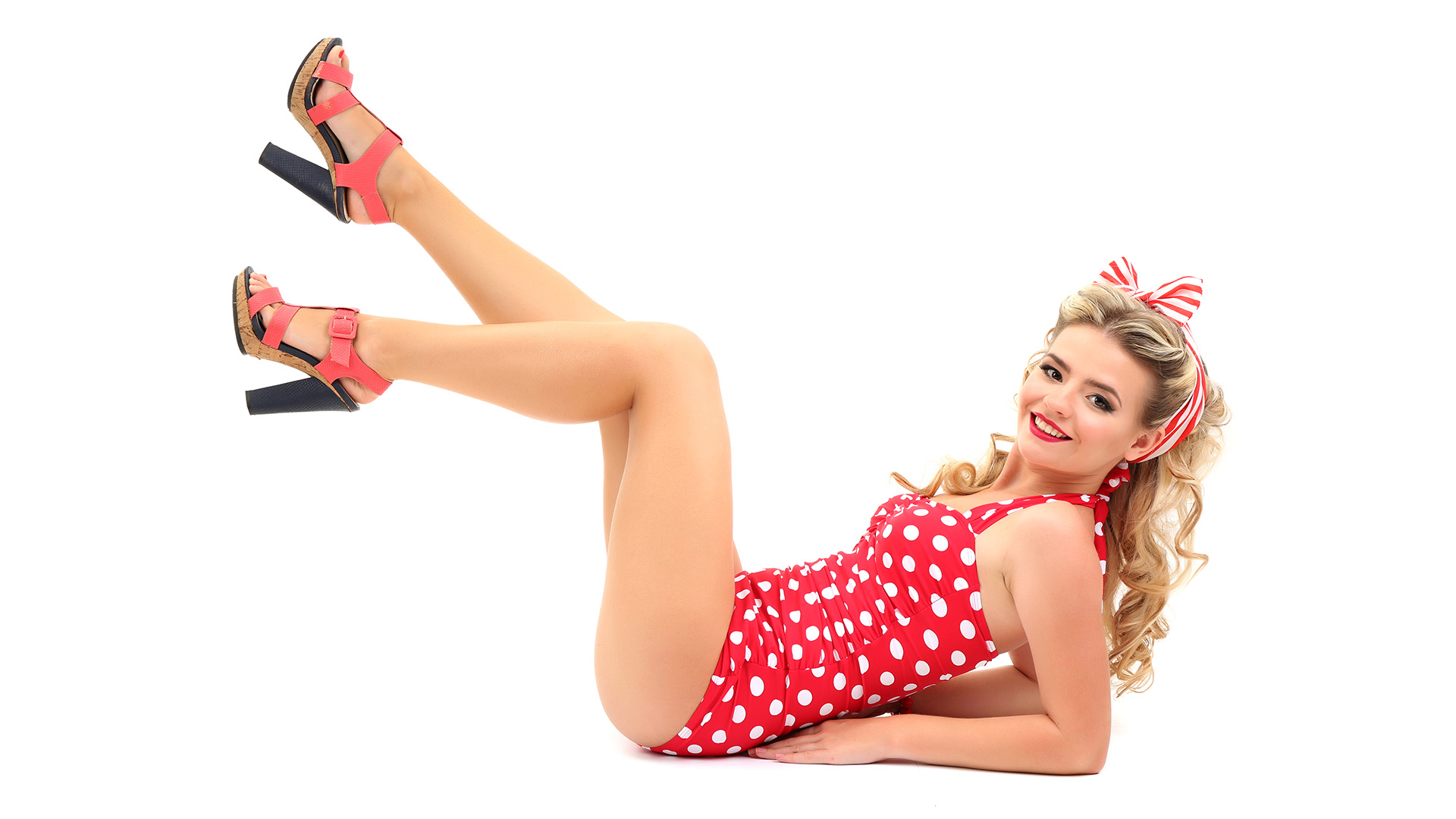 Lui
Not wanting to miss out on any of the action, the French had an answer to Playboy and Penthouse in the form of Lui. They followed the same formula of having gorgeous nude women, often famous French celebrities like Brigitte Bardot, interspersed with articles about various current affairs. For those who crave that je ne sais quoi that French women have, this is not a magazine to skip!
Mayfair
We go back to the United Kingdom for the next vintage adult magazine. Mayfair began in the 60s and quickly became the leading men's magazine in the UK. Because of its more "softcore" nature, it was more widely available which most likely contributed to its success. Try and find one of the December issues if you can - they were twice the length of normal ones and looked back at models from previous issues!
Men Only
Having started all the way back in 1935, Men Only is one for the connoisseurs. With an extensive range of magazines for almost every decade of the 20th century, there are sure to be at least more than a few editions that will get you going. The editions in the 1950s are worth mentioning as some of them were around 200 pages of softcore pornography (along with works of fiction and various articles).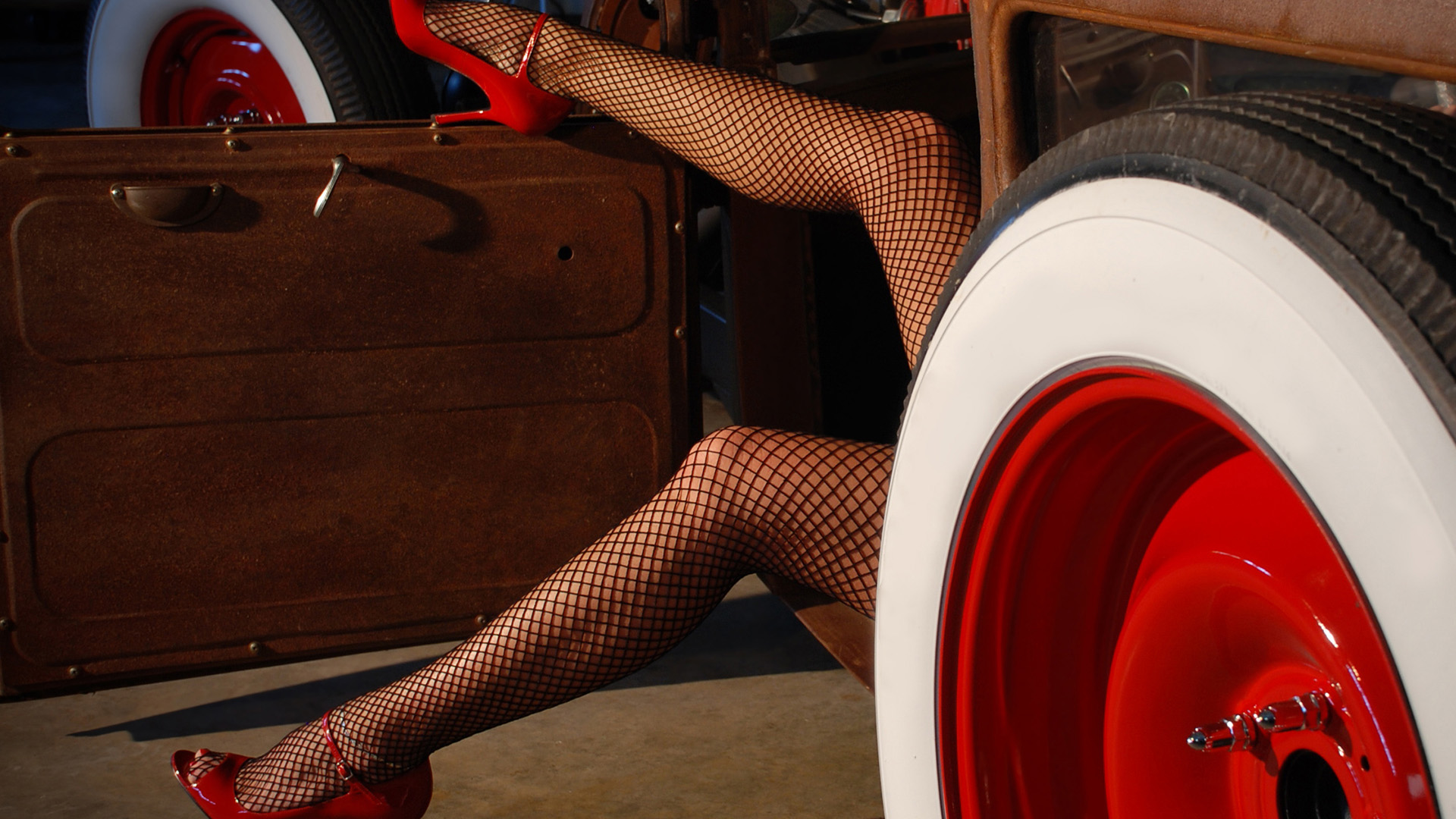 Hustler
Hustler magazine had a very humble beginning in 1974 as a way for the founder to advertise his strip club but it rapidly gained popularity and turned into a full-fledged porn magazine. When compared to the more mainstream magazines like Playboy and Penthouse, Hustler was noticeably more graphic and explicit. If you want to see sexy adult magazine models engaging in hard-core penetration and oral sex, this is right up your alley.
Escort
Another one of the big names, Escort magazine focuses more on amateur models so don't expect to see many famous faces here. From its origin way back in the late 1950s, it made a smooth transition into the 21st century and is the perfect choice if you're looking for an adult magazine online.
A quick look through their vintage editions and it's clear that Escort is not shy about being upfront and graphic! There is no pretence here or trying to be more glamourous - even by today's standards, the sex appeal is through the roof!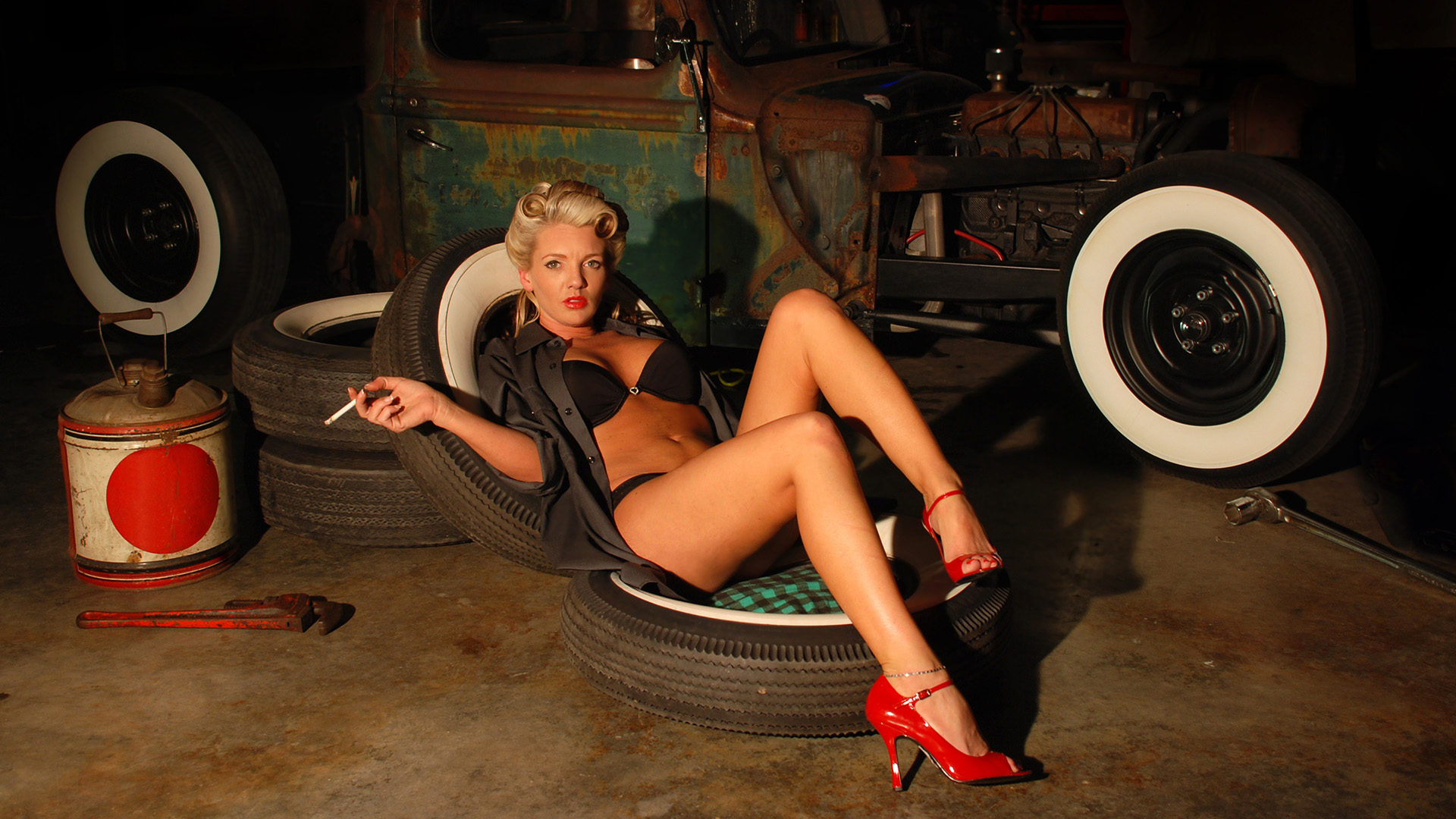 Razzle
Few people can say that they haven't heard about Razzle before thanks to having been mentioned in various TV programmes such as Little Britain and Absolutely Fabulous. Razzle has a firm place in pop culture and their softcore photo shoots will give you a firm place in your pants! Their vintage content is a bit more subdued than some of the other magazines on this list but it still has a worthy place here.
Men's World
If you can get your hands on a vintage copy of Men's World magazine then you are in for a treat. They are famous for their massive centrefold which was the perfect size to use as a poster on your bedroom wall - which no doubt many young men did! Unfortunately, the last issue was released in December 2012 but it will still go down in history as one of the leading softcore porn magazines of the time.
Whether you are into softcore pinups or more graphic and hard-core porn, there is something for you. No matter what your taste is, you really are spoiled for choice with easily over seven decades of magazines to choose from. So in an age of online porn, why not treat yourself to a pallet cleanser and look for a vintage adult magazine to enjoy!