2022's Most Popular Porn Stars
Verified Review
Published: 2nd March, 2022
Porn has come a long way since the grainy and poorly acted videos of the 20th century. It's turned into a multibillion-dollar industry where filming videos and taking photos is just a small slice of the pie!
In the competitive world of porn in 2022, finding that "je ne sais quois" that makes someone stand out is becoming increasingly challenging but we have compiled a list of the top 10 porn stars in 2022. Some you may have heard of, and others may be new to you, but what they all have in common is that in their genres, they are the best in the business!
1. Rebecca More (MILF)
When it comes to MILFS, few come close to the charisma, seduction and irresistibility of Rebecca More.
This busty mature star from England has one of the most popular OnlyFans pages out there and she is also the host of her own reality television show. From stepmom roleplay to solo videos, leather and latex domination to financial domination - she really does it all! One look at her videos will make you wish that you were on her to-do list!
2. Maitresse Madeline Marlow (BDSM)
If you are more in the mood for a MILF who has exclusive BDSM content then step right this way!
With her stern look that seems to penetrate right through your soul, Maitresse Madeline Marlow will have you on your hands and knees worshipping her - right before she takes you from behind with one of her many strap-ons! She'll make you want to be the very best slave you can be.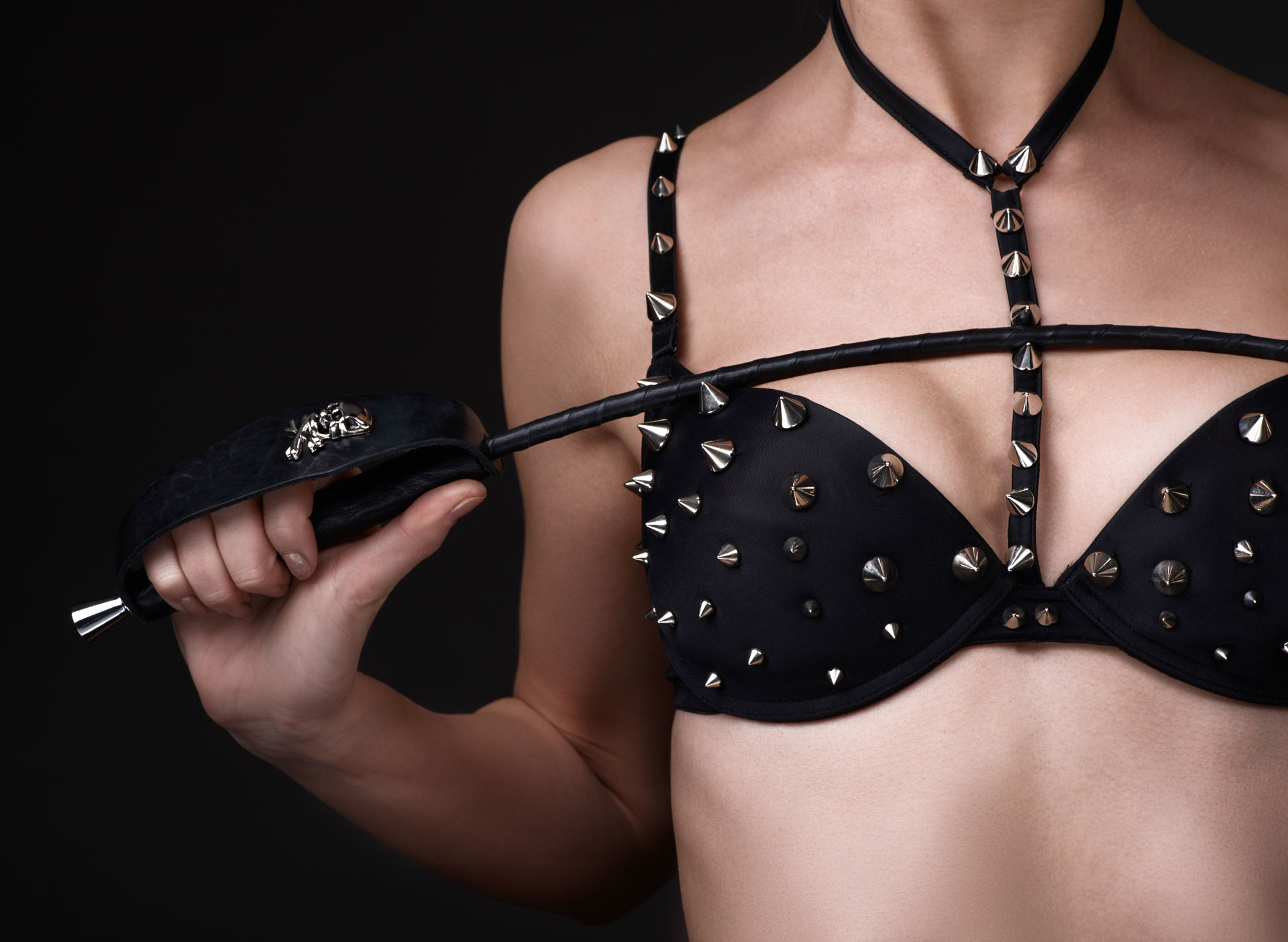 3. Elle Alexandria (Lesbian)
That shock of red hair and innocently angelic face will undoubtedly lure you in - but don't be fooled.
As sweet as she looks, this lesbian porn star is almost too hot to handle! The way she works her magic on her partners with her fingers and tongue will leave you wishing you could jump through the screen to experience it for yourself! We almost forgot to mention that she has one of the most perfect pussies in the business!
4. Amy Villainous (BBW)
For those of you whose kryptonite is large breasted women and women with a fuller figure then you'll want to go over to the dark side to enjoy her forbidden delights.
A porn star name like Amy Villainous was hardly ever going to belong to someone vanilla. This gothic goddess will leave you cross-eyed and sweaty as you go through her myriad scenes. If breasts were ever made for a tit wank then it's hers!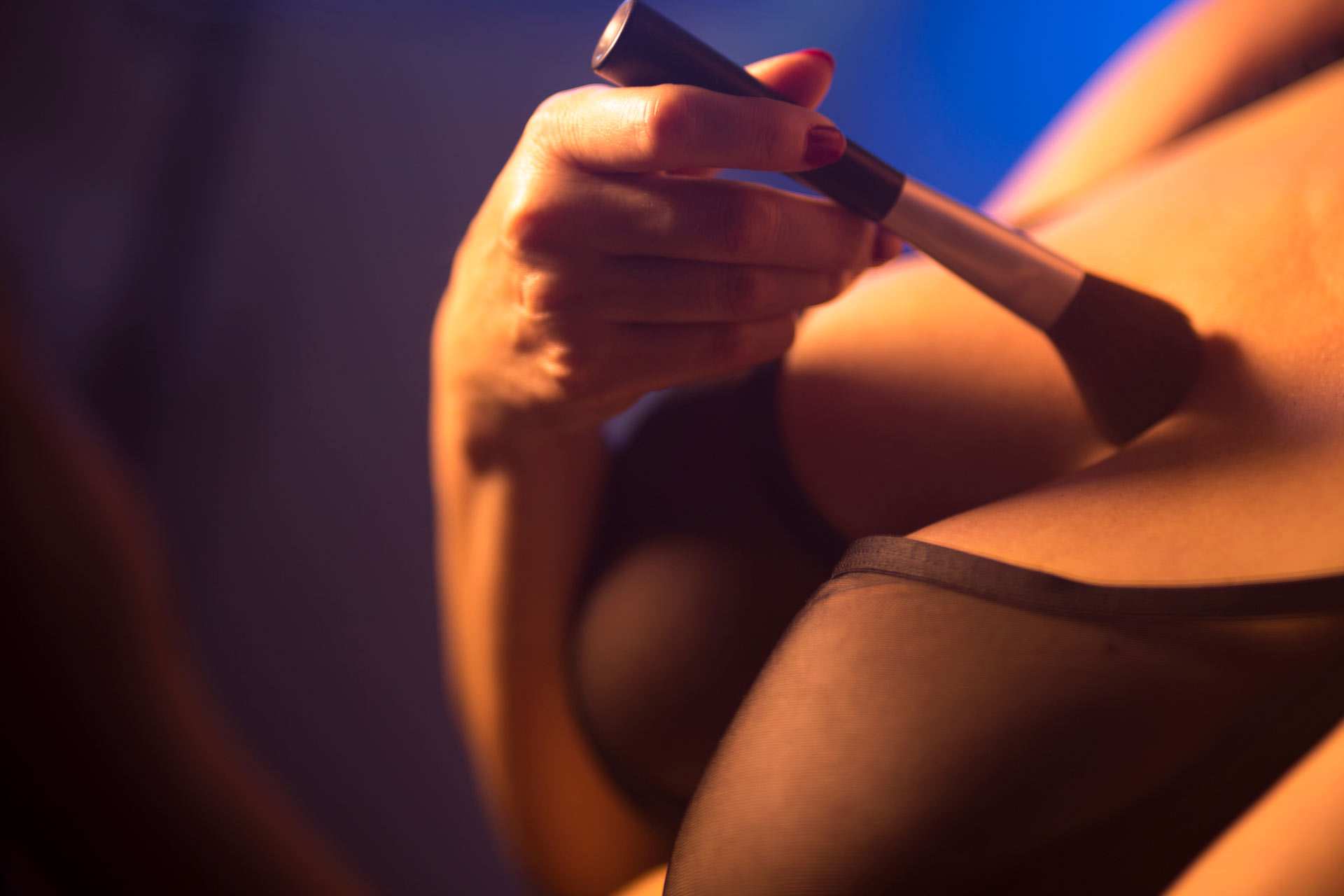 5. Jenna Foxx (Ebony)
If ever there was an adult model who looks like you could take her home to meet your parents, then Jenna Fox is that model!
Her face is so sweet and pure that you could be forgiven for forgetting all about her big beautiful dark nipples and how skilled she is at deepthroating! Jenna Fox has a very prominent and well-earned position in our spank bank.
6. Kaylani Lee (Asian)
Words almost fail us when it comes to Kaylani Lee.
She really is the full package - athletic body, plump and perfectly round breasts, and a face that is begging to be covered in cum. And we don't mean that figuratively - a quick browse through her scenes and it's clear that she is not shy when it comes to facials (or anything else for that matter).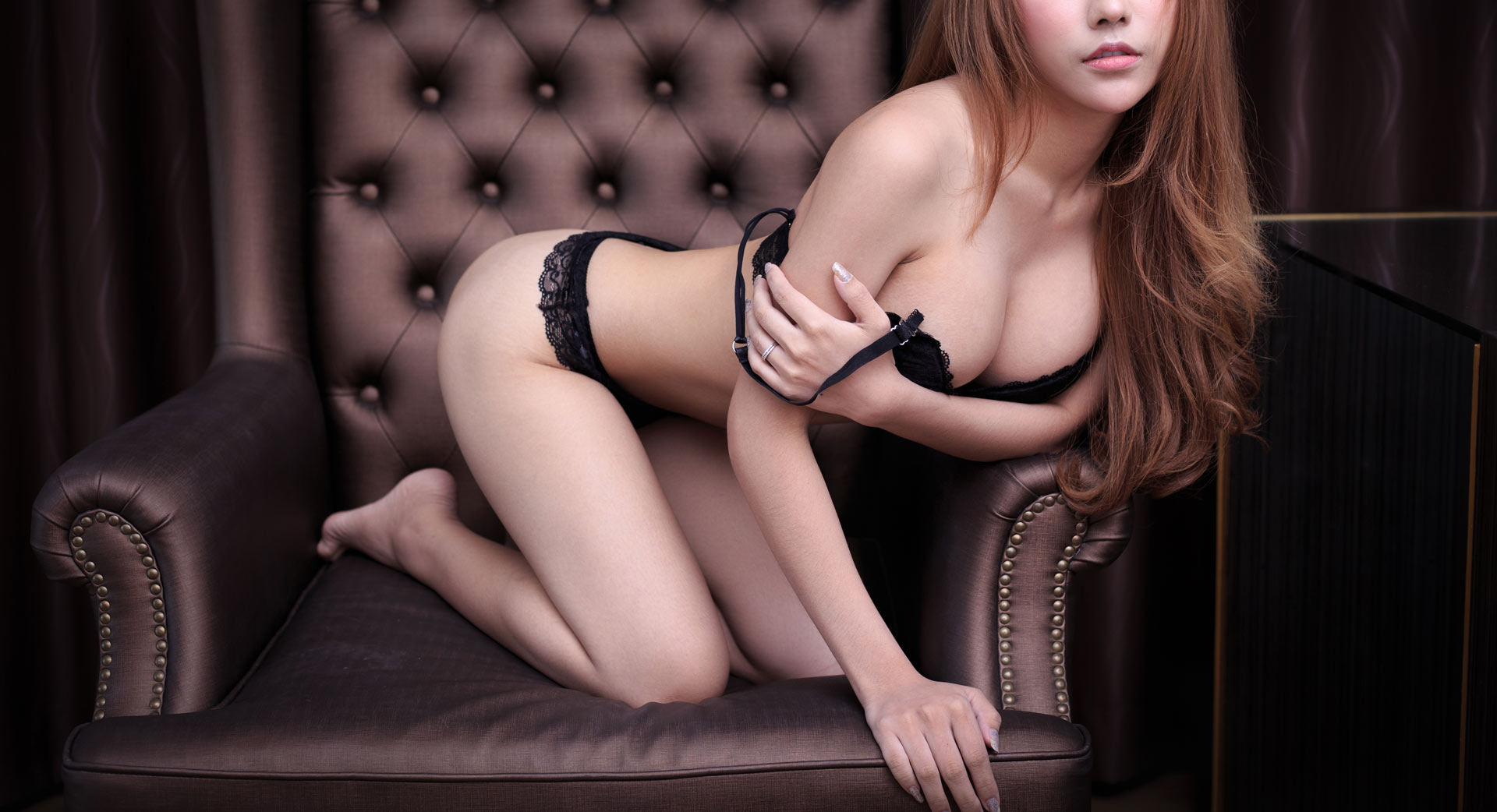 7. Nathaly Cherie (Watersports)
With a face that would not look out of place on stage with the Bolshoi Ballet, this blonde and busty Czech beauty is not as innocent as she looks!
Her repertoire of porn is impressive, to say the least. From pregnant porn, lesbian scenes, and solo action, she really does it all! Special mention needs to be given to her watersports content though. Even if it's not your cup of tea (or piss??), we dare you to deny that it is sexy in a league of its own!
8. Wolf Hudson (Bisexual male)
Bi porn stars are often forgotten as a result of their more mainstream counterparts but Wolf Hudson makes a very strong case for them!
One of the most successful porn stars in recent years, he has even been featured in Men's Health! Whether it's his muscled body, full lips, or his big cock - if he isn't making you feel bi-curious then nobody will!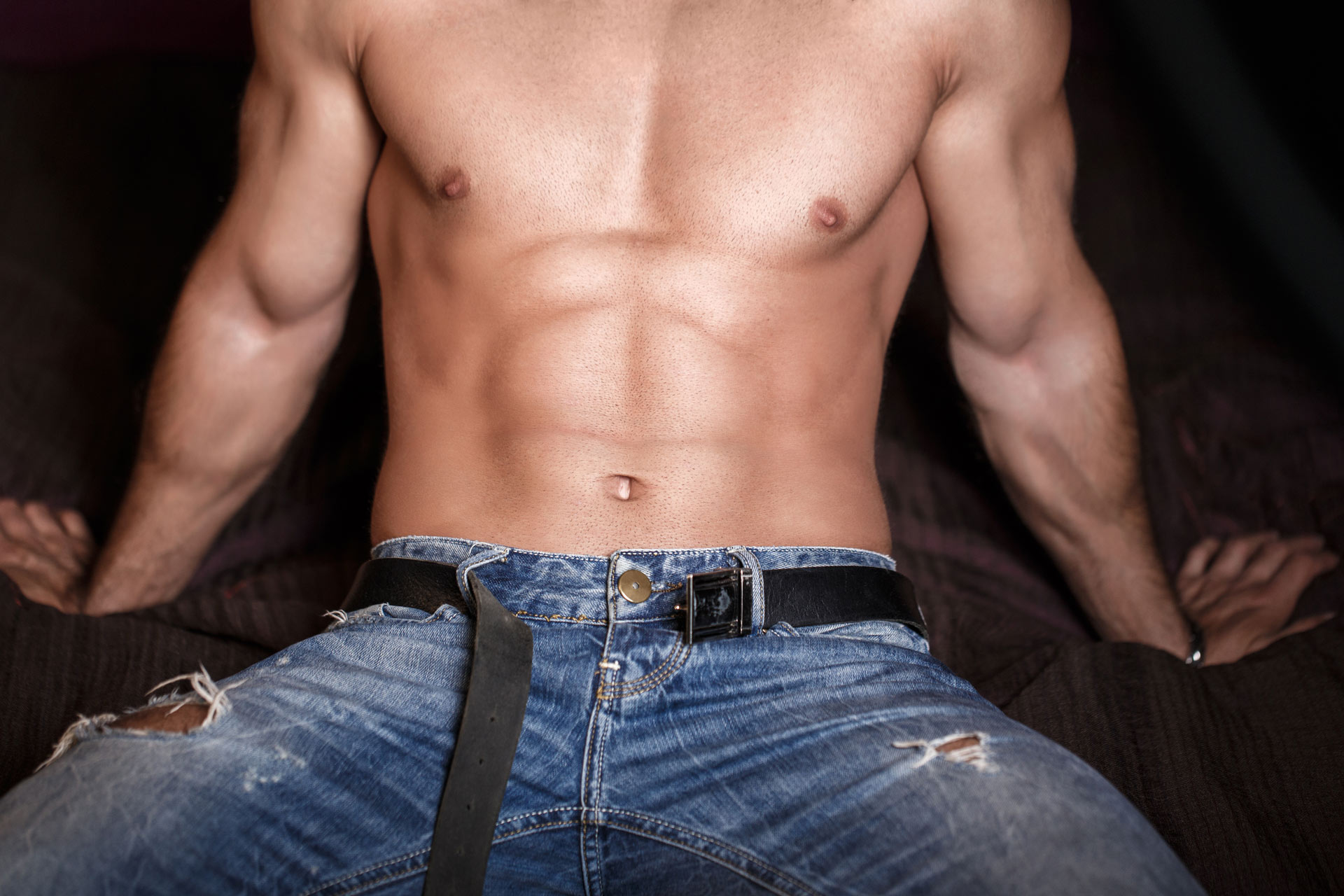 9. Alam Wernick (Gay)
It just takes one look at this blonde-haired golden-skinned Brazilian to melt your heart and stir your loins.
With arguably the best ass around, it's no wonder that this power bottom is making waves in the gay porn industry. Often paired with the equally delectable Arad Winwin, seeing these two in the throes of lust and carnal passion will surely make you more than a bit hot under the collar.
10. Reno Gold (Gay)
Reno's "boy next door" good looks combined with his chiselled and muscular physique earn him a well-deserved spot on this list.
Another porn star with a very successful OnlyFans career, he also has a heart of gold to match his namesake. Back in 2020, he donated a week's worth of his earnings to The Elton John AIDS Foundation - about $27,000! He also has his own studio where he gives you the full boyfriend experience - and sometimes invites a friend along for the fun!
A quick Pornhub search of any of these models will show exactly why they made it on this list, but this is by no means an exhaustive one! Special mention goes to Sophie Anderson, the legend that is Zeb Atlas, Brooklyn Gray (who looks like she could be a long-lost Kardashian) and many many more! What do you think? Did we miss any of your favourites?