7 Of The Best Threesome Apps In the UK
Verified Review
Published: 30th June, 2022
Does it sometimes feel like your sex life has become just another routine procedure in your everyday life? If you've been thinking about maybe letting another person or two in your bed, there's no better place to begin your search than online!
There's many threesome apps out there today that allow you to find people that would want to join you in your nightly naughty adventures. Although, with so many out there, it's hard to pinpoint the best one, and most importantly, the most fitting for you.
We searched the internet looking for the best threesome app of all time. Unfortunately, we could not simply choose just one, so here are 7 of the best ones we could find.
Feeld
A UK-Based Kinky Community!
The London-based app, Feeld, was launched in 2004 to bring together couples and singles interested in experiencing a three-way. Today the app is quite popular in the UK and had a user growth of 70% from October 2020 to October 2021.
You can find both singles looking for a threesome or a couple looking for a third person to join them on the app. Its 20+ sexuality and gender options allow the LGBTQ+ community to join the fun.
Most features are completely free. However, if you'd like to know who has liked your profile, as well as your private photos, you can become a Majestic Member.
3Somer
Threesome App For Swingers!
Advertised as a "dating & relationship app for kinky couples and open-minded swingers," 3Somer can definitely help you in your search for one or two threesome partners.
An in-house report by 3Somer shows the top UK cities where swingers can secure a threesome partner. So, if you feel like your area doesn't match you with anyone fun, you might want to look into having a day trip to London.
The app has an integrated "Reverse Match" feature which provides you with match recommendations based on people who have already liked your profile. Along with that, we have found that their advanced search options are quite helpful if you are not simply looking for a threesome partner, but someone who shares your fetishes as well.
If you are not a paid user, however, you won't be able to send unlimited messages nor chat instantly with other users. This includes access to information such as people who have "liked" or are following your profile.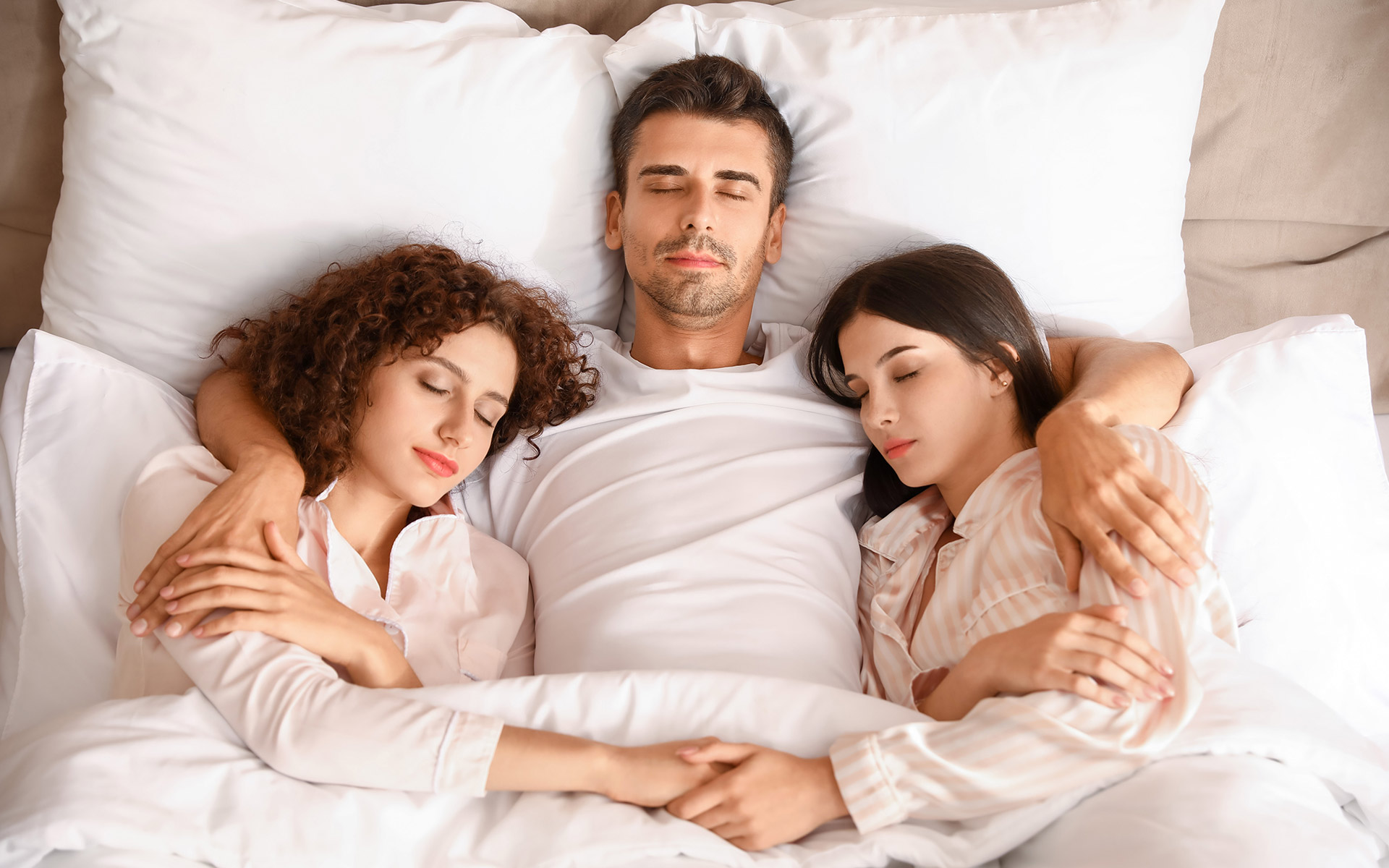 Fantasy
Polyamorous Dating!
Listed as FNTSY: ENM, Polyamorous Dating on the App Store and Google Play, the Fantasy app welcomes singles, couples, and everyone who enjoys polyamorous relationships to interact in a judgment-free environment.
They base their features on the principles of Flirt, Play, Learn. Flirt with someone online, invite them for a private chat and learn about them using the free and paid decks. The decks are filled with question cards that help you break the ice in a playful way.
The app's main features are free-to-use and great for finding other like-minded people and interacting with them. The paid services include discovering even more new profiles daily, global mode, unlocking all decks, and unlimited rooms to play and chat.
The Unicorn
Find The Mythical Partner Of Your Dreams!
The Unicorn app has used hip slang to ensure everyone knows what being in this app means. So, if you're a unicorn hunter or identify as a unicorn, you're at the right place.
The app's best features are recording a video for your profile, the three-way video group chat, and the powerful filters that help you find who you seek. Have we mentioned that it's completely free to use?
FET
Fetish Apps For Real Kinksters!
FET is a fetish app for unapologetically open kinksters interested in exploring their sexual desires. Even if it's not specifically for a threesome, the app has a large user audience interested in threesomes, among other things. It might even help you discover more than just the conventional three-way sex.
The app is free to match and chat with other people. Its paid services include going undercover, using unlimited icebreakers, and finding out who visits your profile. Moreover, you can become more visible to new users, see the secret stats of other kinksters, post publicly on kinksters' walls, and know when your messages have been read.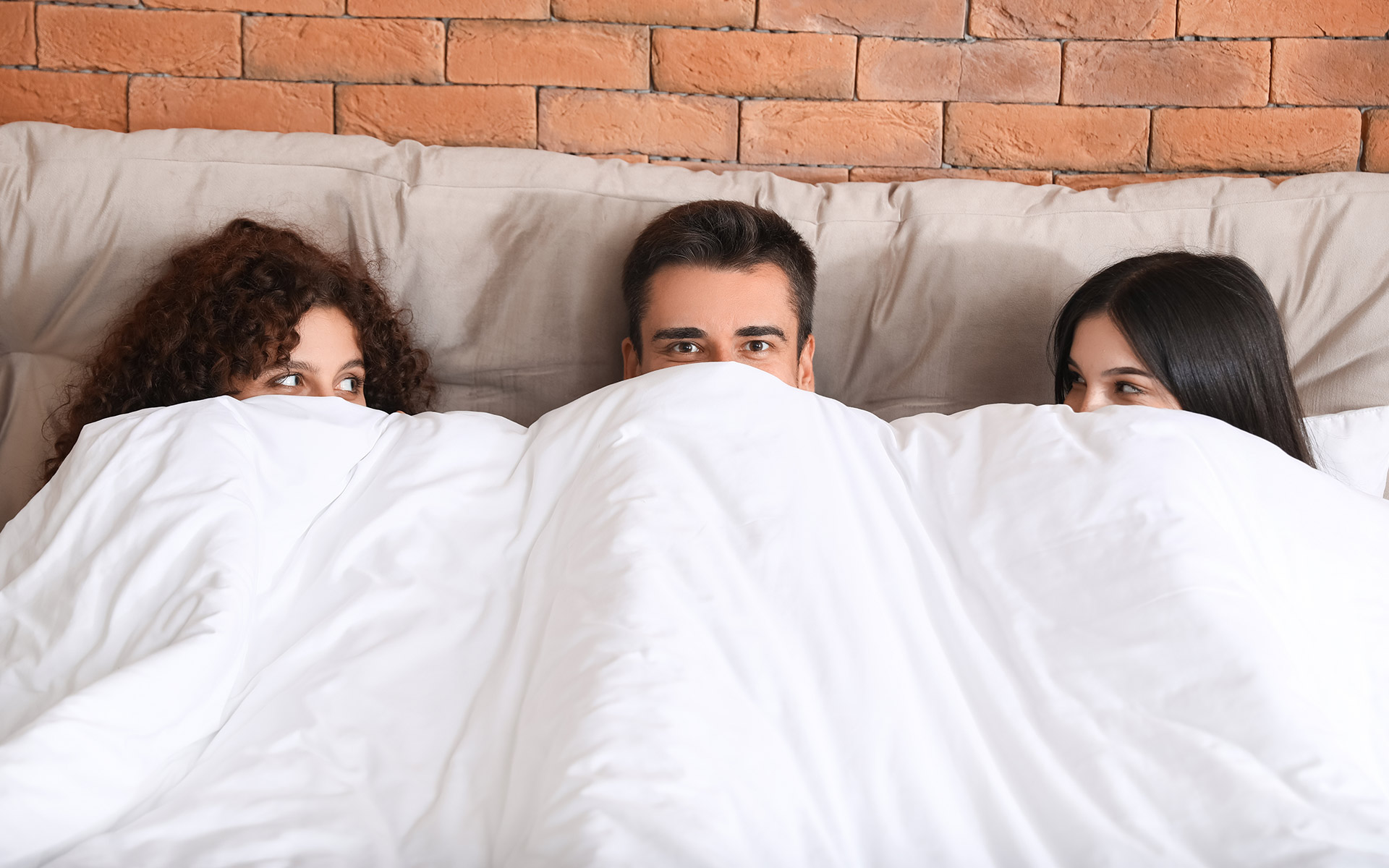 Grindr
The Largest Gay, Bi, Trans, And Queer Community!
Founded in 2009, Grindr quickly rose to become the leading platform for bringing non-heterosexual men together. In their 2021 Grindr unwrapped report, the app reported the UK as one of its top countries with the most users, with London being the most popular city.
Through Grindr, you can see and match with people nearby and share your location to make meetings easier. Moreover, you can browse and chat with people around the world.
If you become a paid user, you will be able to filter your threesome prospects based on whether they are currently online or have uploaded photos on their profile. Additionally, you will be able to send multiple photos at once which is especially great for those who like to sex chat before they meet up.
Tinder
There Is Something For Everyone!
If you're not interested in exploring a new app but still want to live your three-way dream, then Tinder is not a bad option to consider.
The app has a large pool of users which basically guarantees you find other people interested in the swinger's lifestyle. Make sure you include your desires in your bio so that the people swiping on your profile know what you're looking for.
Tinder has many paid options that boost your profile and allows you to interact further with people online. The ratings vary based on your age (under or over 30 years old), and the features you'd like to use. Currently, there are Gold, Plus, and Platinum subscription packages.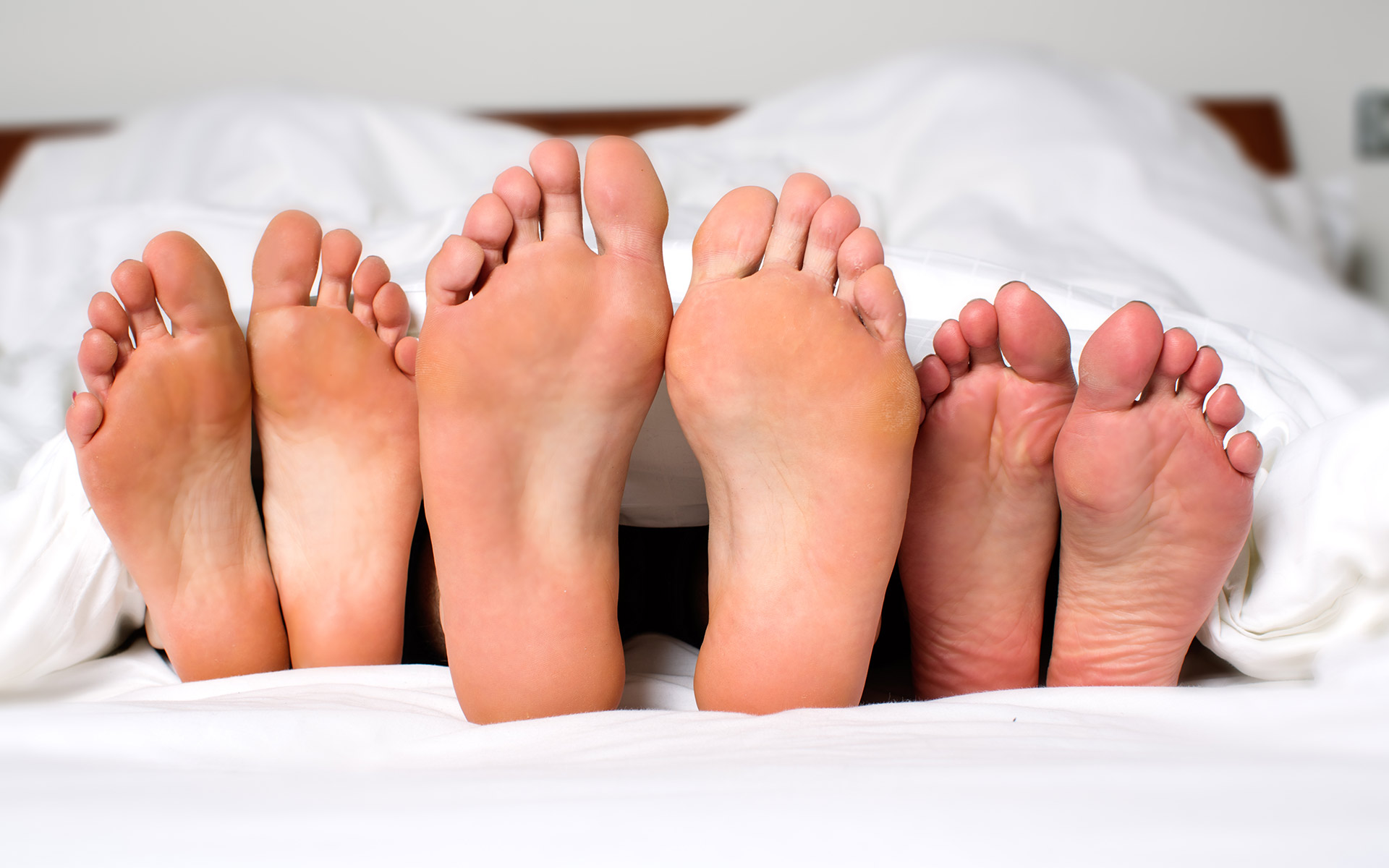 To conclude, all seven threesome dating apps mentioned above are excellent options for finding people with whom you can mutually explore your collective sexual fantasy. Going from more threesome-based apps, to others catering to specific kinks and fetishes, as well as more well-known apps like Tinder, all can help you meet with threesome-seeking couples and singles.
So, buckle up and download the app that best suits your taste. Your connections on those apps will bring you closer to making your kinky dream come true.