The Top 8 Best Swinger Dating Sites
Verified Review
Published: 3rd June, 2022
A lot of people have prefabricated notions of swingers and view the concept as taboo. But what is a swinger? Well, in simple terms swingers are people who are married or in a relationship and like to have sex with other people in the same situation.
Finding thrills outside of marriage is usually regarded as infidelity and some consider it even dangerous to the marriage. But with traditional views changing, we are now finding out that swinging can have some benefits to a relationship. According to research, approximately 90% of couples were happier in their relationship after trying swinging.
Swinging, then, is more than just a physical act; it may also help us learn more about ourselves and our partners. If you and your partner are interested in swinging, don't be scared to try it out.
The tough aspect, though, will be discovering the perfect couple for you. This can be tricky, especially as you can't just go up to other couples and ask if they want to swing. Leaving it to chance is not an option either, it could never happen.
But one clear option is to look online and there are many sites and apps to pick from. In this article, we'll look at the top 8 best swinger dating sites to help you meet other swinger couples.
AshleyMadison
Discreet and best for arranging a couple swap!
Despite the fact that Ashleymadison.com was created to facilitate extramarital affairs, it's also one of the greatest websites for couples who are in open relationships. So this site could be really useful in locating another couple interested in a partner swap.
There is also an app version which is very handy too. It's got a smooth interface, lots of great features and it's very discreet. This can be something essential for some couples so overall Ashley Madison is one of the best sites out there.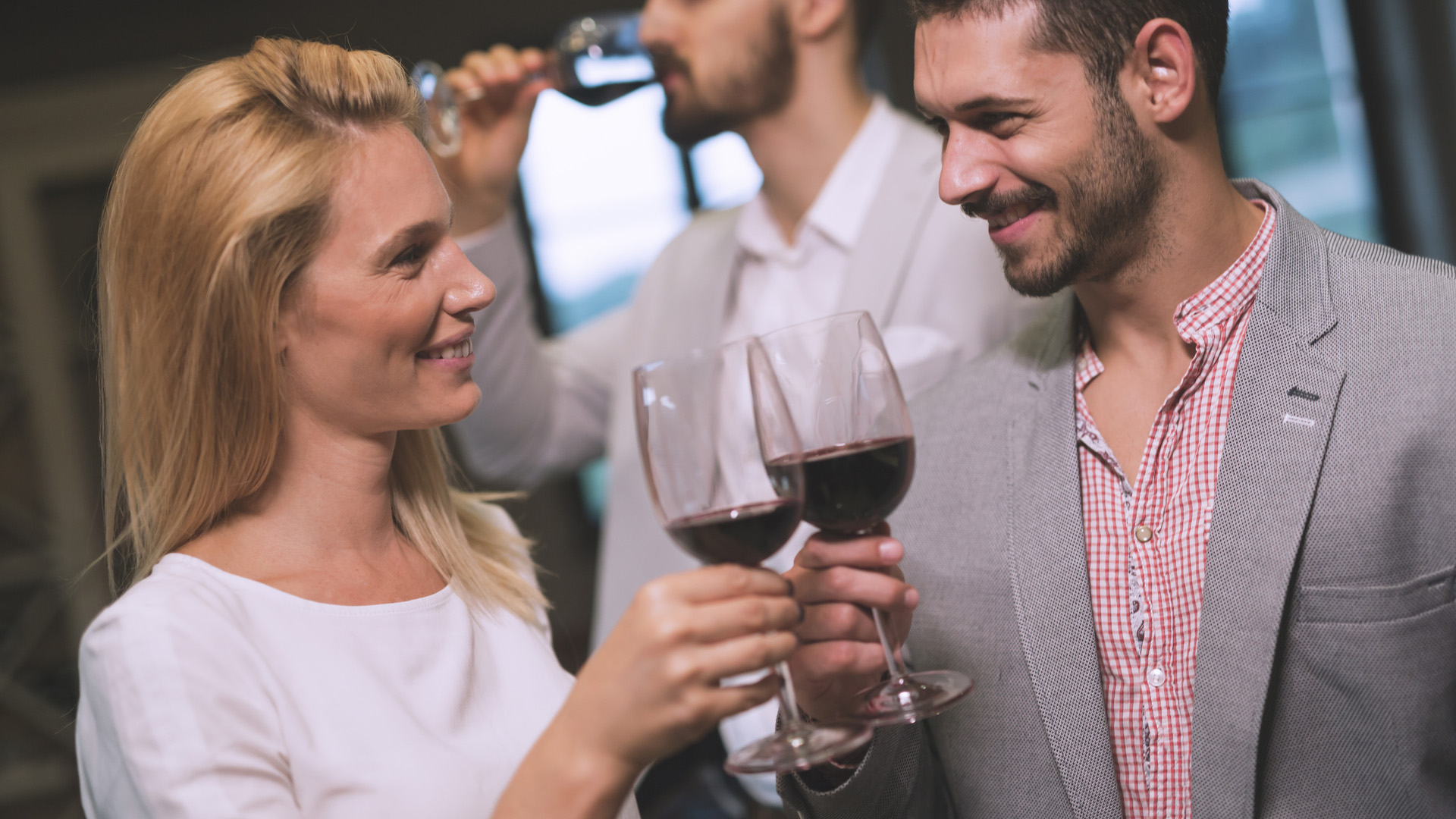 Grindr
The best LGBQT swingers app!
Whether you're gay, trans, bi or queer, Grindr is a great app for couples looking to swing. Grindr is well established, safe, discreet and very popular. It has over 13 million users worldwide so no doubt you will come across the perfect couple for you.
The app is easily downloadable from either the apple or google play stores. It's free to navigate and use but has premium features in case you want a little more.
FetLife
Best for a kinky couple!
One of the best swinger sites for the kinky couple is fetlife.com. The site describes itself as a social network for the BDSM, fetish and kinky communities. So if you're a couple that likes to spice things up in the bedroom and want to meet like-minded couples, this is the perfect choice for you.
It's simple to use, it's free, and there are thousands of kinky people on it, so you should be able to find a match in no time. Just be aware that there are some fake accounts out there. The site makes every effort to remove these profiles, but it's always good to be careful when looking for a fuck buddy.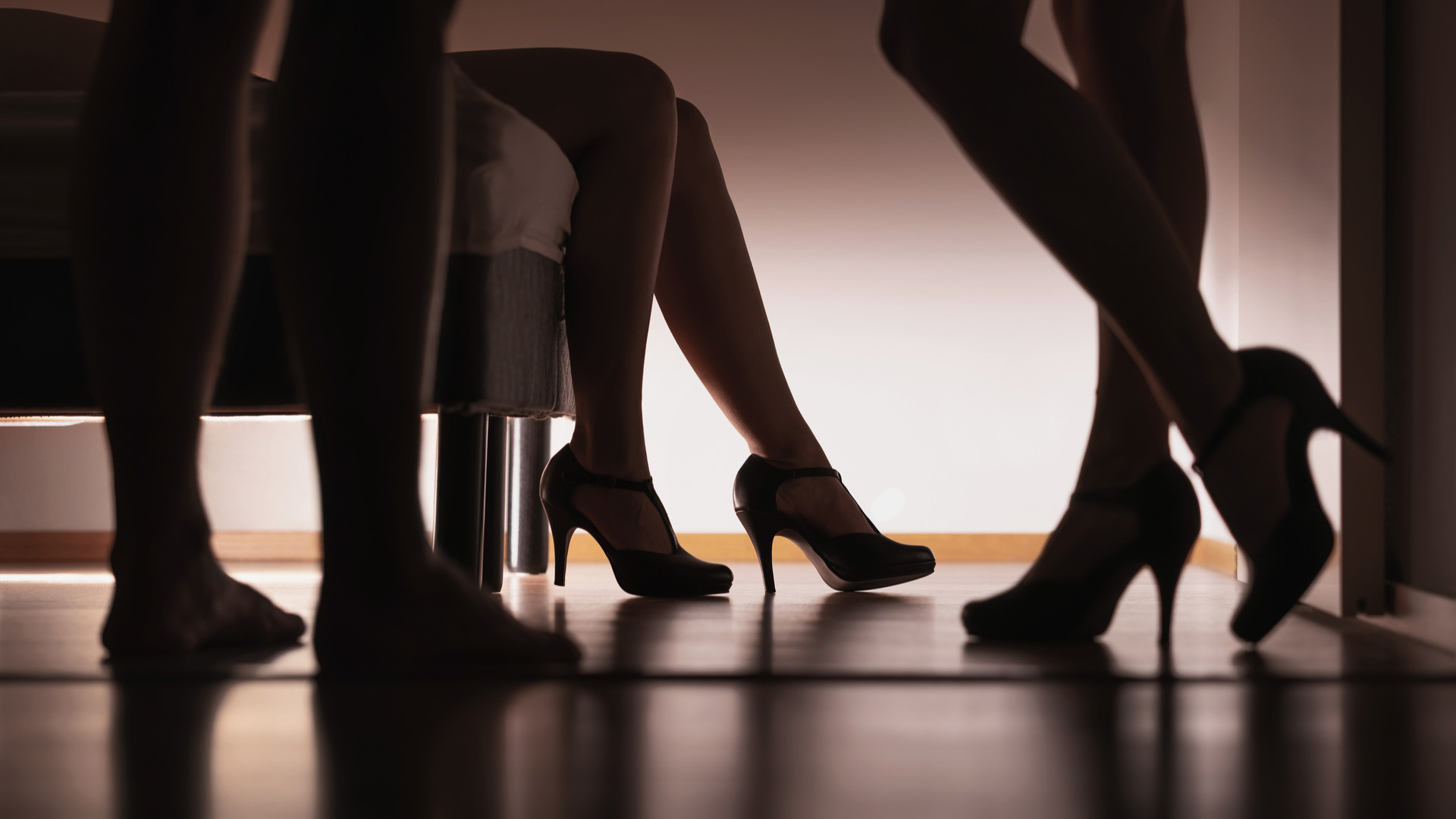 Kasidie.com
Find the best swinger events!
Kasidie is a great site when it comes to finding major swinger events or just making friends with other kinky couples. The site is partially free, you can view events and the forum posts which cover a lot of topics surrounding swinging which are done by members of the site.
If you want to message and interact with other members you do have to pay, but the site has packages ranging from $19,95 for a monthly subscription to $29,95 for a whole year. If you really like the site then you can even pay a lifetime fee of $99,95.
The only downside to the site is that it looks a bit tacky and old, it is nonetheless, hands down one of the best swinger hookup sites around.
SwingerLifestyle
Perfect site for swinger dating!
Swingerlifestyle.com is a great and easy site to use. With a great number of swinger couples as its users in most locations around the US, Canada, Australia and the UK.
Although the site is free to sign up and search for other swingers. For you to contact anyone you do need to upgrade your account. The site is safe and secure to use and it also has an app available as well.
Another top feature of this swinger site is that premium members verify new ones. So nearly all profiles we looked at were genuine.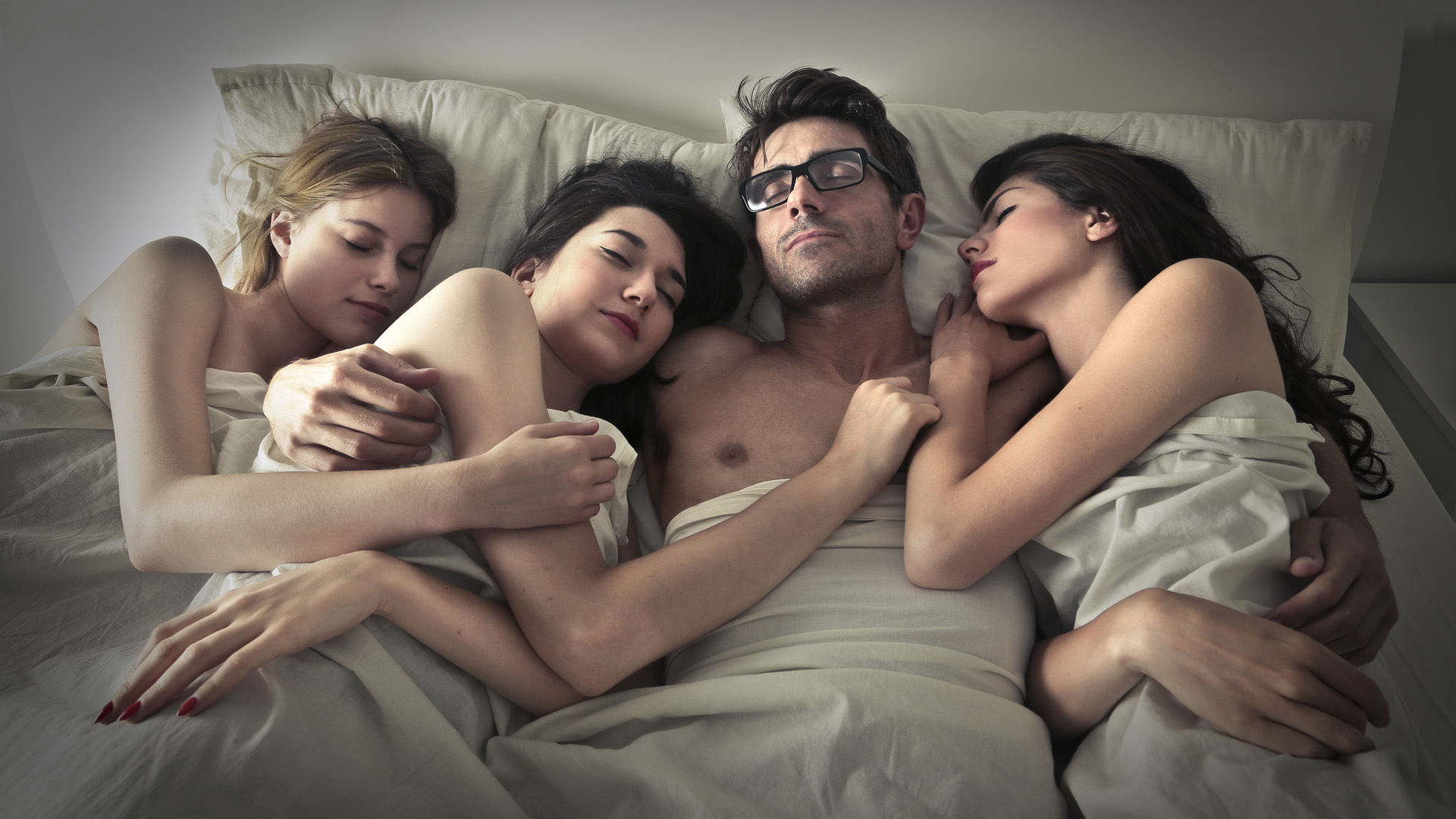 Tinder
Best swinger app for swinging travellers!
Tinder is one of the biggest dating apps around and matches you with people in your area. Although it's not specifically designed for swinger couples, there are plenty of swingers using Tinder to hookup. It's very easy to set up and use, so if you're travelling and want to find other swingers around, this is the app for you.
Swiping right on profiles you like and left on profiles you don't is how the app works. You get 100 free swipes per day, so you're bound to meet a swinger.
The premium membership offers various handy options such as seeing who swiped right on your profile as well. The only downside to Tinder is that the app caters mainly for singles. But there are still a significant number of swinger couples around.
SwingersDateClub
Online swinger club!
SDC has been around for over 30 years in the scene and is one of the go-to sites for many swingers. It's free to sign up but you do have to pay to use some features.
It takes quite a bit to sign up and fill out your profile as the site offers a lot of choices. But if you specify what you want, then at least you can't go wrong with the swinger couple you match with. The downside to the site is that its interface looks very old and clunky. But Swinger Date Club does offer a mobile app version as well.
AdultFriendFinder
Find your swinger friend!
Auldtfriendfinder.com is one of the most popular sites for all things naughty. As a result, it's also tailored towards couples seeking other couples. Signing up is quick and free, but many of the fundamental functions require upgrading to premium.
Premium members have access to a number of features, including the ability to read other members' profiles and contact them. Its prices are neither overly expensive nor extremely low. The site, on the other hand, features a user-friendly interface and plenty of other couples looking for swinger dating.
So, if you feel like your marriage or relationship needs a new chapter, how about you try out swinging? It's not for everyone but it might just end up giving both of you a boost of confidence and even bring you closer together. Check out any of the above dating sites and see if swinging is a good fit for you, your partner and your relationship.