The 7 best out-of-the-box places to have sex
Verified Review
Published: 4th November, 2021
I think we can all agree that sticking to the good ol' missionary position in the bedroom gets kinda old after a while. It's easy to put your sex life in the back burner when your daily routine keeps crashing any opportunities for new "adventures". If you (like many of us) feel like it's time for a change, then mix things up a little and start exploring!
Don't go rushing in though. There's plenty of time to figure out what's the best course of action to take. And hey, if you are good with some open-minded thinking regarding some situations, there's plenty that can be done!
For those of us who are struggling a bit with the creative side of things, the no. 1 thing we would recommend is a change of scenery. If the bedroom ceiling is all she sees when you get it on lately, then maybe it's time you switch things up a bit. And don't be afraid to take things outdoors! Yeah, maybe the living room couch sounds like a good idea but it might not be ideal if you have children.
So, if you feel like it's time to let the bed legs rest, we've got a few places you could try with your partner to put some spice back in the relationship:
1 - Laundry Room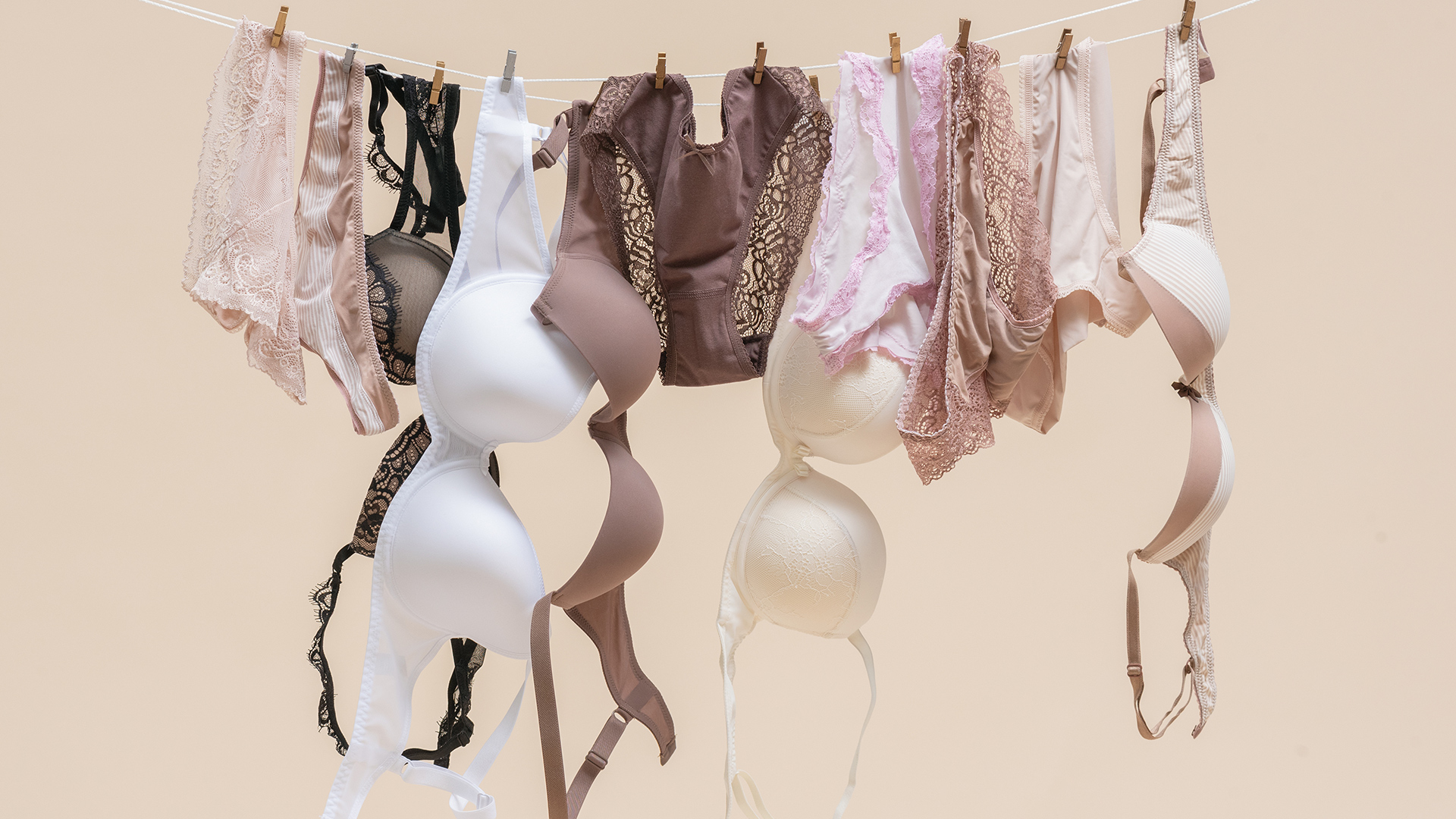 Ladies, we know what those vibrators can do for you. But why not be a little adventurous and try out the vibrations from the washing machine?
Have your guy lift you up onto the machine, open those legs and have him pull you close to the edge. Not having to hold that vibrator whilst you concentrate on your man will enhance those orgasmic feelings for the two of you. And if things get a bit louder than you'd like, then grab the nearest undies and bite down on them...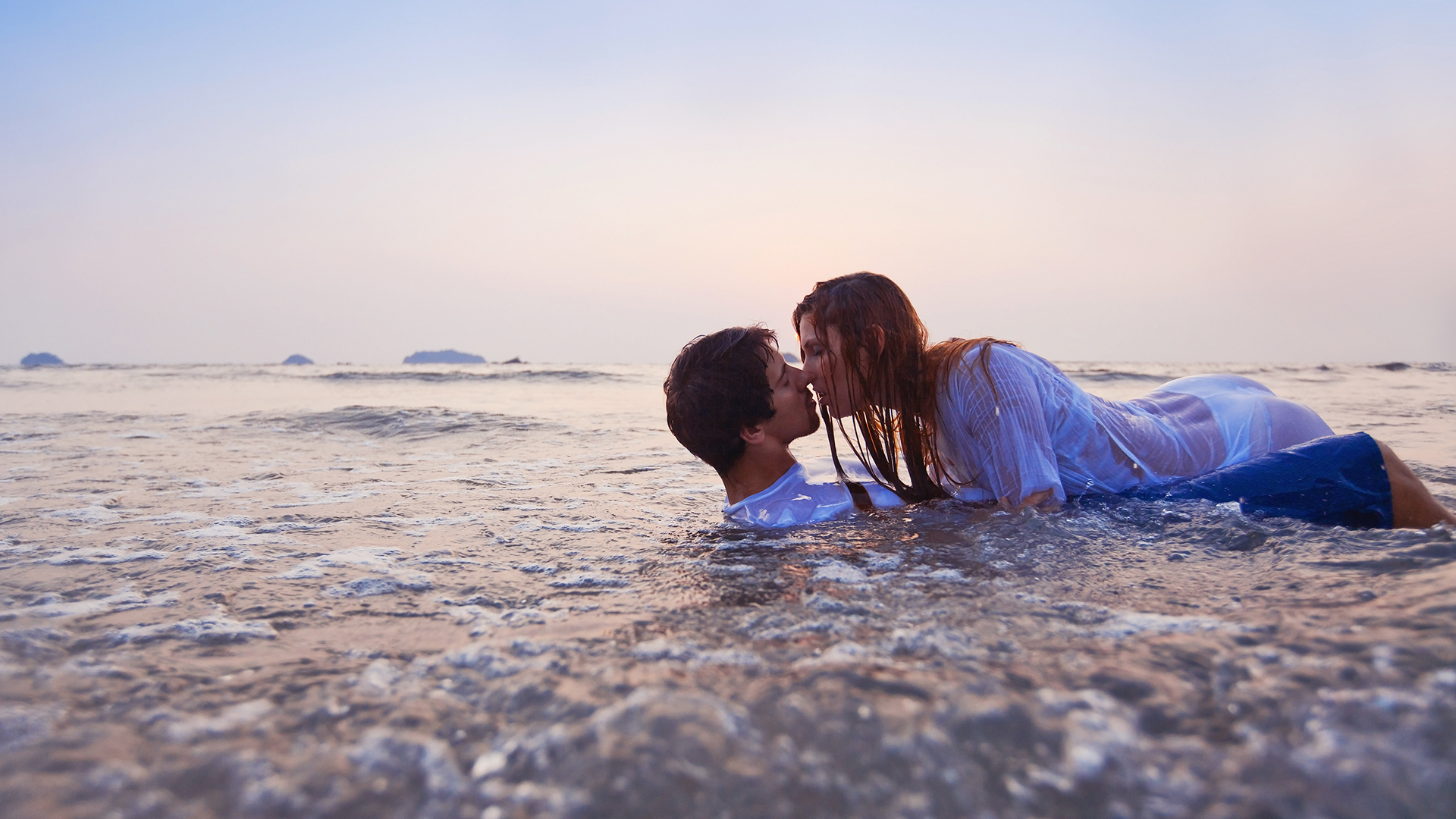 If you find yourself alone on the beach together, with little clothing covering your bodies... Why not take advantage of the situation?
You're probably thinking the chances of getting naked on a UK beach are pretty slim, but whichever the case…
Pull the towel or blanket over you and slip the bikini to one side. Maybe you can use some natural lube to help you slip and slide! It might take you a while to get the sticky sand off your bodies but trust me, it will be worth every minute!
3 - Car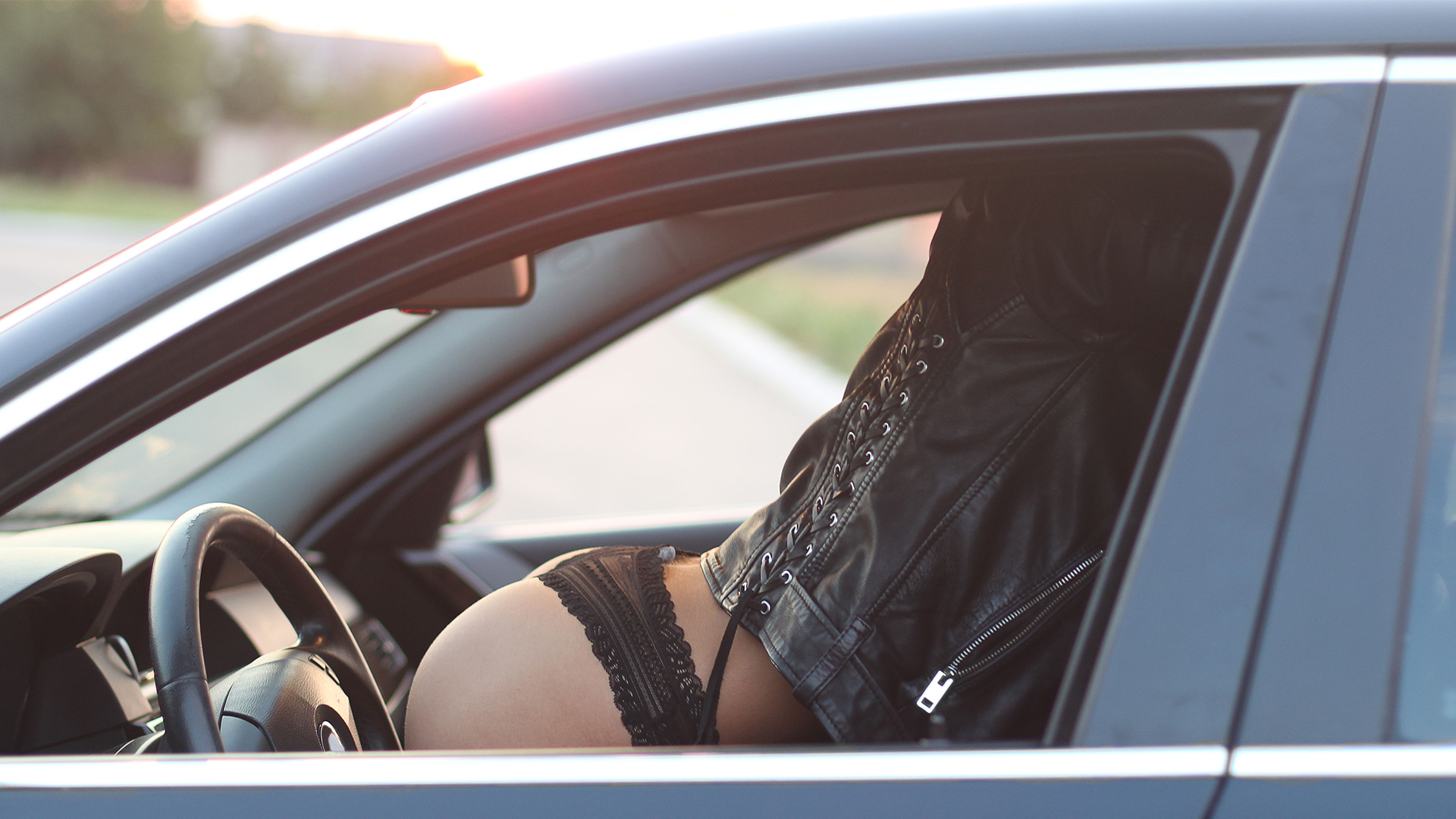 Of course, only when it's parked up and not on the top of a hill.
You don't want to worry about knocking that hand brake now do you! It doesn't take much to attract any on-lookers so pick a quiet spot if you are not into being seen (or seriously consider investing in some tinted windows).
Park up.. Get your man positioned comfortably, recline the seat all the way back, climb on top and go for it!
Even though a car is small for space to move around, you'll be glad to know that there's a lot of other positions you could try out whilst you're there!
4 - Bathroom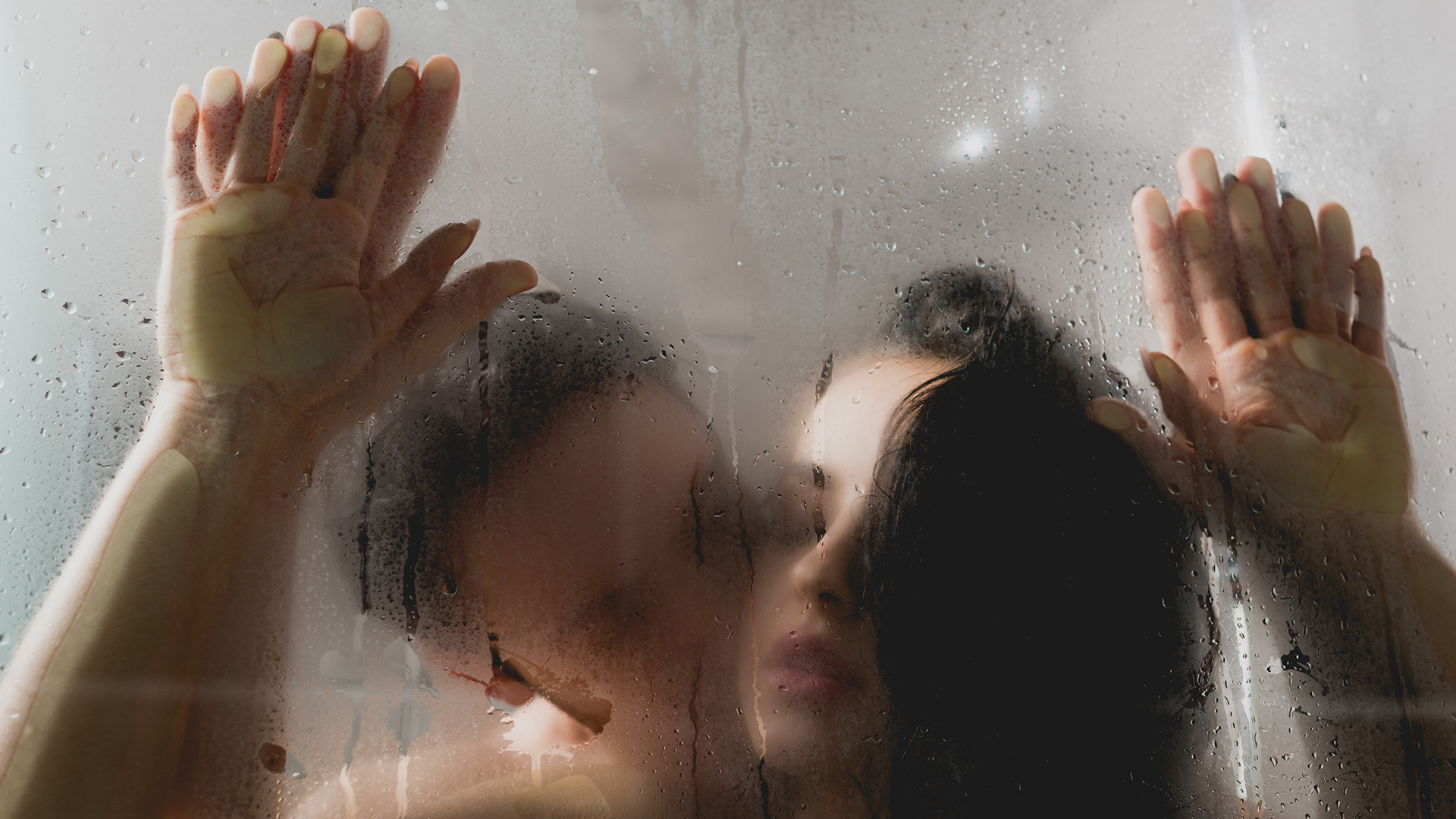 Too many options here, but the bathroom has it all!
If you've never tried being bent over the sink, checking each other out on the bathroom mirror, then this is bound to steam things up even more!
If you feel like you need to get more slippery, you can turn the heat up by leading your man into the shower, feeling the warm water splashing onto your naked bodies.
You'd be surprised at how many different shower positions you can try, so get exploring!
5 - Balcony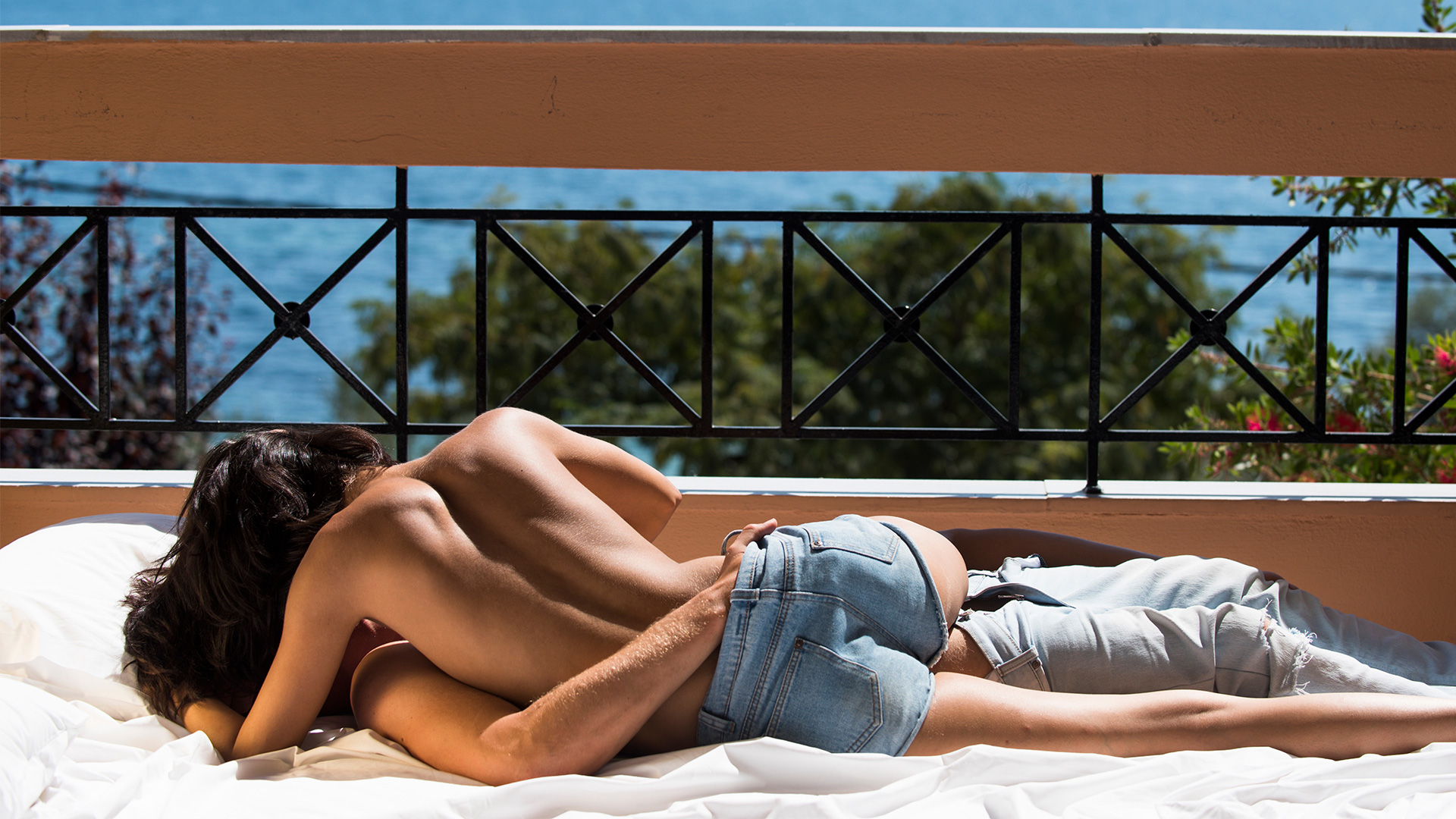 Risky but romantic!
I'd like to think your man or woman is a sexy enough view for you, but why not top it off by enjoying an extra view from the balcony, and have a nice fresh breeze lightly caressing your naked bodies.
Try bringing a chair out onto the balcony, and try the reverse cowgirl whilst watching a stunning sunset! If you don't care about being seen, try a number of different positions whilst you're out there.. You only live once, so don't hold back!
6 - Forest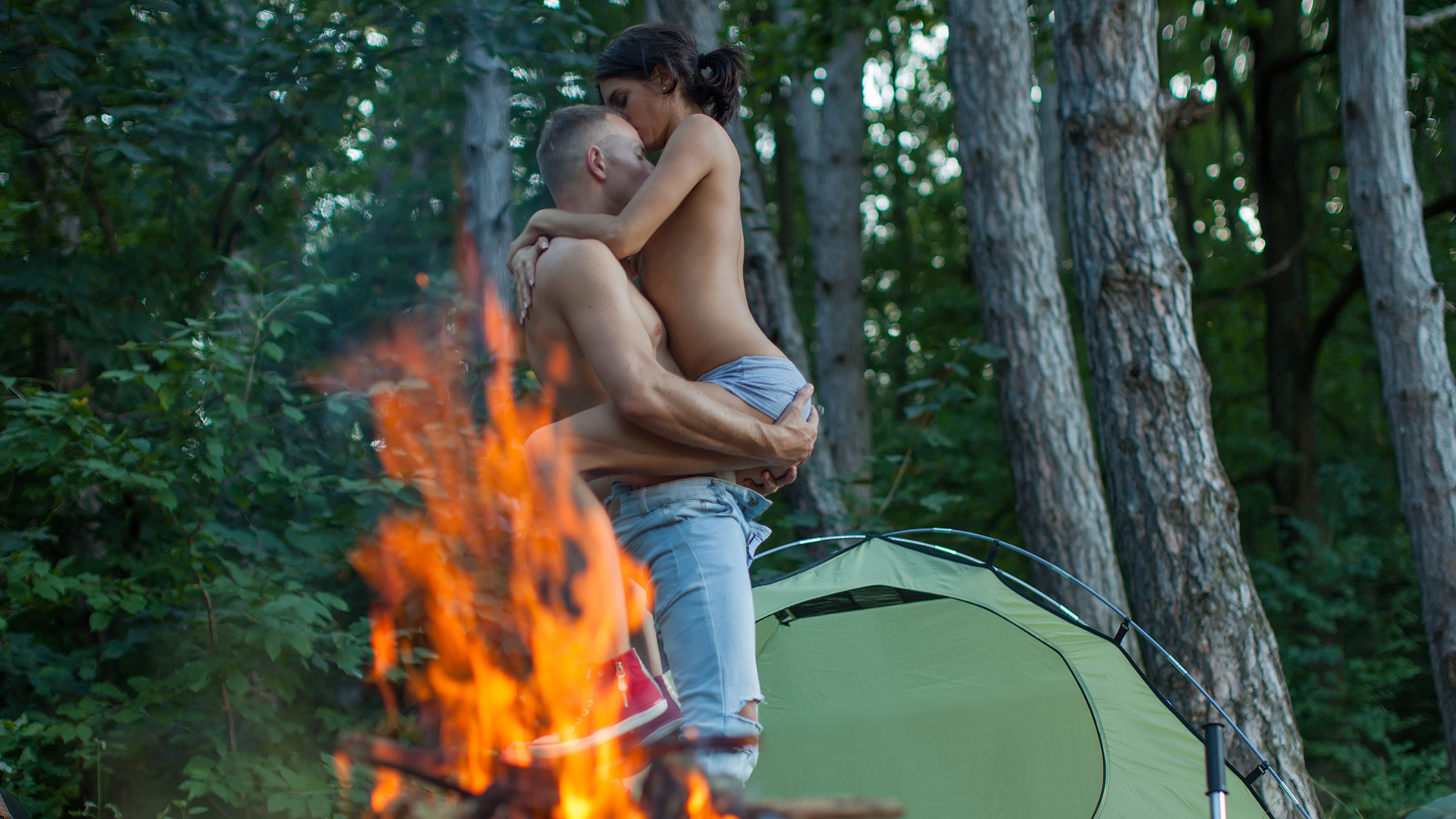 If you fancy a wild adventure, then take a walk into the woods. It's just you and him, so you can be as loud as you like!
If you don't fancy ending up with dirt or broken twigs in those undies, why not do it standing up against the tree? Have your man lift that leg up or bend over slightly for him with your hands resting against it!
7 - A Public Restroom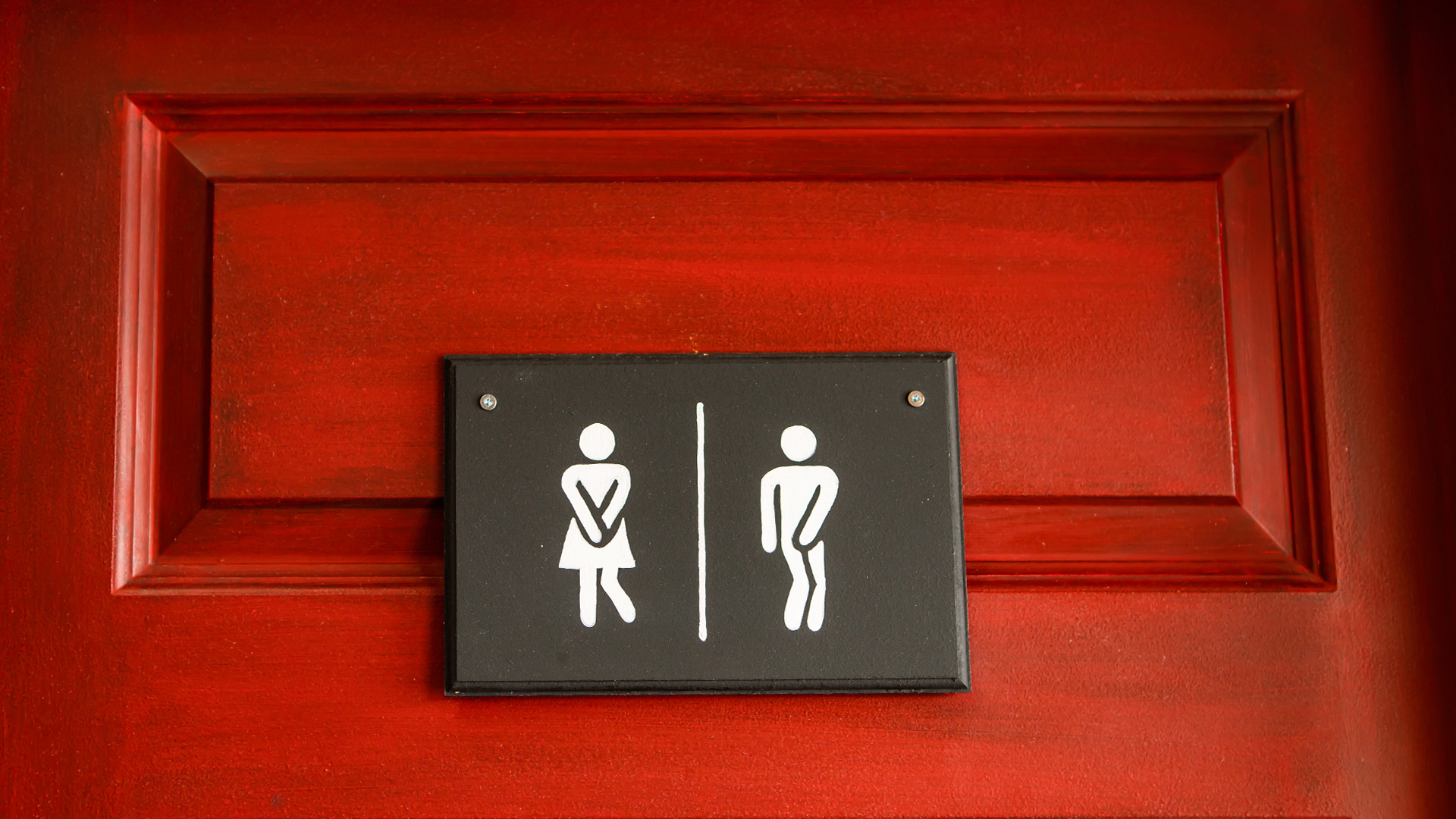 Ask anyone you want, spontaneous sex is the best type of sex!
If you're local in the UK, you've probably seen (and heard) people having a shag behind some bathroom stall doors before. If the idea of a pub bathroom puts you off, then you could give it a try at the next shopping center you go to...
Public toilets are available everywhere so why not make the most of them? Sometimes we need it to be a quickie, so lock the door, hitch that skirt up and go for it whilst standing up!
Just remember to try not to touch anything other than your partner's body!
Now, you might be thinking that our recommendations above might be too risky. All we have to say is that you haven't seen anything yet! There's some pretty 'wild' places people get it on nowadays so, consider our list as a little preview.
If we've helped feed into your imagination, why not go ahead and mix things up a bit with your partner. Go on a hike in the nearest forest, maybe drive up there and check out the 'view' from your car seat. If you are more of a house person, you can always pour some essential oils in tonight's bath and get in with your partner.
When it comes to a change of scenery, the possibilities are limitless! So let your imagination run wild, and let your partner get even wilder!