The Top 10 Summer Sex Positions
Verified Review
Published: 26th August, 2021
By trying these hot sex positions, you and your partner will never feel bored in the bedroom again! Why not whisper in their ear or caress their neck while you make sweet, passionate love to them? Trust us: They'll love it!
The Valedictorian
Get your woman to lift their legs upwards and outwards from your usual missionary position. Forming the "V" with her legs will increase contact with her vulva, adding to the euphoric high that you're probably already in.
Show her that you are at the top of the class in the bedroom with this sex position!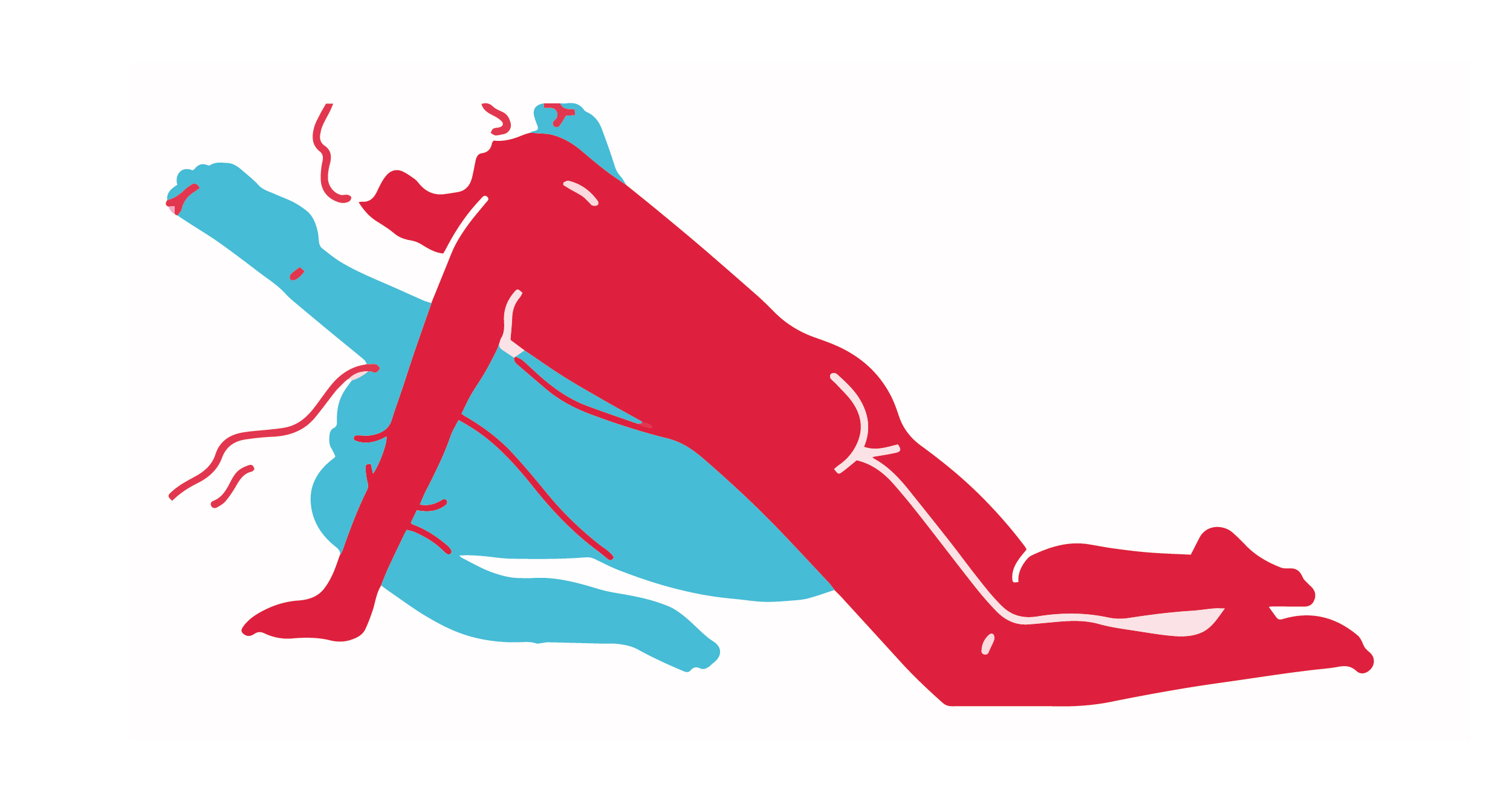 G-Whiz
As she lies on her back and rests her legs on your shoulder, not only will it narrow her vagina adding to the tightness you feel, but you'll have clear access to her G spot! The more you hit the G spot, the more you'll have her coming back for more.
If you find you're too tall, put a cushion under her lower back. This will arch her towards you, making stimulation that much more pleasurable.
As you lay flat on your back, get her to hop on top of you. As her legs straddle you and her body facing away from you, you're in for the perfect feeling and view! This position will let your partner take control, allowing them to set the rhythm and pace.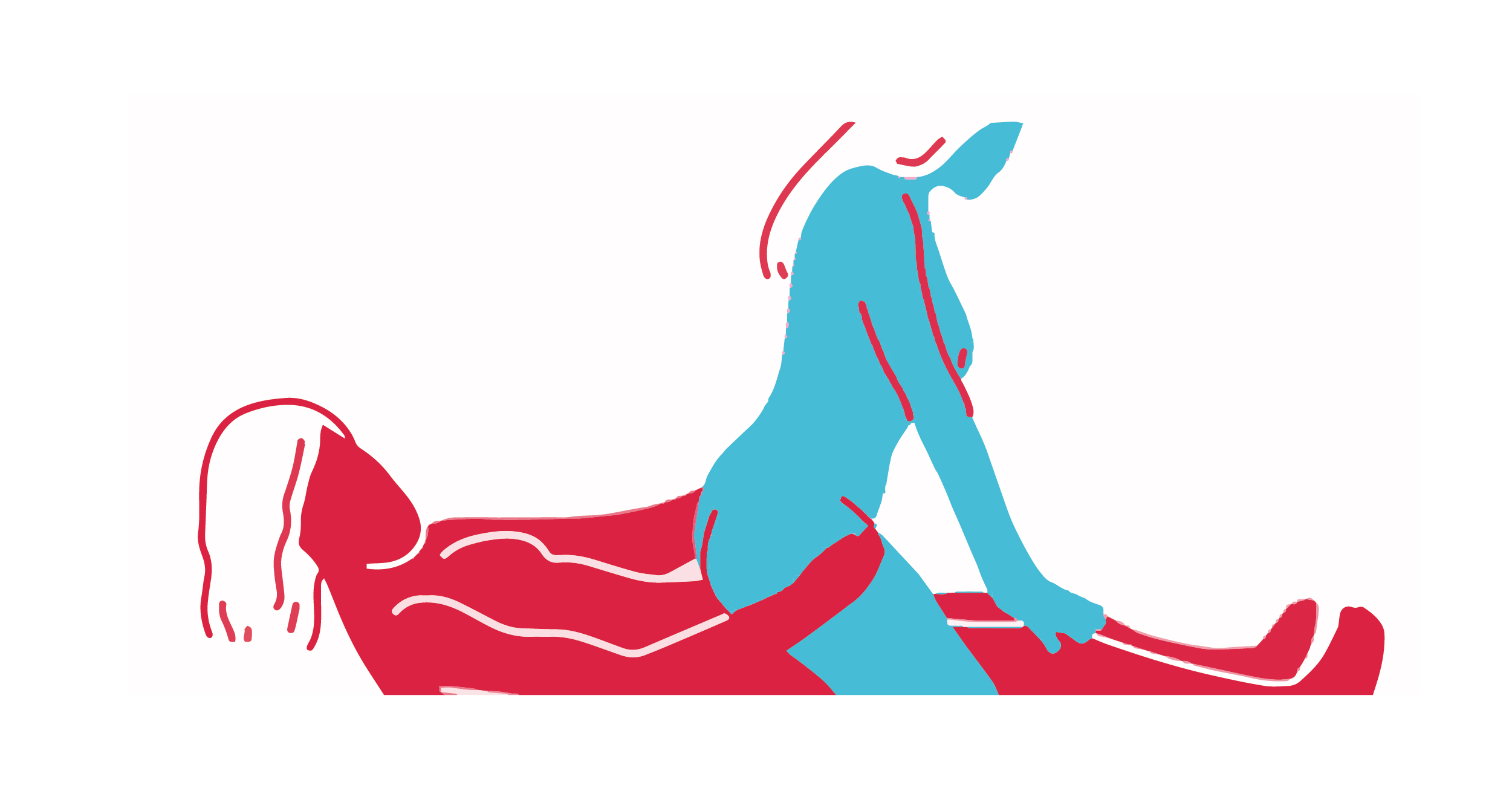 The Upstanding Citizen
Men, it's time to use your other muscles! Lift her up and let her straddle you while her hips bob up and down. It may be better to first lift them from a bed but do whatever works.
Not only is this perfect for some deep penetration, but you'll be hitting her G spot more than once.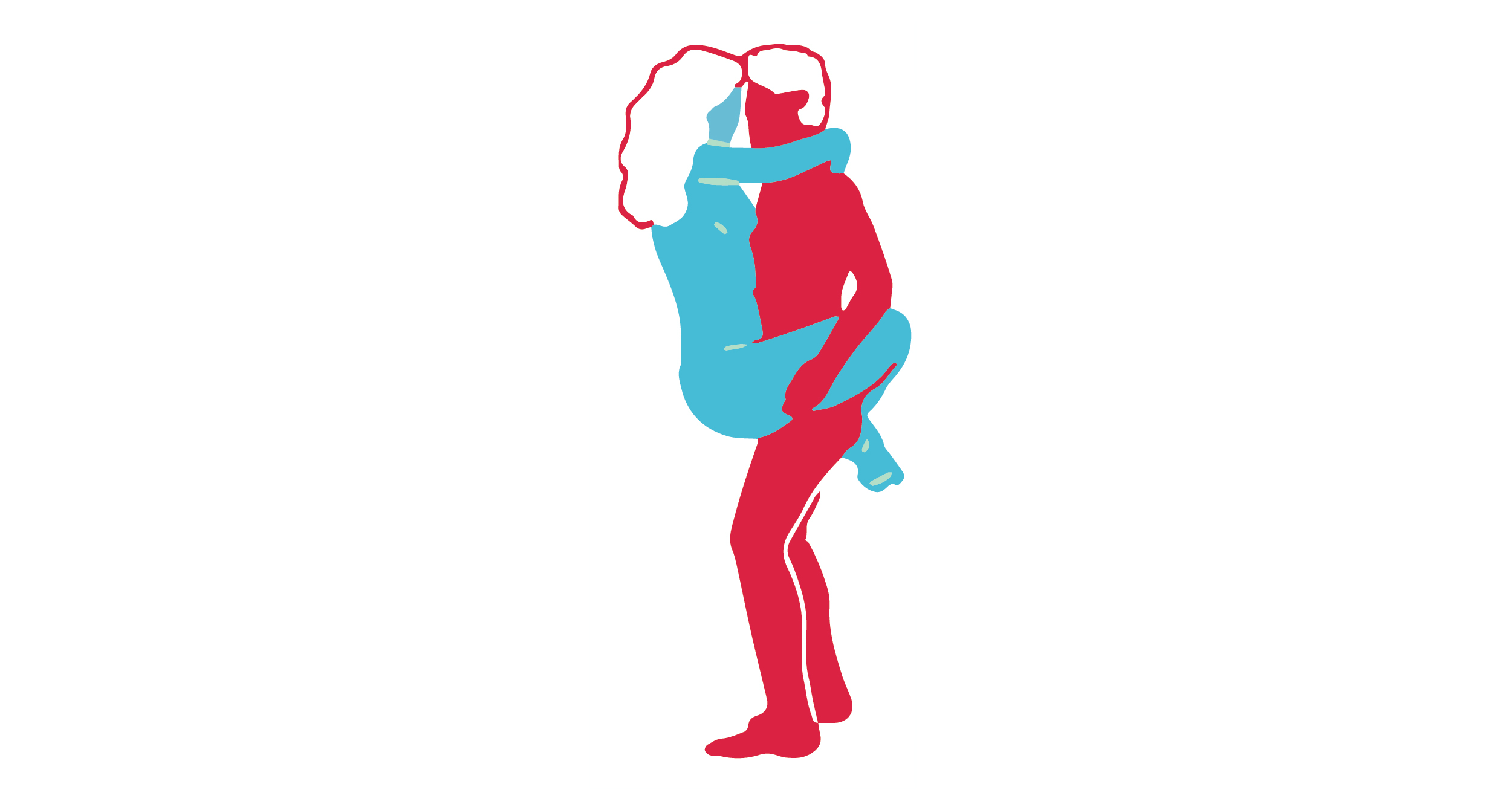 The Corkscrew
With this position, let her rest near the end of a bed or bench. As you enter her from behind, get her to press her thighs together. That extra pressure will leave you both roaring with pleasure.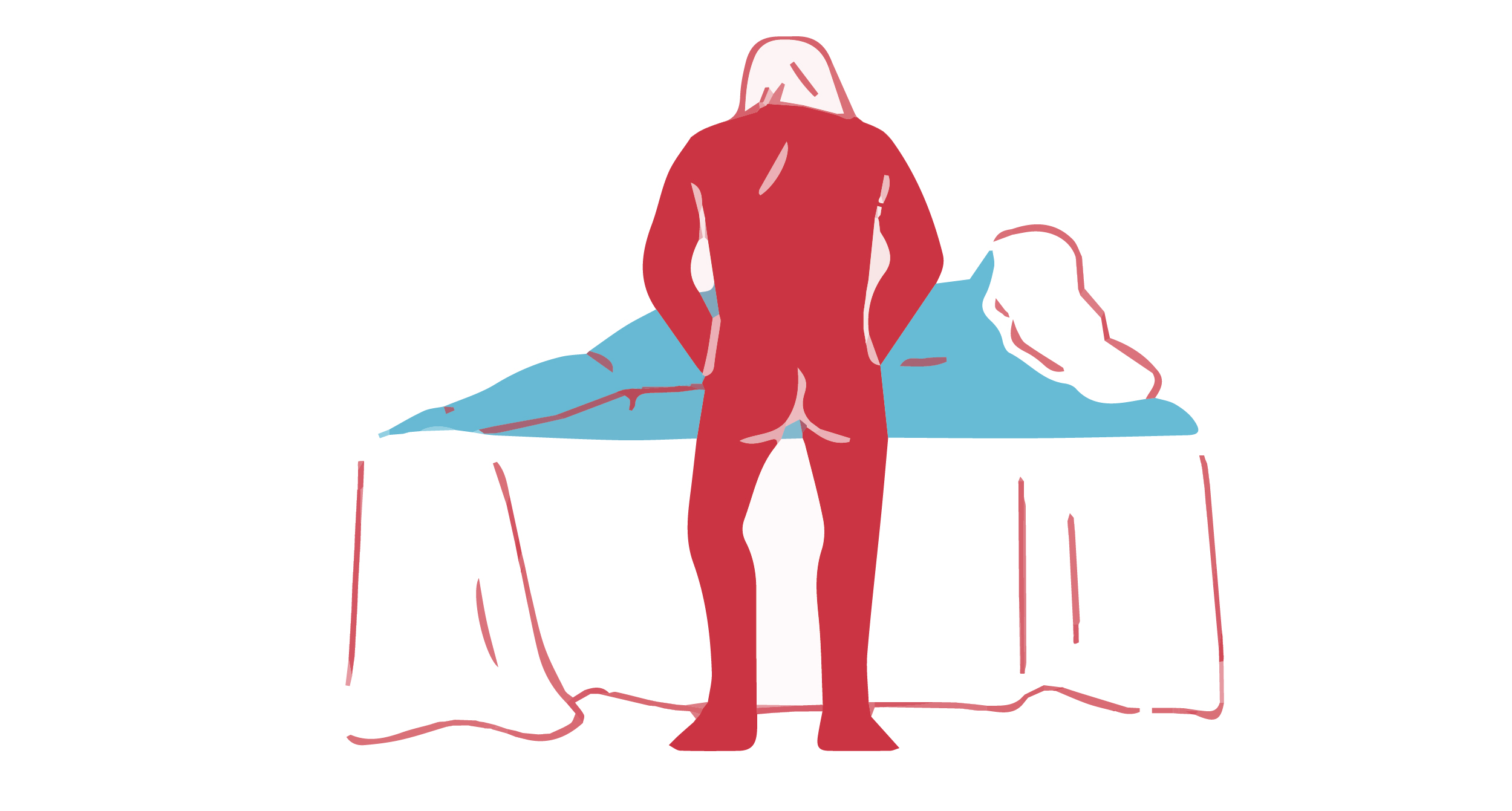 The Wheelbarrow
As she gets on her hands and needs, lift her legs up and have her wrap them around your waist. Not only will you penetrate her deeper, but the headrush she receives will cause her to moan with pleasure.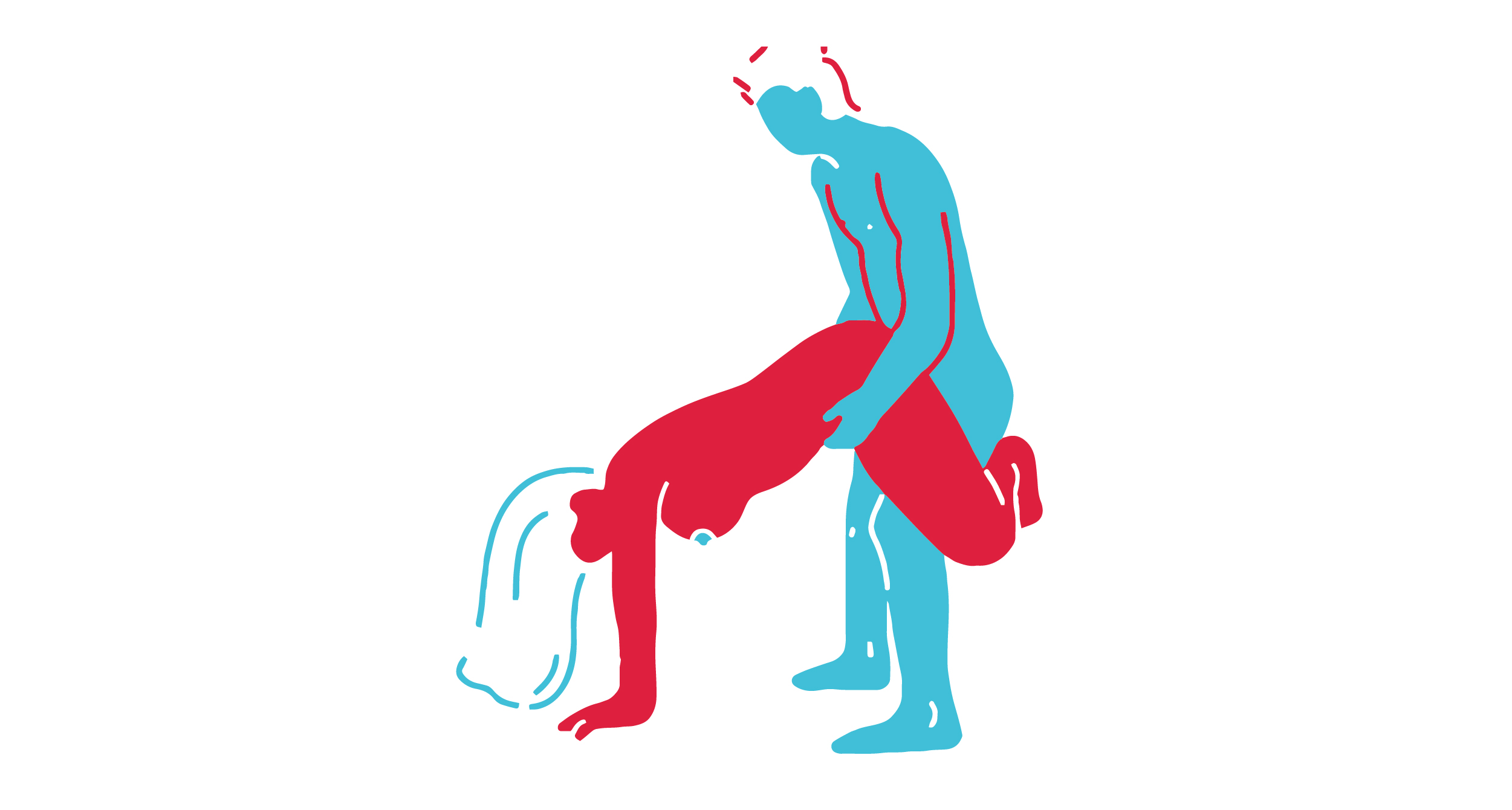 Scoop Me Up
As you both lie on your sides, you enter her from behind. Get her to lift her knee slightly. This will provide that fiery skin-to-skin contact, heightening both of your stimulation thresholds.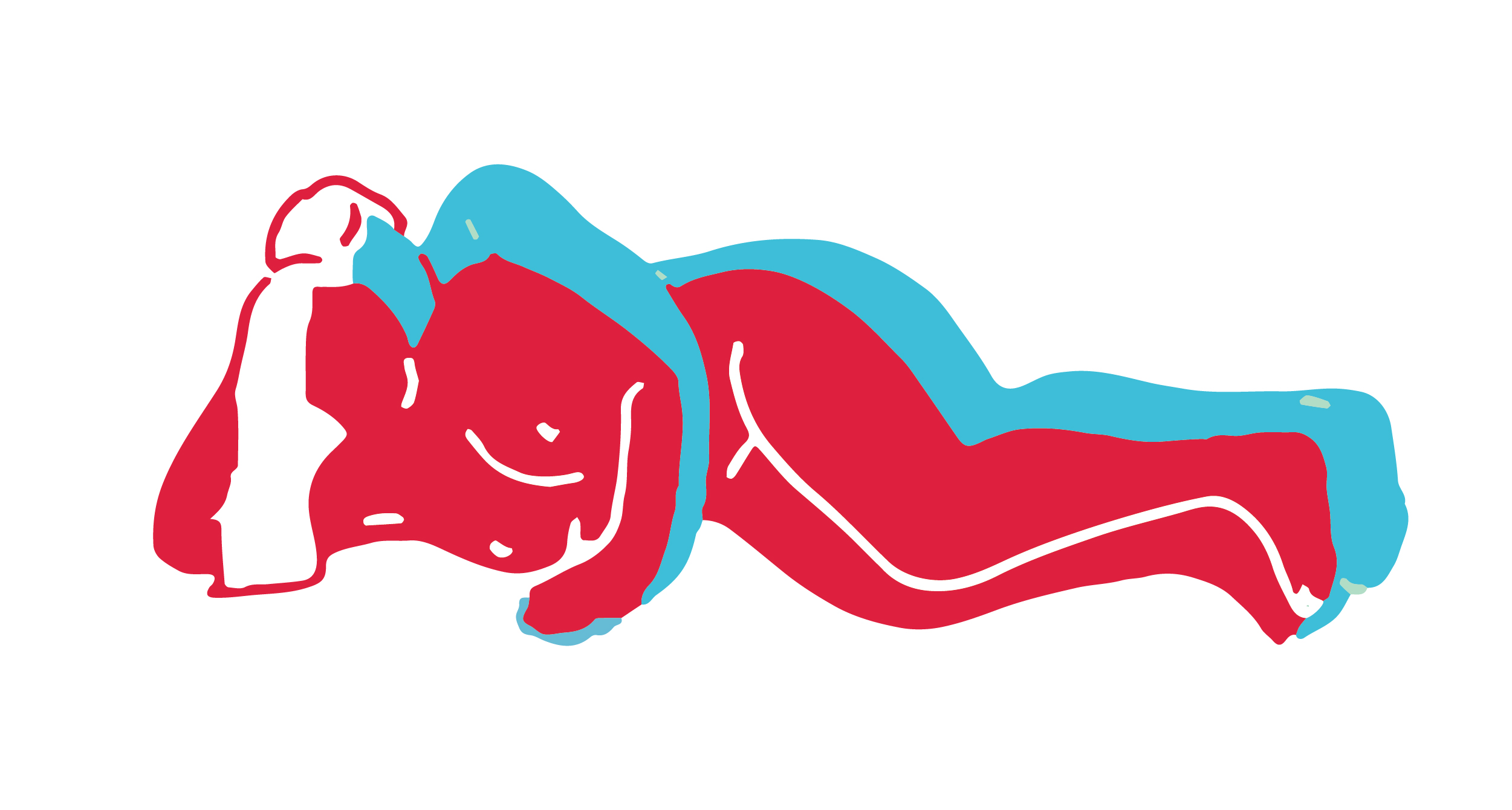 The Butter Churner
As she lays on her back, raising her legs and folding them over (both ankles on either side of her head), you squat, dipping your penis into her. This position gets the blood rushing to her head, heightening the feeling of ecstasy she experiences.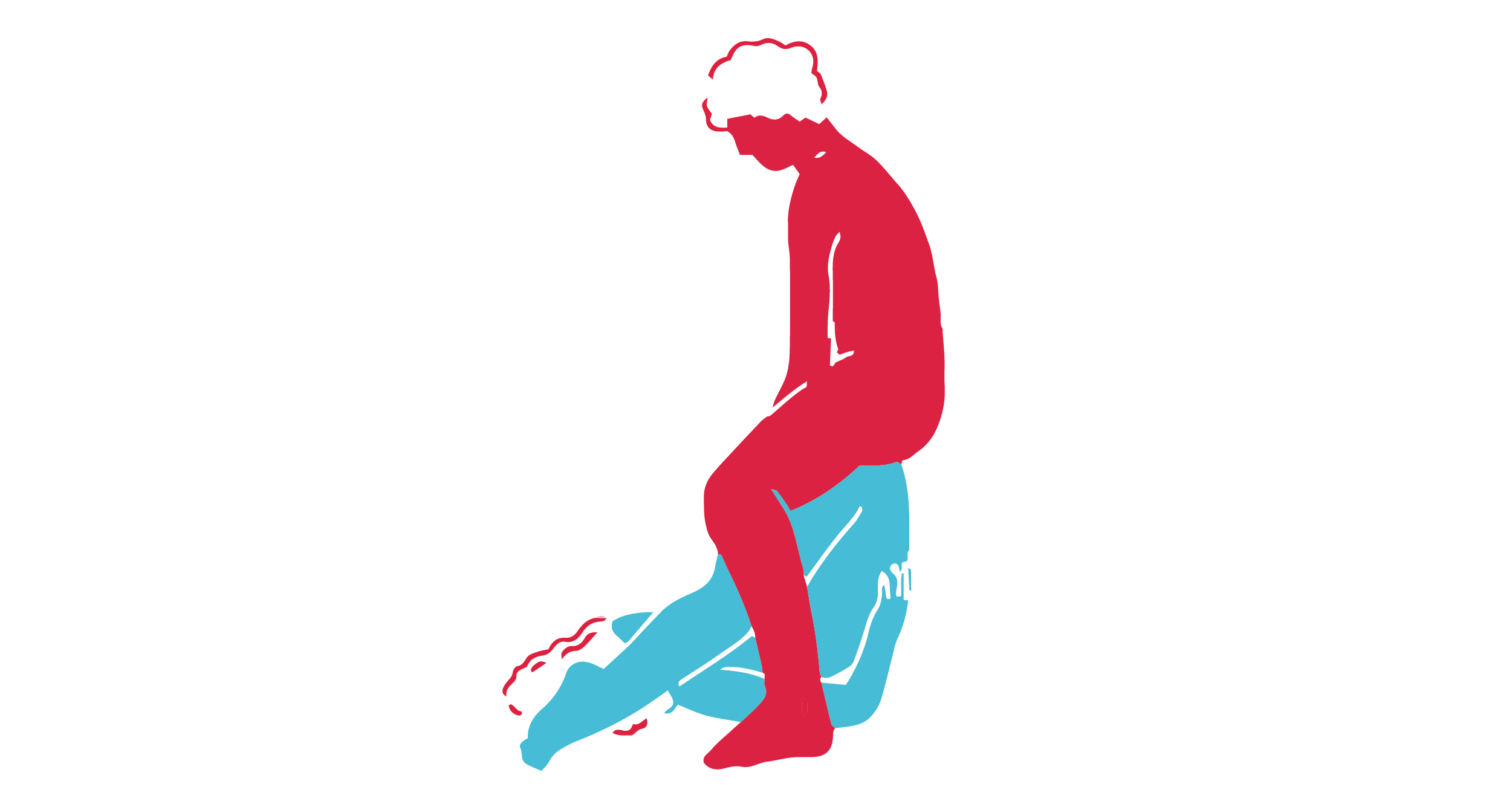 Snow Angel
As she lies on her back, you straddle her while facing away. As she elevates her pelvis, you'll have free reign to enter her pelvis. With her having the opportunity to play with your testicles, you can apply as much force as you wish.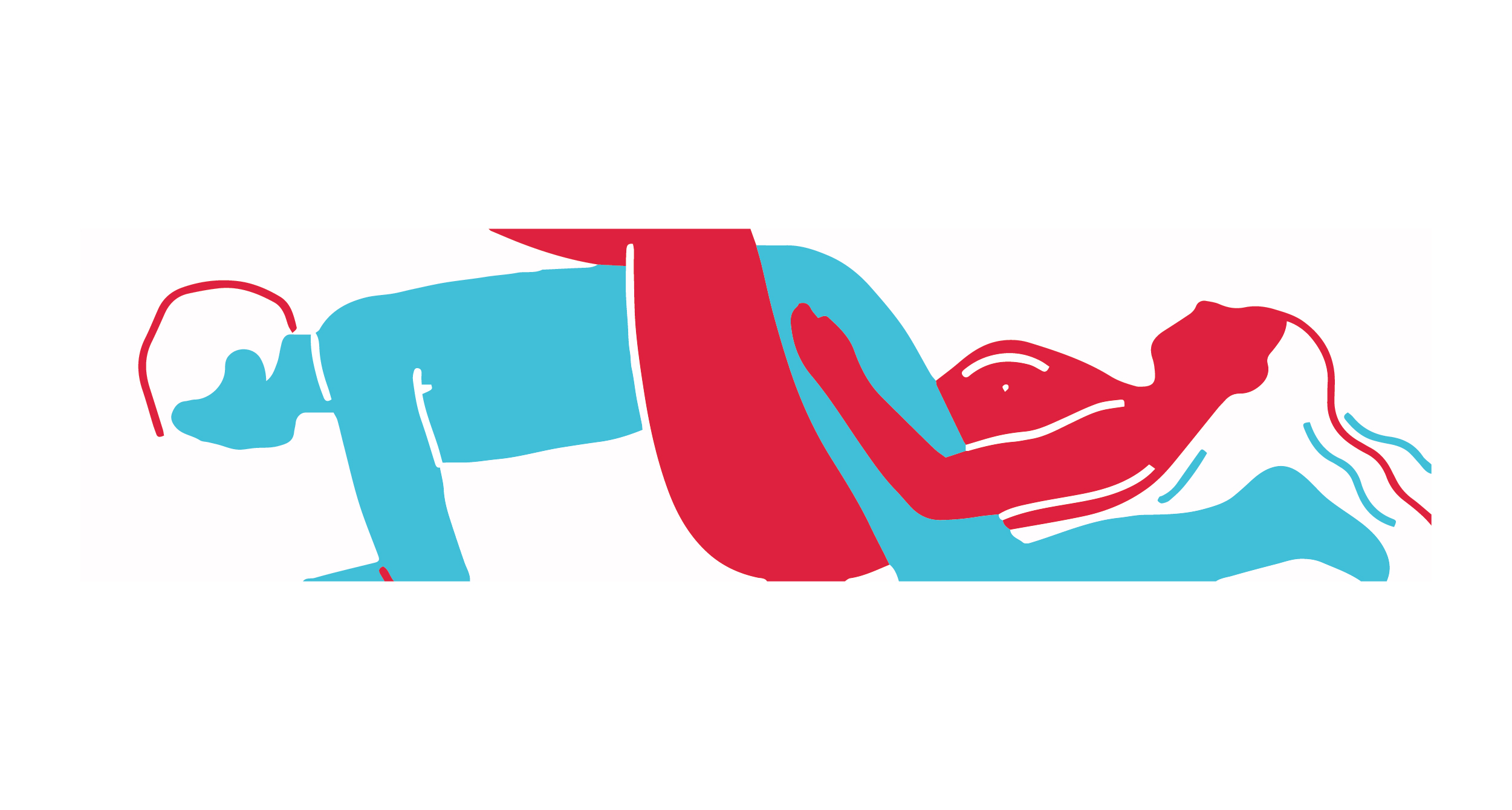 The Snake
As she lies on her stomach, it is your turn to take control! As you slide in from behind, you'll have a snug fit that allows for super deep penetration. You can even get her to look at you while making the experience more sensual.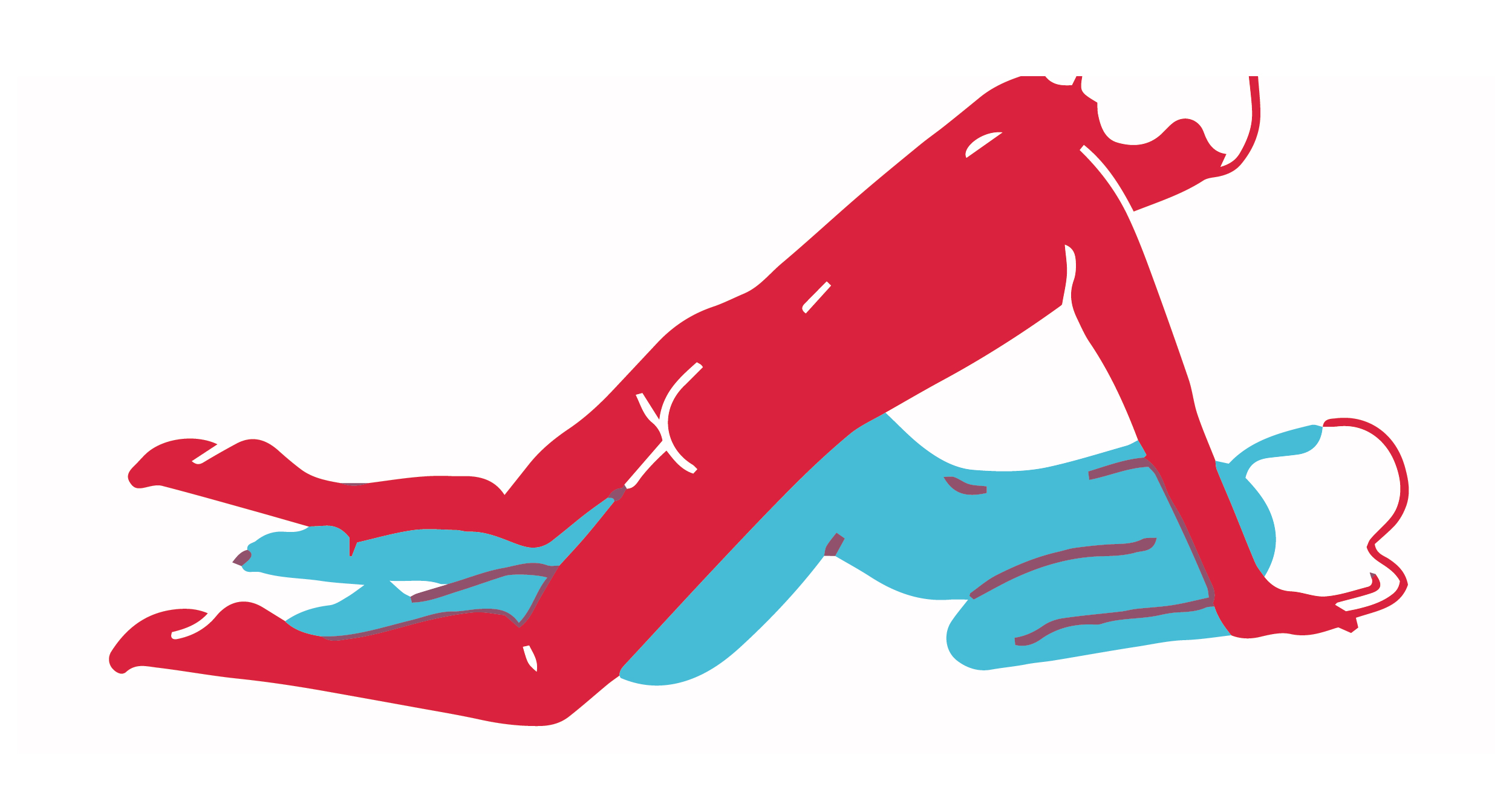 Frequently Asked Questions (FAQs)
Q. Do I need to be an expert at sex to try these?

A: Nobody is an expert at sex, but practice does make perfect. The more often you try these sex positions, the more pleasure both you and your partner will receive.

Q. How do I know that I'm doing it right?

A: Communication with your partner is key. Ask them what they feel when you change positions. Let them tell you where it feels good. That's when you know you're doing it right!

Q. Do I have to use the same position in a single sex session?

A: Not at all! Many find that having four or more different positions in a single session really adds to the spice of sex, making it that much more pleasurable.
Final Thoughts
Everyone at some point will feel that their sex life has become boring. However, it does not need to be that way. Change the position, the location, and even the time. It is only through experimentation
a> that you will find what works for the both of you.
There isn't a quick fix, but what we can promise you is that by communicating with your partner both during and after sex, you'll be visiting the bedroom a lot more often than you're used to.