8 Of The Hottest Valentine's Day Sex Positions
Verified Review
Published: 11th February, 2022
With the sheer amount of how many people have sex on Valentines Day, we know you are here to get a few tips and tricks that are guaranteed to make the 14th of February the most unforgettable day of the year.
Whether it's between you and your partner or with some stranger you met at the bar, we all have our own preferences, and want them met. It's no coincidence after all that International Condom Day falls on the day before.
Nonetheless, whatever fun Valentine's activities you have in mind, we know that everyone will either be doing it or thinking about doing it. SEX! So let's talk about the best sex positions for Valentines Day to get you going!
Modified Doggy / Prone Bone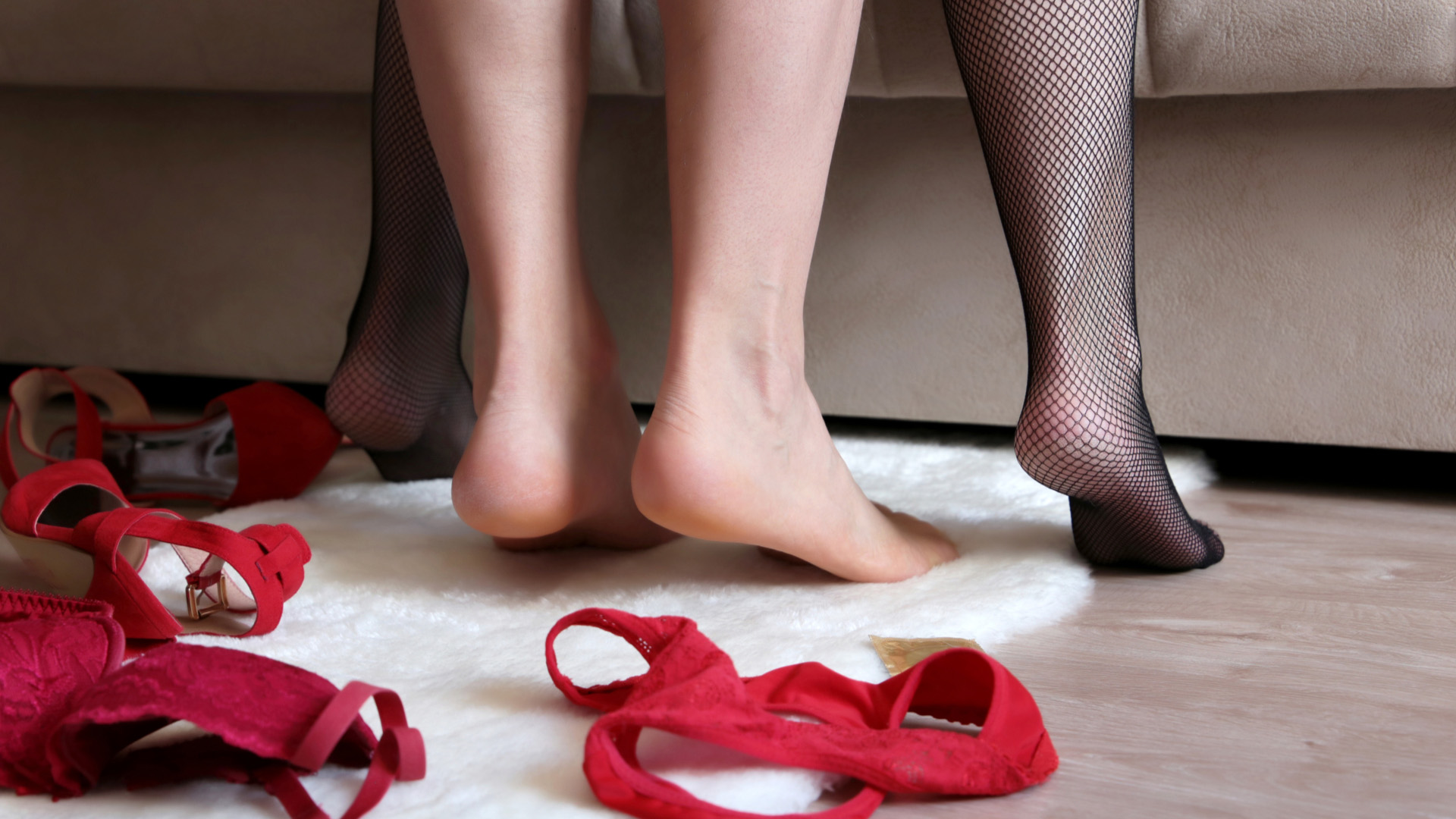 Think of the ever-popular and sexy doggy position, but you are lying down on your stomach, and your partner is on top of you. Perfect for either vaginal or anal sex - your choice - it still allows your partner more than enough space to reach around and play with your genitals. All while the pressure of them being on top aids in your mutual satisfaction to penetrate deeper.
The "88" Position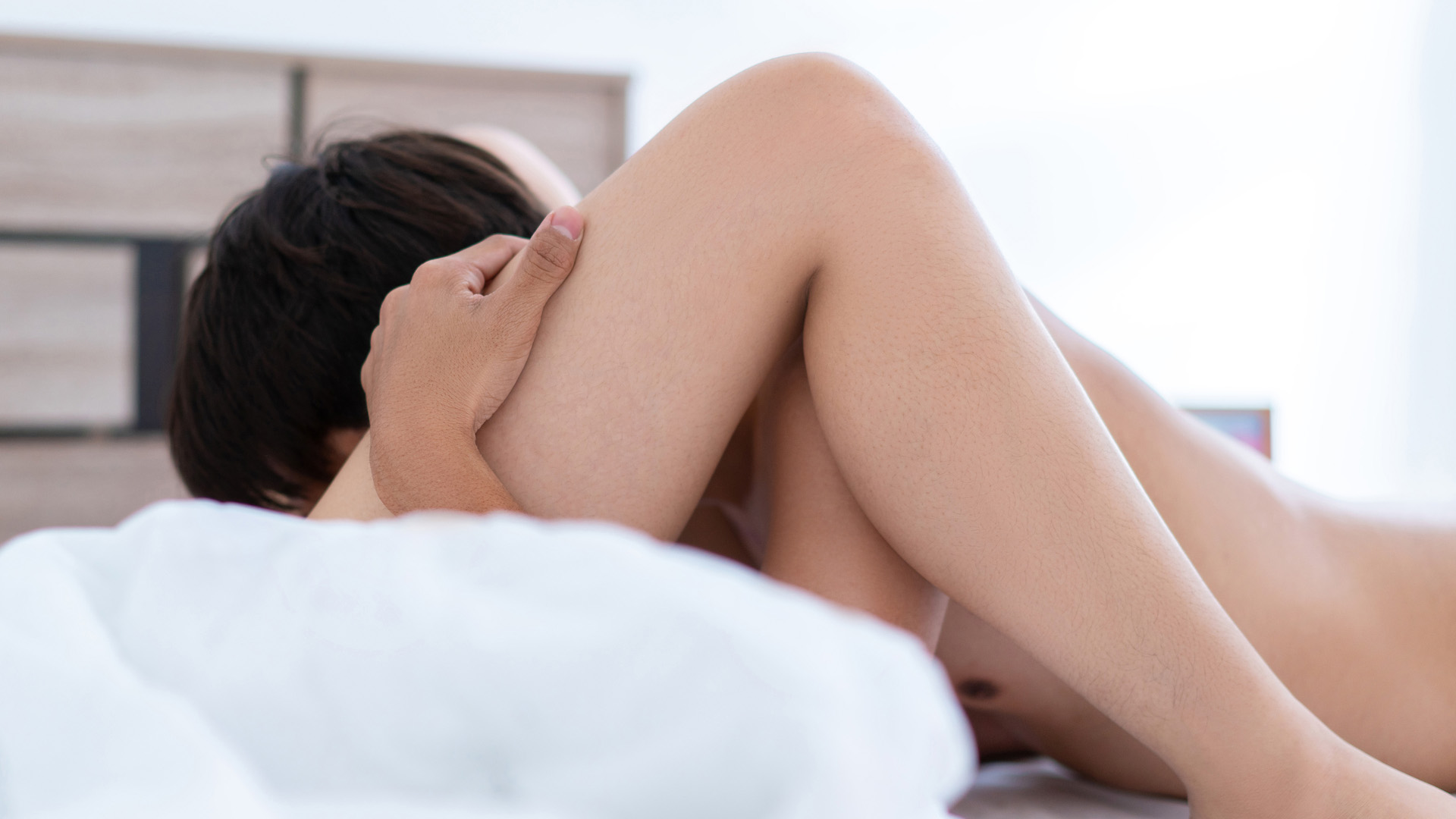 Did we make this up, or have you just been living under a sexual rock? A cousin to the well-known 69 - where both you and your partner get eaten out simultaneously - the 88 is where you get "ate" out twice. ("Eight twice" - 88 - get it?). A perfect Valentines Day sex move for you and your partner to show just how much you appreciate each other. One of you gets to orgasm multiple times from just your oral skills before the other gets off. How caring.
The Lotus Blossom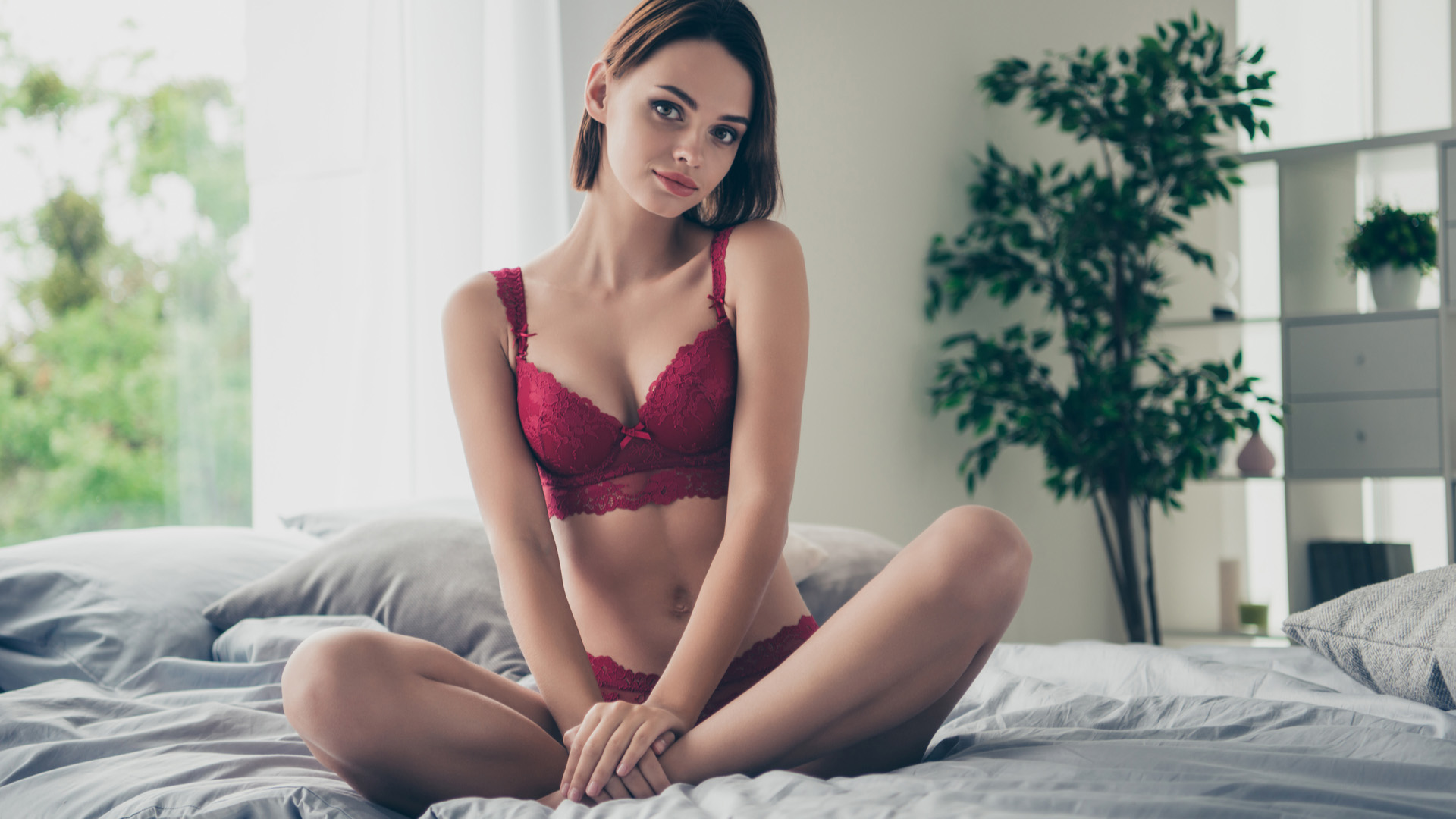 Valentine's Day is not just about the roses, after all. The lotus blossom is a perfect cuddle sex position to get intimate with your partner. In this tantric position, your partner will sit with their legs crossed, and you, while facing them, will sit as close as you can to them, wrapping your legs and arms around them. The lotus is more of a grinding pose than a thrusting pose, so use your hips to get the motion going all while making tender eye contact.
The "Be Mine"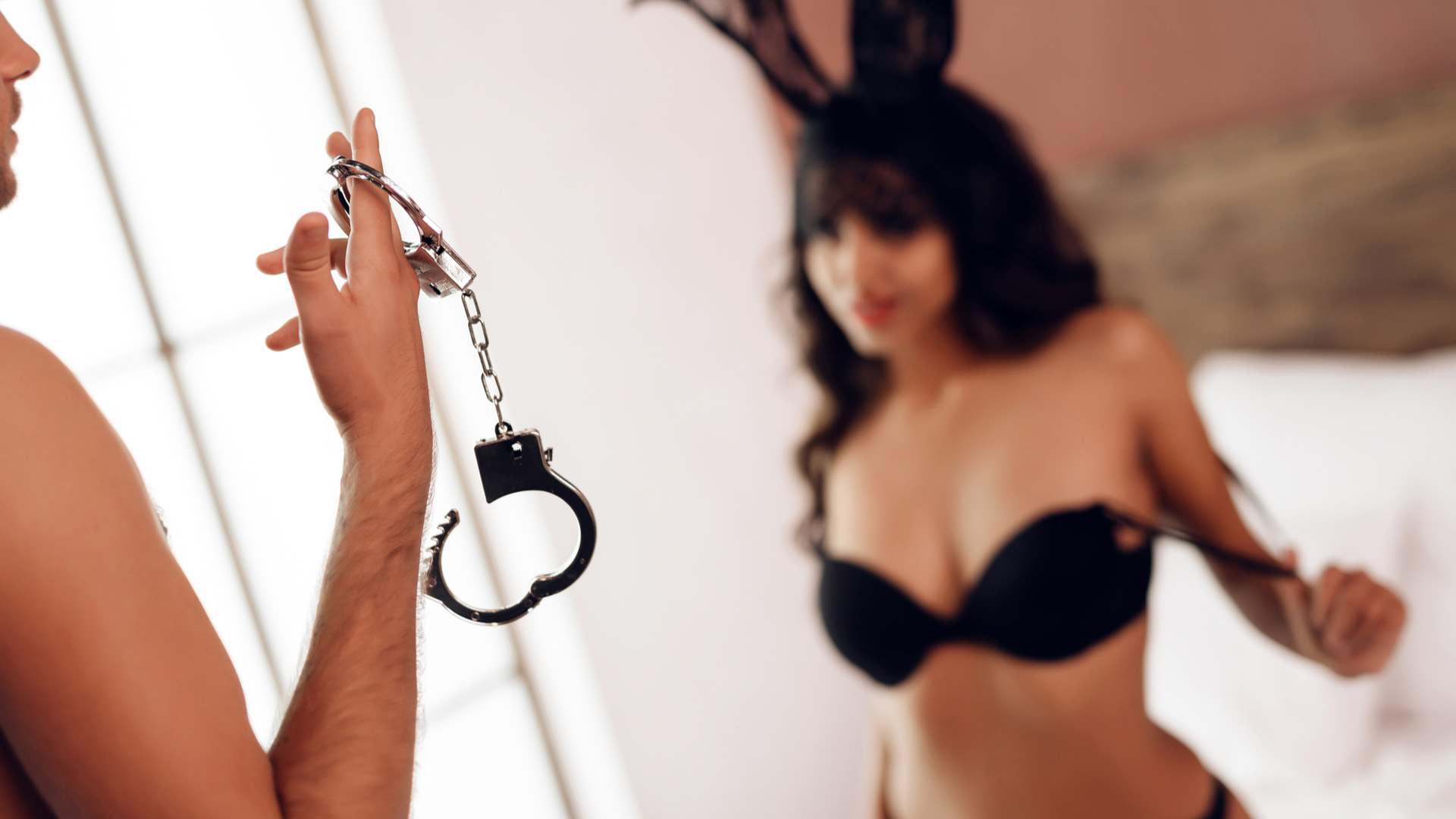 Perfect if you are looking for some rough Valentine's Day sex. Bind your wrist to your partner's and start to take charge. Rope knots work great if you know how, but handcuffs will do the trick just as well and can go on and off quite easily. Now that you are linked together, you have control. It's your choice to pin their arm behind their back while doing it doggy style, up against the wall if you are standing, or roll their hand all over your body however you may please.
The Long Distance Relationship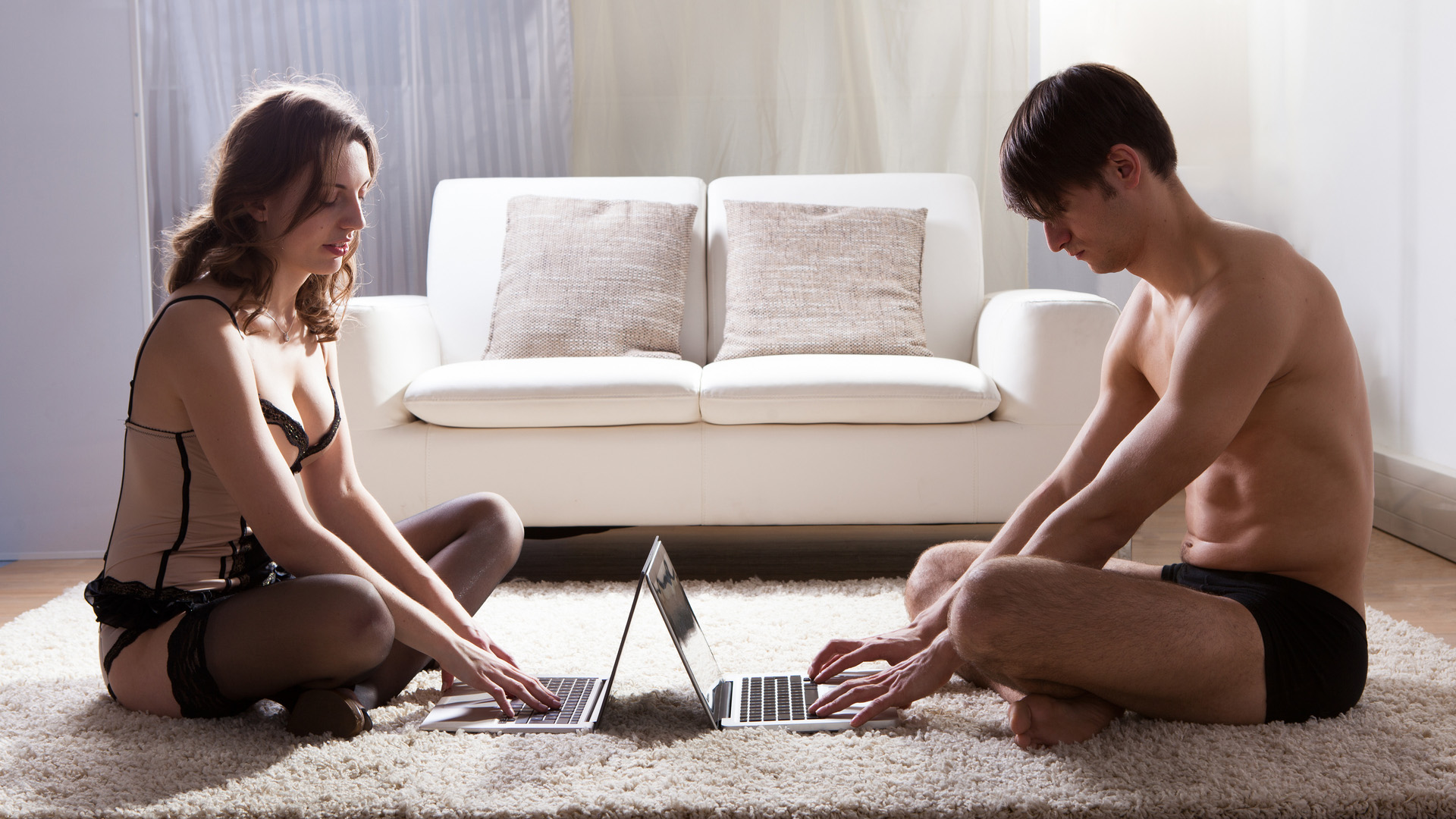 Maybe not a sex position per se, but not all of us can be with our partners over Valentine's Day. It happens, but that shouldn't stop you from being intimate. It's time to bring out the valentine's sex toys to help. Our top pick is the Esca 2 by Kiiroo, a wearable internal vibrator that works with an app on your phone, and can be controlled by your partner from anywhere in the world. The cherry on top is that it can be paired with a blowjob sleeve so you can both share in the experience of controlling each other's orgasms.
Fire And Ice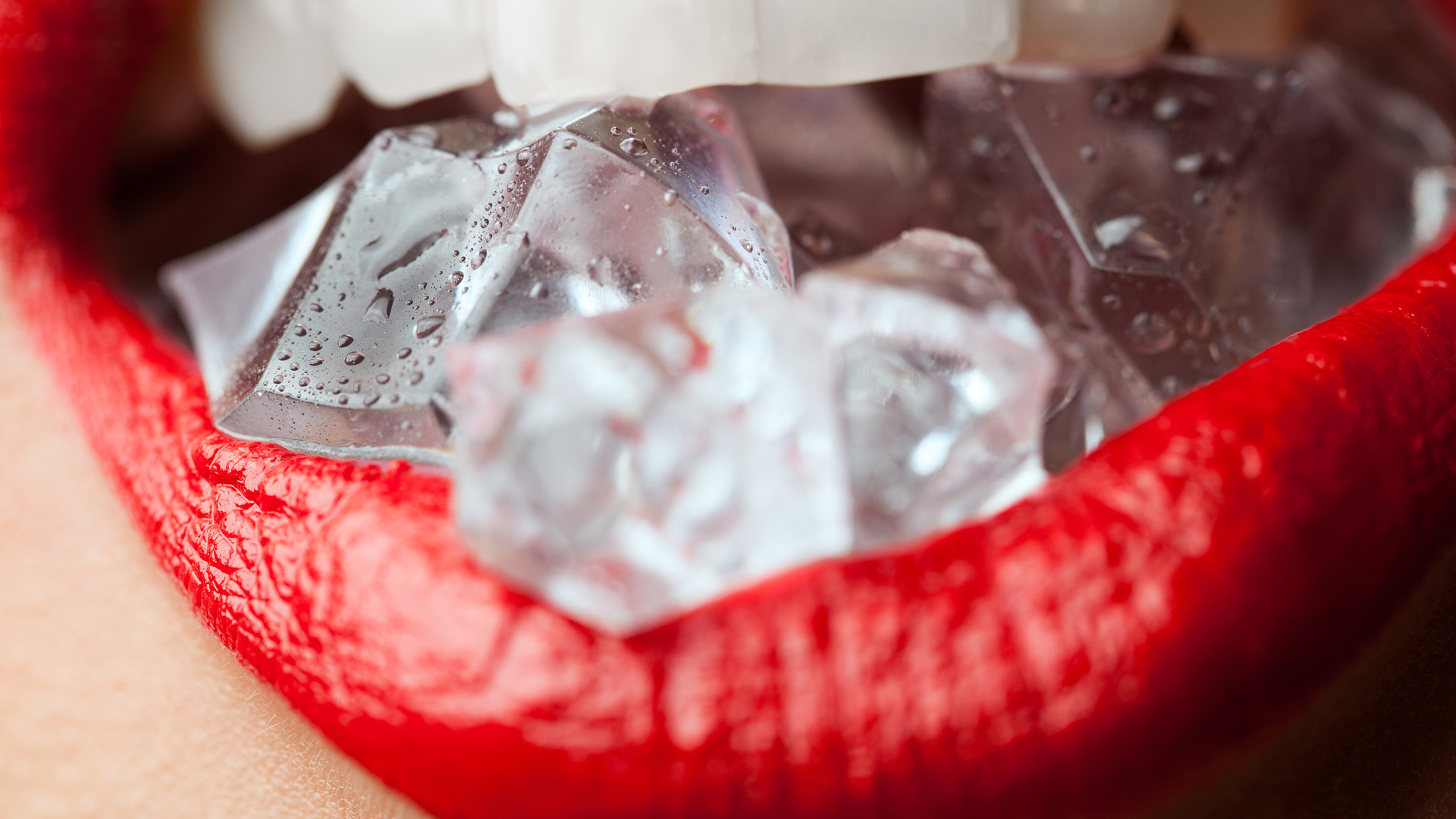 You will have to head to the shower for this one and make a quick stop at the kitchen on your way. Keep an ice cube in your mouth while letting the warm water run all over your partner's body. When the ice cube has melted, go on your knees and give them oral. The sensation of your cold mouth together with the hot water will be mind-blowing. This move is definitely one of the best hot sex positions to try, no pun intended. Now let him take an ice cube and do the same to you. Pro tip: your nipples will also love this.
The Babysitter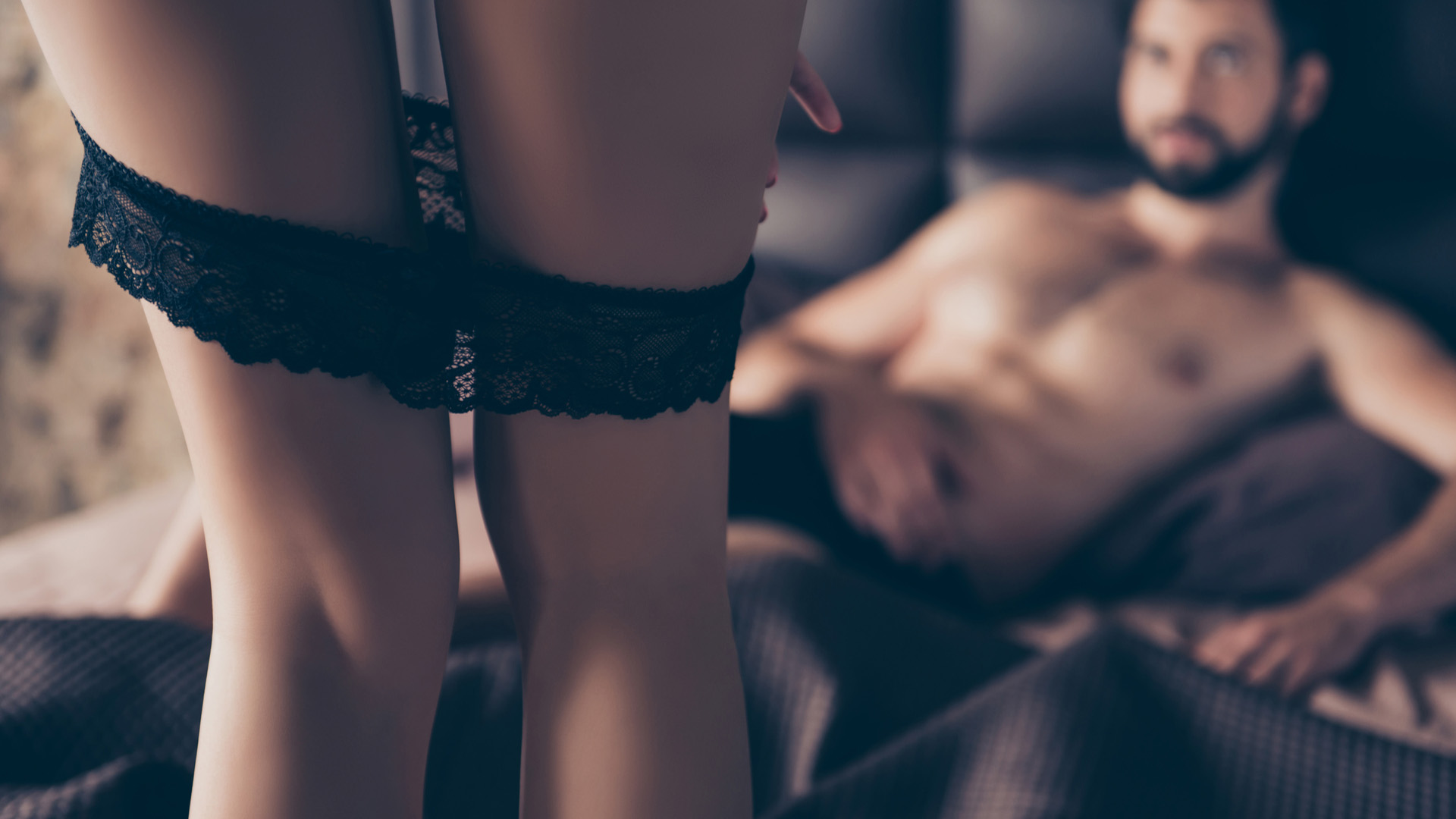 Not at all referring to who should be looking after the kids when you are out on your valentine's date, the babysitter is a modified version of face-sitting. You straddle your lying-down partner and lower yourself onto their mouth. You then lean forward, supporting yourself with your hands, giving you more control over how rough you want to be and giving your partner a bit more breathing room. Go ahead and be a bit of a tease here. Wearing some sexy Valentine's lingerie can give an added element of fun.
Missionary
When you've run out of Valentine's day sex ideas, your best option is to go for a good ol' classic. The missionary. It's simple, the person doing the penetration is on top! That's it. But it doesn't have to be as boring as it might sound. There are so many ways to make missionary sex so much hotter than you could ever imagine.
Now that we've covered the most fun sex positions for Valentine's Day, do you know how you will be spending it? Will you be tied to your partner, caught in a loving tantric embrace, or miles apart yet still enjoying multiple orgasms together? How to have sex on Valentines Day is ultimately up to you, and all that we hope is that we've inspired you to have lots of fun with it.