How To Dirty Talk: A Guide Of 50 Examples
Verified Review
Published: 24th August, 2022
He pinned me against the wall while taking me from behind. I was getting my back blown out in all the right ways and just as I thought that this was the best night of passion I've ever had, he started talking.
"Oh yeah you slut, you like it when daddy takes your fat bitch ass from behind? Play with those mommy milkers for daddy you little whore! Fuck yeah!"
Um…. WHAT? "Daddy"?? I was older than this guy! And "mommy milkers"?! Needless to say, things quickly came to an abrupt and very dissatisfying end. If there was ever an example of how NOT to talk dirty, that was it. So that's why I'm here. We've done the messy field research to give you the complete "how-to" guide on talking dirty - with examples! You can thank us later.
Dirty Talk 101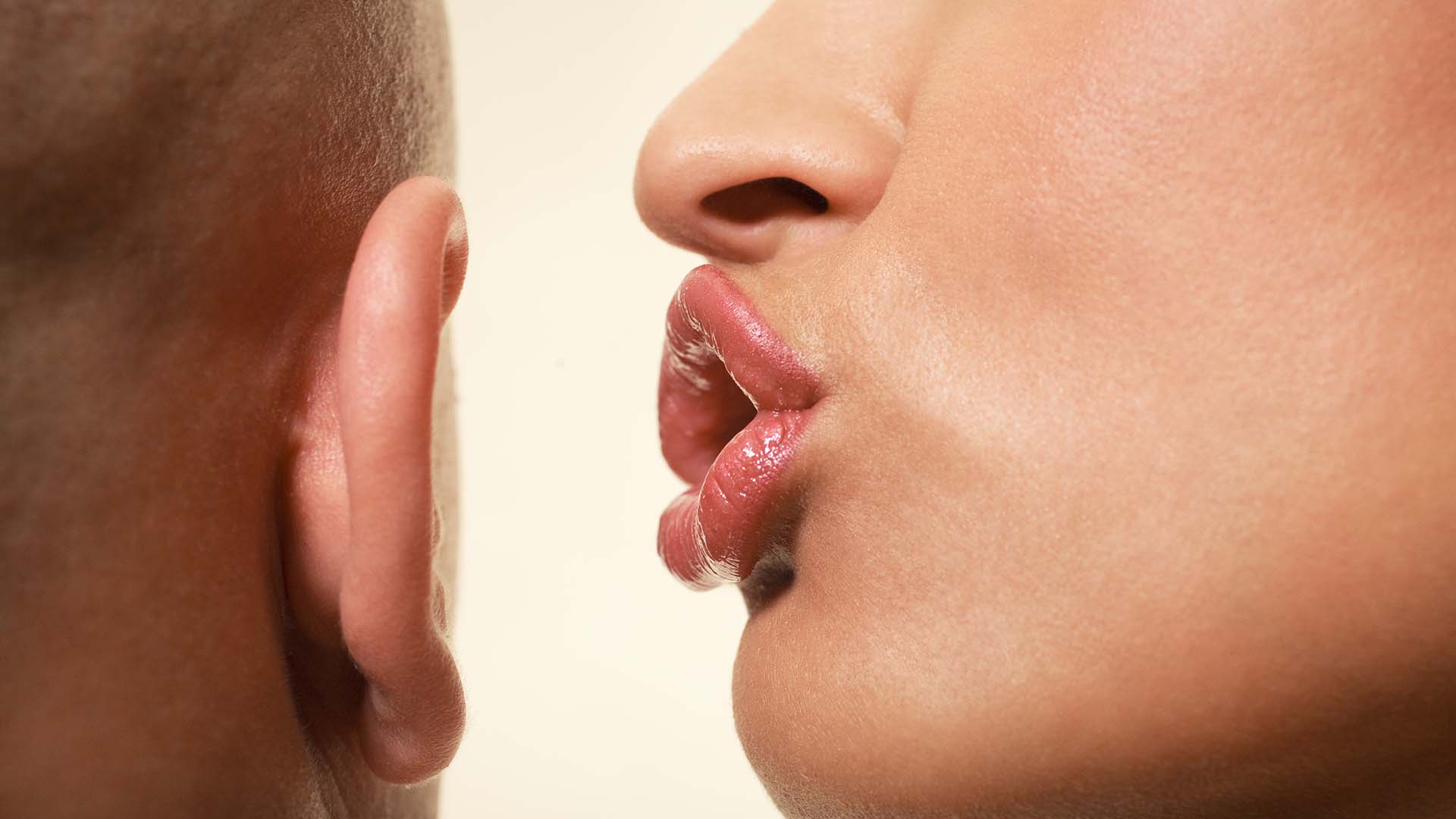 Before we get to the juicy and steamy dirty talk examples, a bit of housekeeping is needed. Dirty talking is a great way to spice things up in (and out of) the bedroom and knowing how and when to say certain things is almost as important as what you are saying. Make sure that you communicate with your partner beforehand to establish that you are both open to it.
Keep things natural and organic - if it doesn't feel right to say something then don't say it! Complimenting her body is also a great way to make her feel extra sexy and confident during sex. It's also important to focus on what you know turns each other on and avoid drawing attention to any potential insecurities!
The best advice though is to keep it simple and not to overthink it! It is vital to make sure that what you're saying does not make your partner feel uncomfortable. And on the other side of the coin, if they say something that makes you uncomfortable, don't make a big deal out of it!
Remember that dirty talk is supposed to be spontaneous and in-the-moment so there is a chance that something unexpected might slip out! Try and redirect their attention back to something that you do enjoy hearing instead. Sex is meant to be about fun and expressing yourself with your partner, the last thing you want to do is make someone feel insecure and bad about trying something new in bed!
Dirty Texting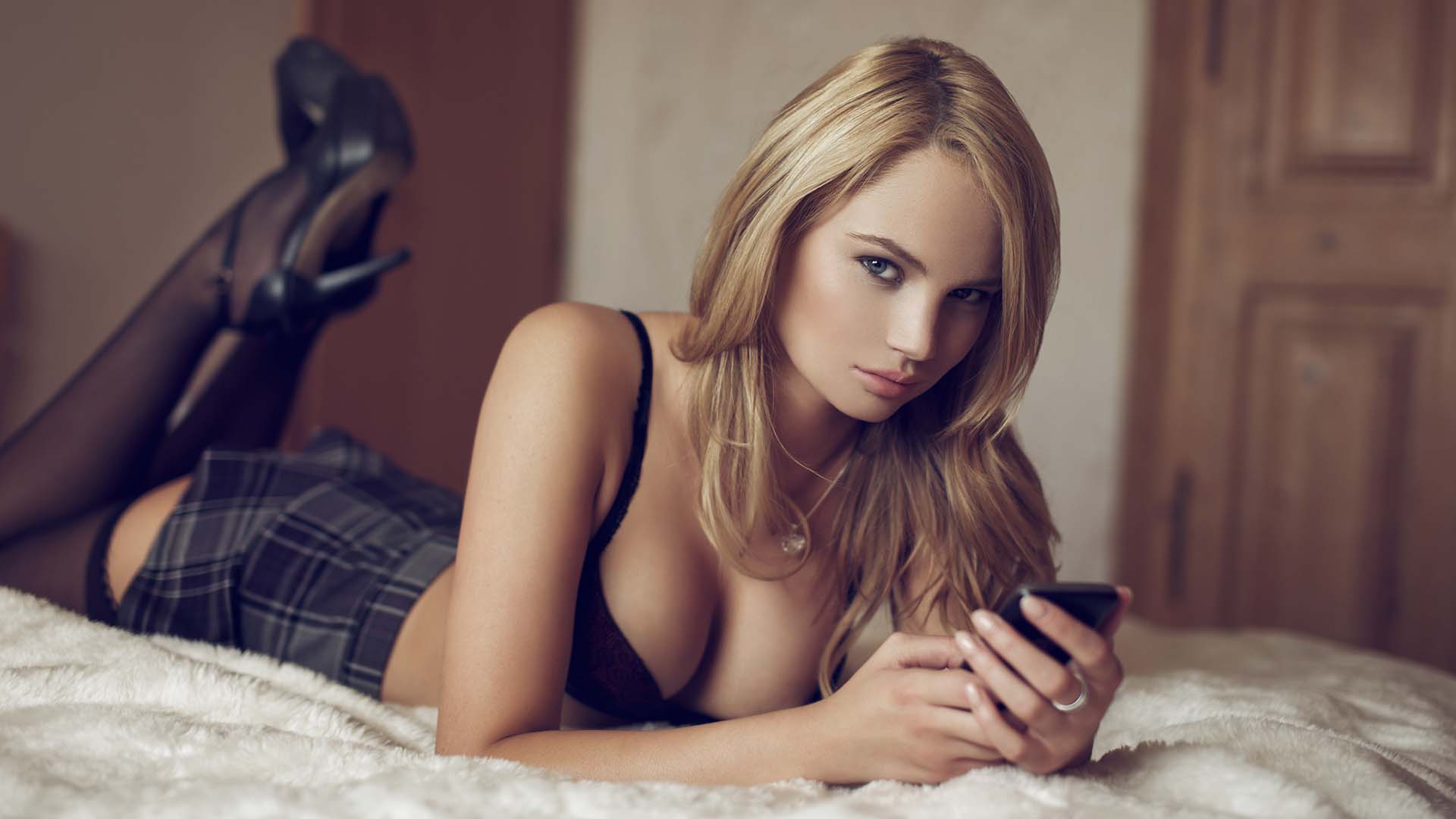 Sexting can be a great way to build tension and anticipation throughout the day - look at it as a form of foreplay and make them almost desperate to be with you!
1. I can't wait to undress you later.
2. Do you want to see what thinking about you is doing to me?
3. I'm not wearing any underwear right now.
4. If you were here now I'd be on my knees in front of you.
5. I'm over here thinking about how you're going to make my ass yours later.
6. If there was nobody else here I would have you strip me down right here and right now.
7. Just thinking about the last time we fucked is making me so horny.
8. I hope you're ready for everything I'm going to do to you tonight.
9. Make sure that you are ready for me when I get home later.
10. I want you on top of me tonight, make me yours.
11. I've been having really naughty thoughts about you today, you're going to need to punish me later.
12. When I get home I want to find you on the bed, completely naked.
13. I need to be inside you tonight, I'm so horny today.
14. I'm thinking about your body right now and I can't focus on anything else.
15. Tell me what you would do if you were here now.
Dirty Talk During Sex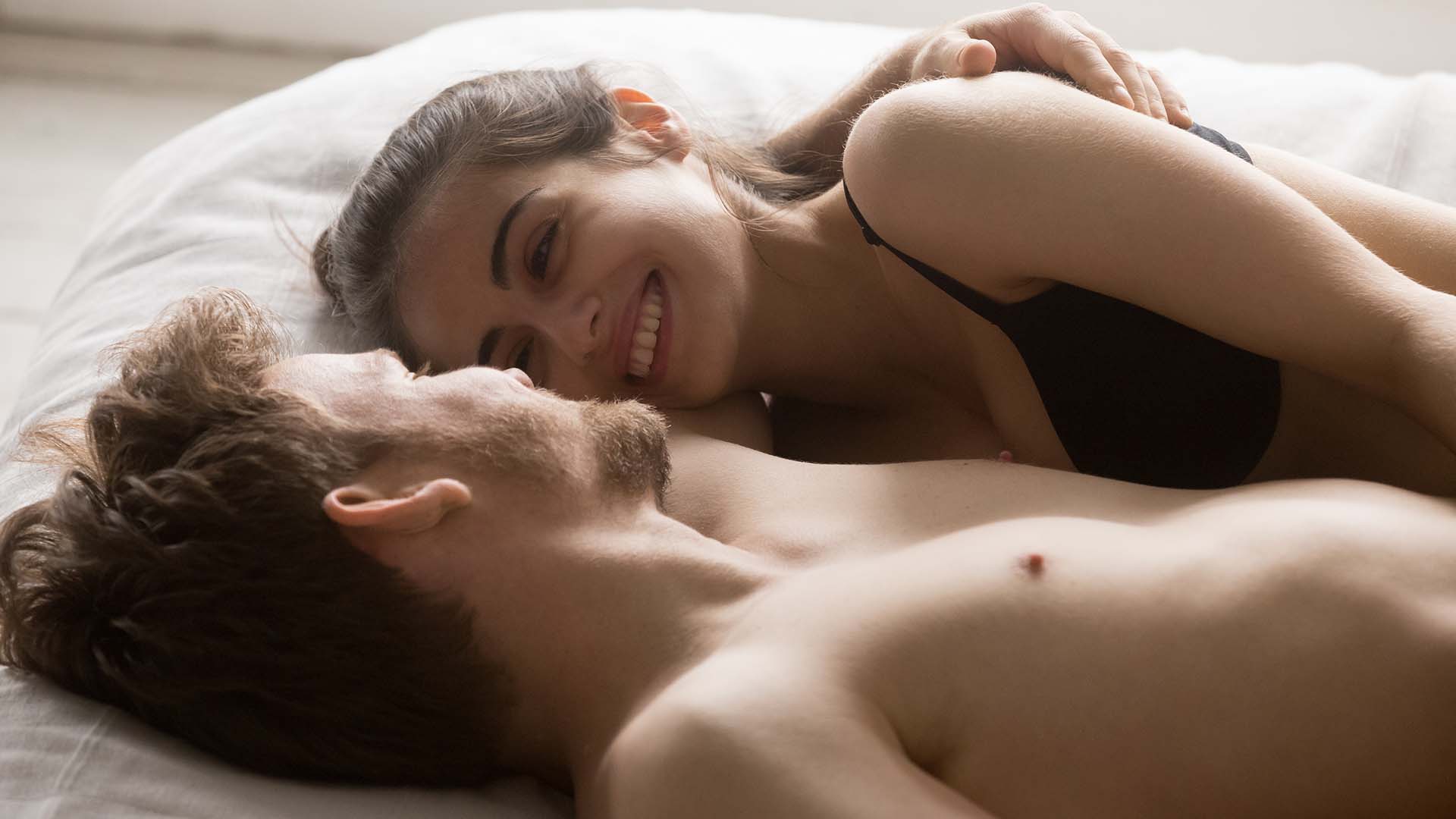 1. Your body is so sexy, I just want to worship it all night long.
2. Make me cum on your face.
3. I want you to be rough and wild with me.
4. Take off your clothes and get on the bed - legs open!
5. Keep going, don't stop!
6. You're my daddy and I'm all yours!
7. I'm going to love how your clothes look on my floor later.
8. Tie me to the bed and make me yours.
9. Don't cum until I say you can, I'm in control.
10. Fuck that's that spot, keep going!
11. I love how you taste.
12. Nobody has ever fucked me like this before.
13. This feels so amazing, I want more babe!
14. Go down on me and don't stop until I tell you to.
15. I'm going to drink every last drop of you!
16. I've been so naughty and need you to punish me.
17. Fuck me harder!
18. Bite my neck while you fuck me deep.
19. Kiss me all over until I'm soaking wet.
20. How does that precum taste? Do you want more?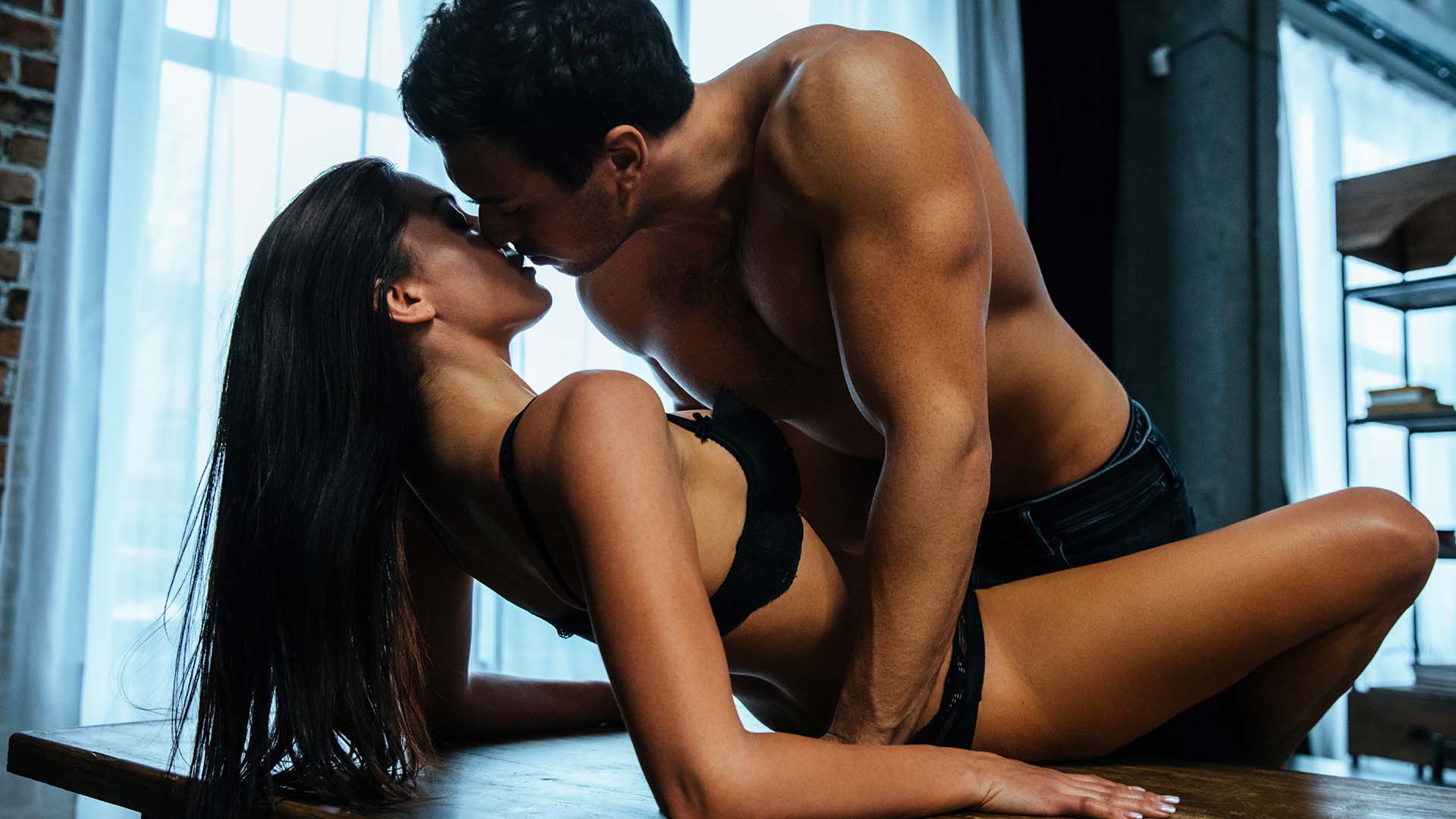 21. You feel so good deep inside me!
22. Fuck me like you're mad at me.
23. Tease me again until I'm begging you to take me.
24. Scream my name when you cum.
25. Kiss me again, I want to taste myself on your lips.
26. Oh, fuck that feels so amazing don't stop.
27. Pin me against this bed and fuck me hard.
28. Just use me, I want you to pretend I'm your living sex doll.
29. Whisper in my ear how good I make you feel right now.
30. I love how tight you feel right now!
31. Do you like that? Tell me how it feels.
32. Suck my nipples until they're red like cherries.
33. Spank my ass, I've been so bad.
34. Make me your bitch!
35. Just lay back and let me do all the work, this is all about you.
What is clear from the sheer variety of all of these examples is that the only real limit to what you can say is your imagination. So hopefully if you were wondering how to talk dirty, we have answered some of your questions and given you a few ideas of what to say the next time you are doing the devil's tango with that special someone!