The Top 5 Sex Positions For A High Sex Drive
Verified Review
Published: 18th March, 2022
We might be the most intelligent species on our planet, with highly evolved cognitive functions and complex social structures. But when it comes down to it, we are all in some way governed by a carnal need for sex. Oh yes, that constant feeling of horniness is in our DNA, and we shouldn't shy away from it. We should embrace it!
But how, do you ask, can such an incessant desire for sex be satisfied? With a little help from a friend naturally. Let us be that friend - well, for the advice of course, you'll have to find your fuck buddy somewhere else.
Here are the top sex positions for high sex drive individuals, like you, who need to get their fix, over and over and over again.
Giving Head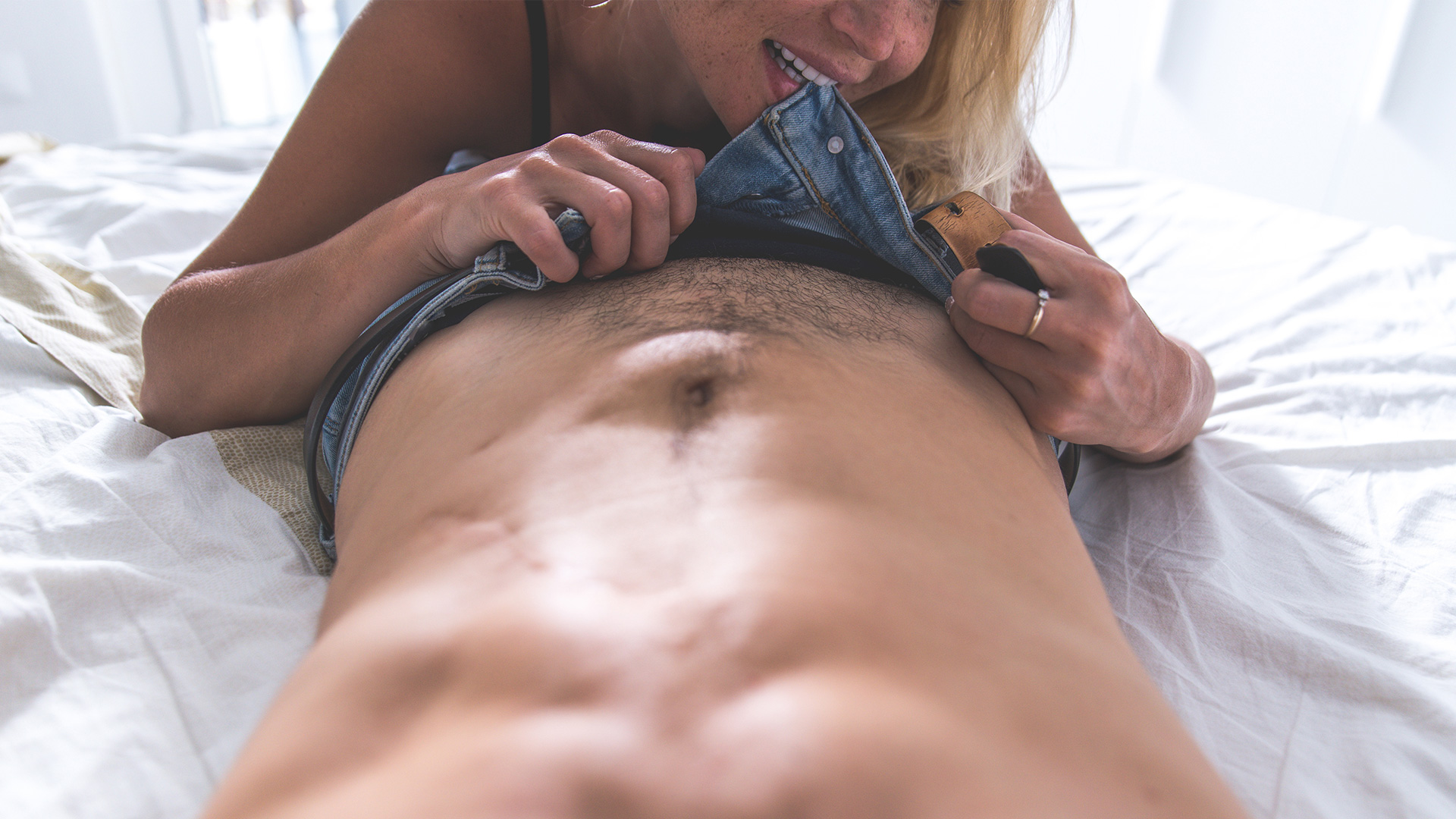 The OG desire satisfier. Giving a blowjob has always been the best and quickest way to satisfy any burning need for release. The sheer versatility of 'how' and 'where' to give head makes it easy to sneak into any Netflix night, a hiking trip, or even in the car ride on the way out. But please, give the poor Uber driver a break and leave it for when you get home on those nights out.
Are you looking for some mutual satisfaction? Perfect! Just flip around into a kinky 69 and take the train to fellatio station. And if you need a few tips on how to give the best blowjob, just remember that a little enthusiasm can go a long way! So, take a chance and make the next time unforgettable.
The Side Cuddle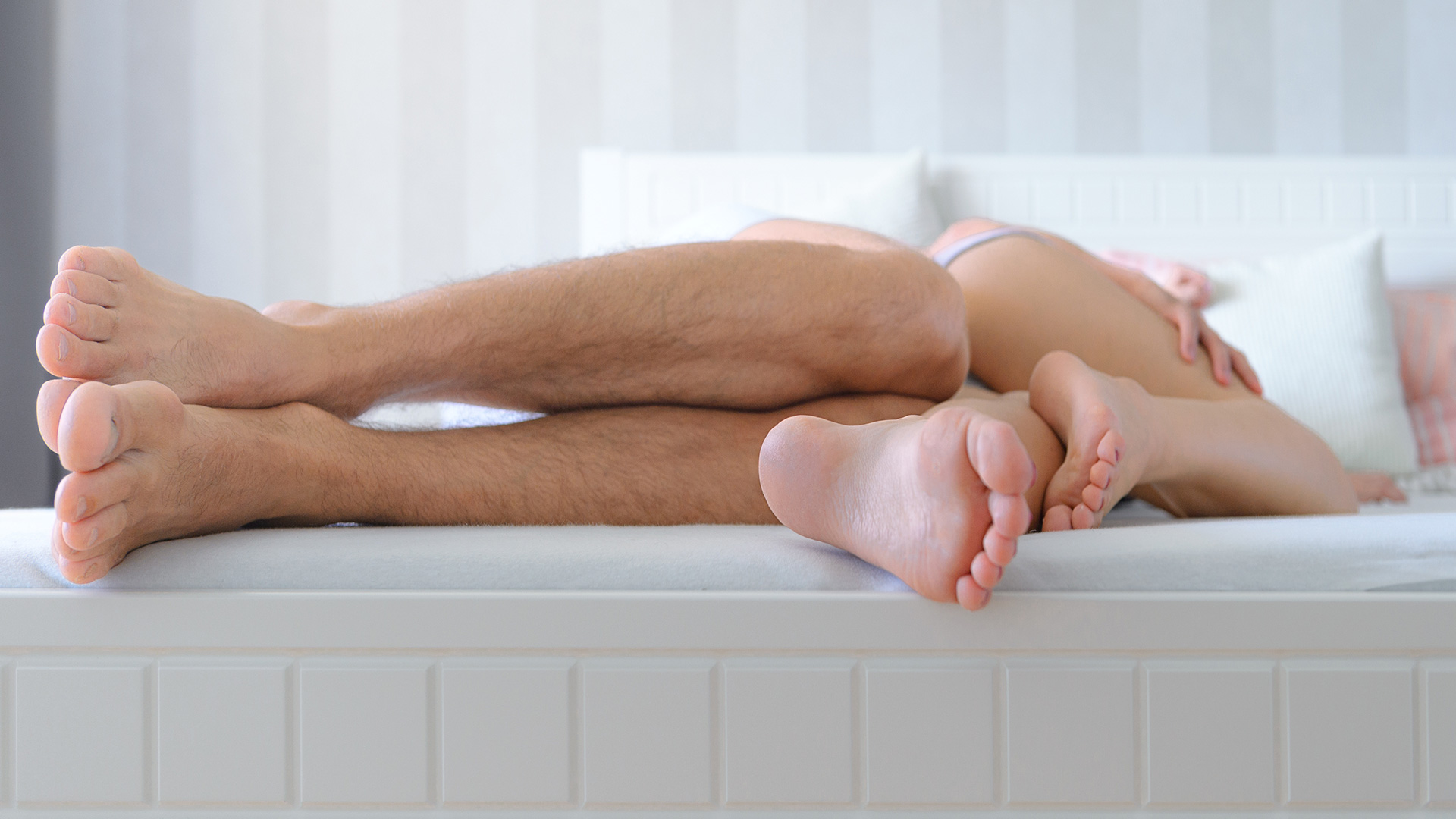 Yes, we know your sex drive doesn't have an on and off switch. As soon as your eyes open in the morning, your engines are already revving to go. The side cuddle - or spooning - is one of the most comfortable sex positions to choose from and is ideal for morning sex.
You just woke up and have not had coffee yet? Well, you won't need much energy for this one. Roll over, cuddle your partner and say good morning with your naughty bits. Not only is it an easy position to get into, but it allows for a lot of intimacy and should be enjoyed slowly. Perfect for anyone with a high sex drive.
Role Play Sex Games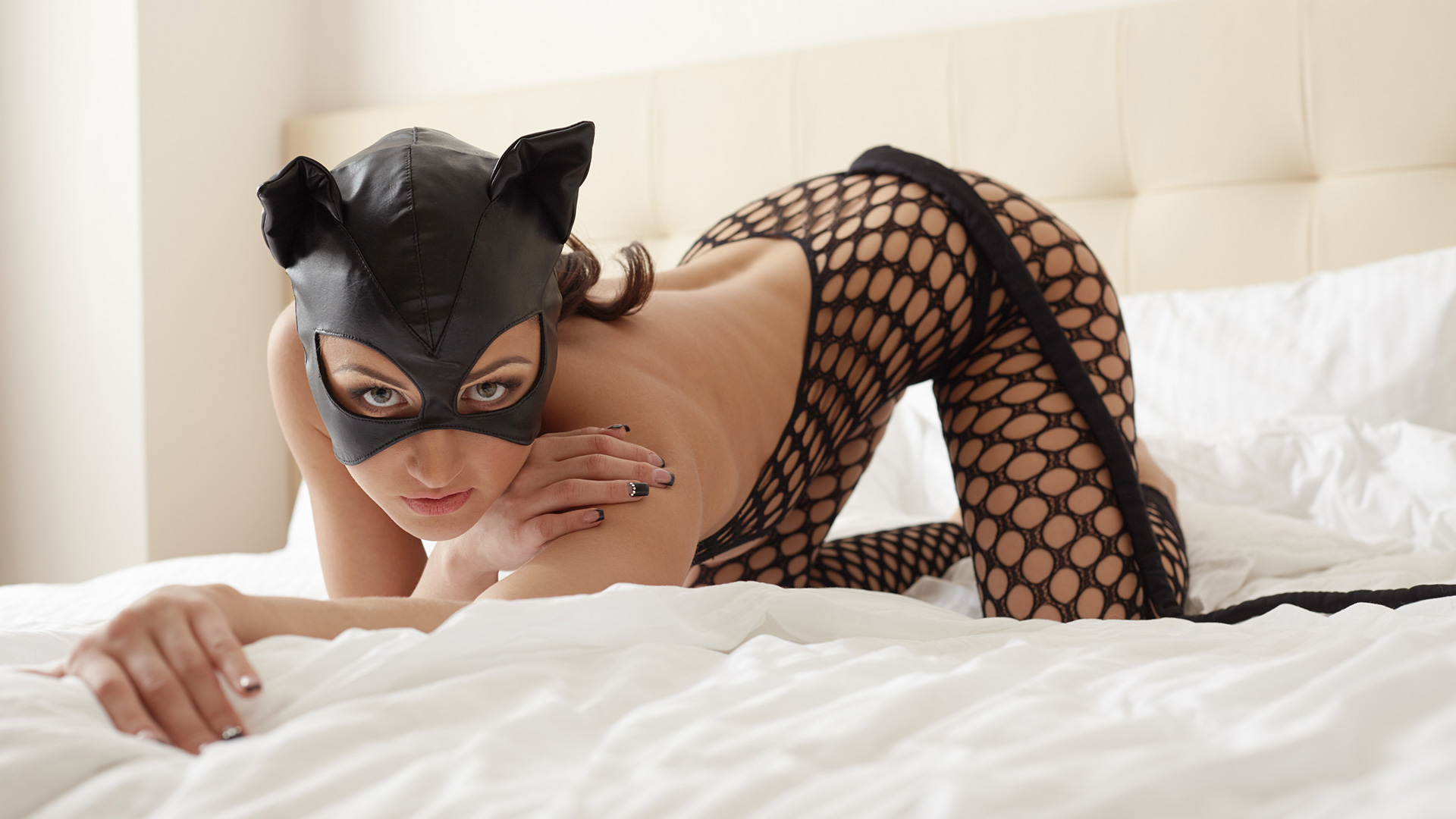 A high sex drive like yours needs something a bit kinky, something different than the usual to be satisfied, like engaging in erotic role play. Megan Thee Stallion's "I'm a freak bitch, handcuffs, leashes. Switch my wig make him feel like he cheatin." lyrics come to mind. If that's not inspiration enough to try role-playing, what is?
A few of our favourite scenarios to act out with a partner include:
- "Excuse me officer": You'll need handcuffs for this one, and maybe a police uniform.
- "Fasten your seatbelts": It's time to join the mile-high club in your own bedroom.
- "Your rent is past due": We know you can think of a few non-monetary ways to pay up.
Be sure to always have a chat with your partner before starting. It is important to discuss boundaries and to negotiate roles. But most importantly, have fun with it. And don't forget those props.
Doggy Style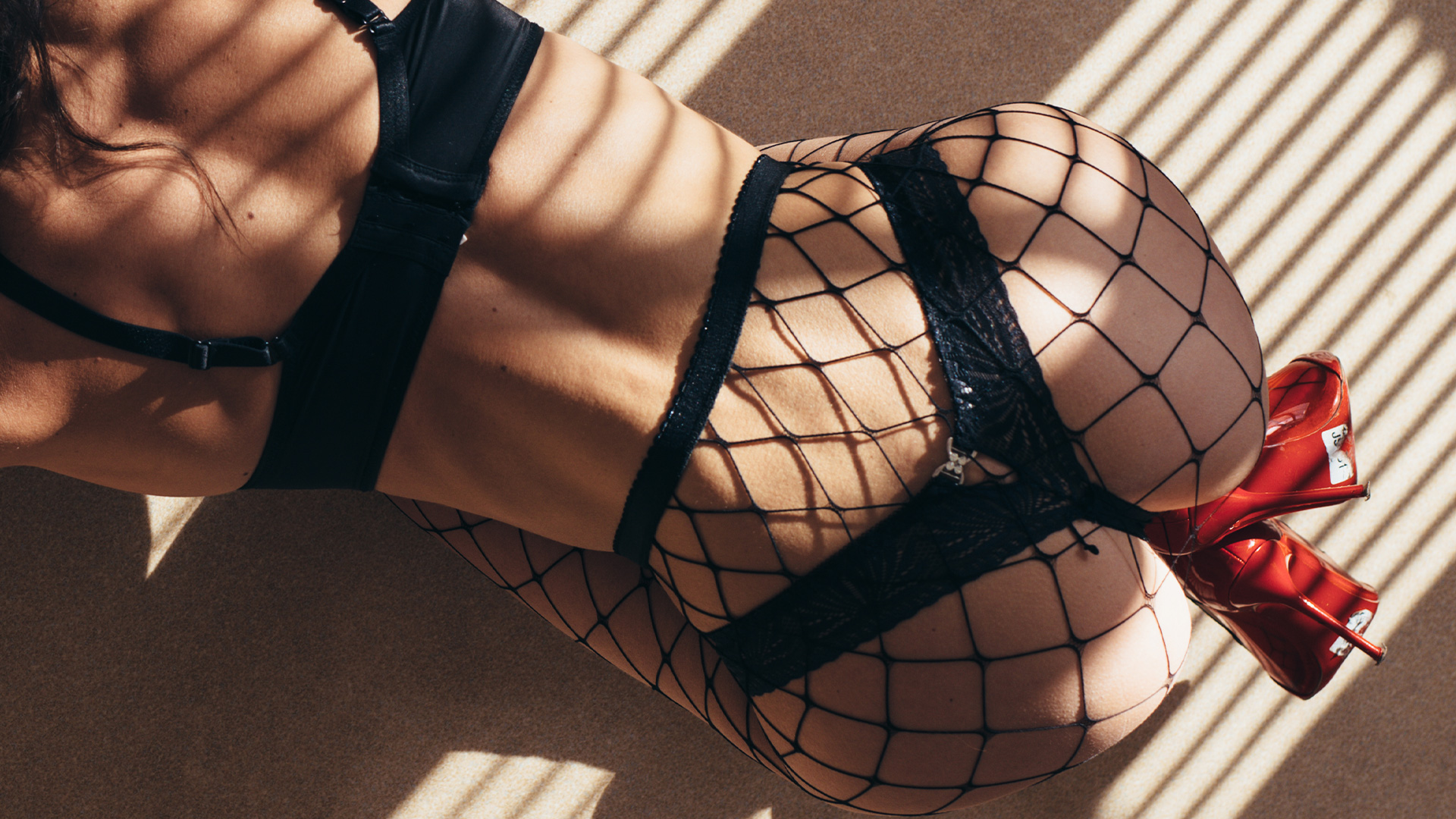 Voted by over 800 men as their all-time favourite primal move, the doggy seems to be the best sex position to satisfy a man. Get on all fours and let him penetrate you from behind, allowing him to get in nice and deep. With the doggy, there's no need for any weird yoga poses or to contort yourself into a pretzel when the mood strikes.
If you want to mix things up, there's always a few variations you can try. We know it might not be the most intimate position, but as far as sex positions for deep penetration go, this one is the best. And your partner gets a nice view of your sexy butt. Bonus!
The Sneaky Handjob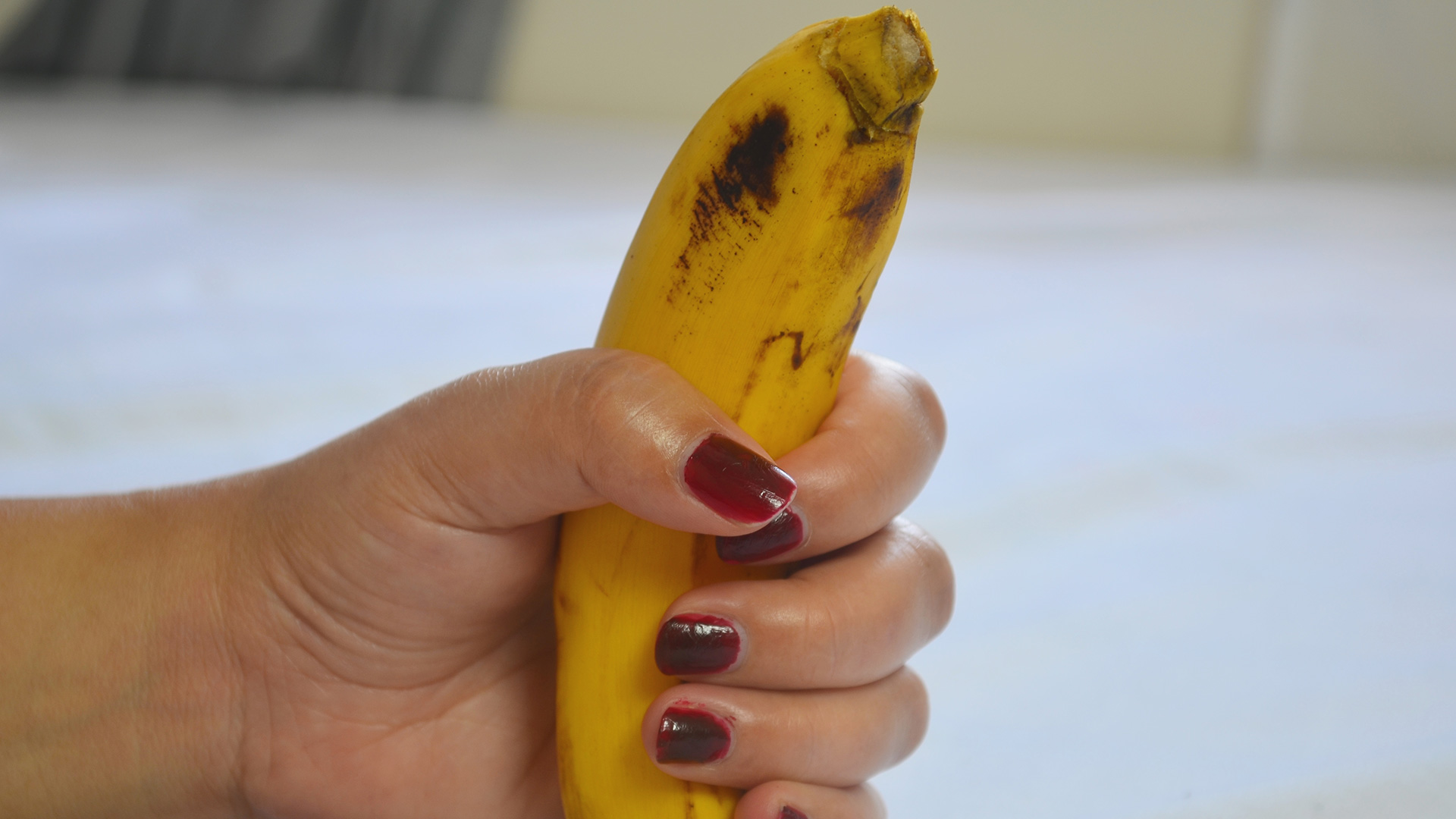 Oh yes, your sex drive might reach maximum levels when you least expect it to, and sometimes there might not be somewhere safe to sneak off to have sex. But does that have to stop you from getting a release? Of course not! Zip his pants down, rummage in his boxers and start jacking his meat. And don't let him forget about your needs either.
A good handjob is like a good wine. It all depends on personal preference whether someone will enjoy that exact variant. How to give a handjob is pretty simple. How to give a great and unforgettable one might take some practice, though. But practice makes perfect and knowing the many ways to make a hand job more enjoyable will help you to perfect that skill rather quickly.
Bonus!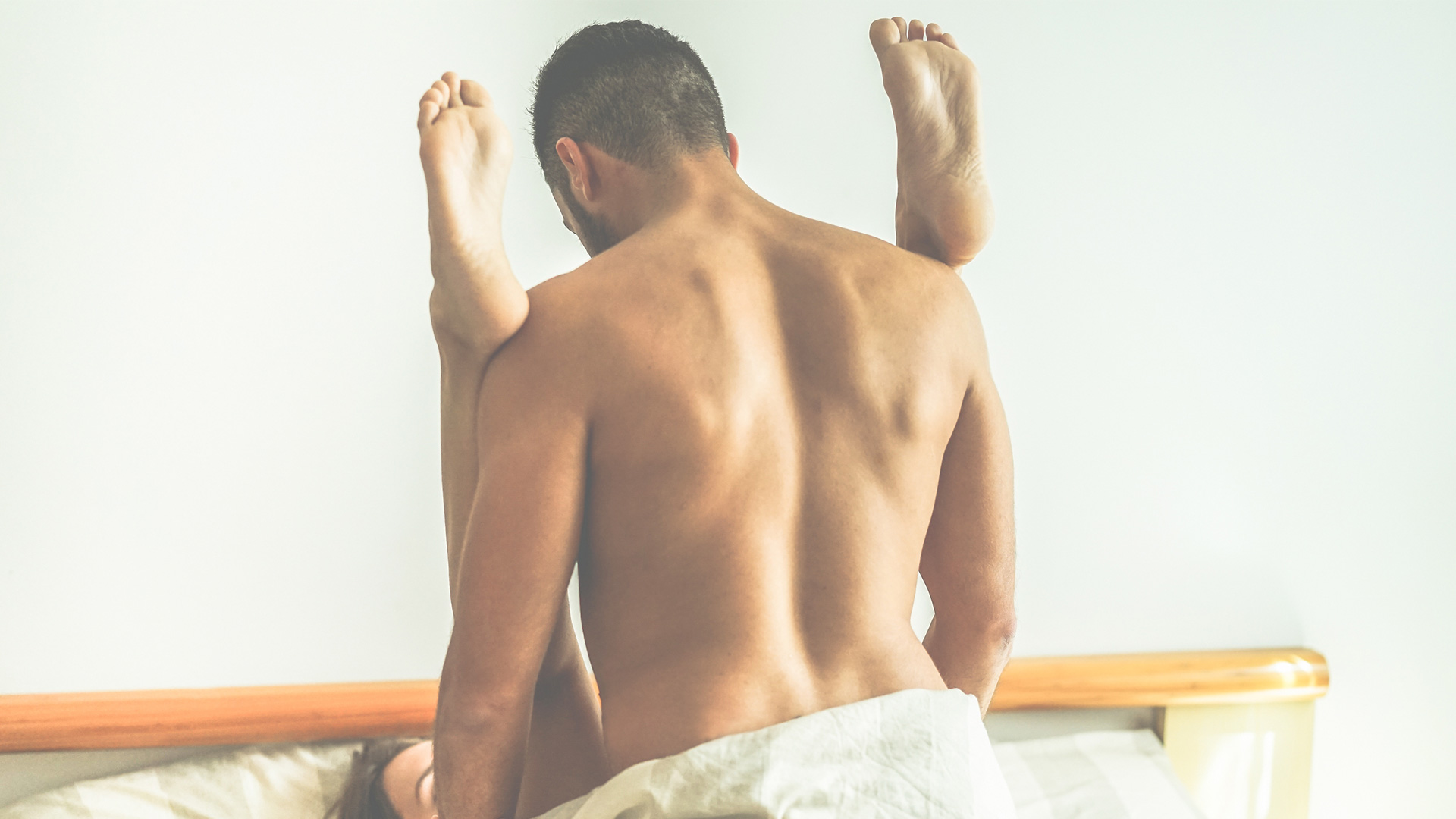 We said there would be a bonus, didn't we? For the more adventurous, those who want to try something completely different and maybe a bit challenging - there is the reverse piledriver. And no, we don't mean the pro wrestling move.
You might need to stretch before attempting this one. To start, lay on your back. Swing your bent legs up and over until your knees are next to your head. Your ass will be pointing to the ceiling. Your partner should straddle you, facing the same direction that you are. Your partner then slowly kneels into position to penetrate from this angle. Go slow and play around with the angles here. This is definitely one for the bucket list.
Unless you have been reading this with one hand already down your pants, it's time now to go out there and quench that never-ending desire for sex. And in the best way you possibly can.
So, what will your next move be? You can go for some oral satisfaction and make it a mutually pleasurable session by turning into a 69 or you can go fell-throttle and give the reverse piledriver a try if you've never given it a try before. You might just find your next obsession!