The 7 Best VR Sex Toys in 2022
Verified Review
Published: 25th February, 2022
If you had asked someone from the 1950s what they thought the future would be like, they most likely would have listed the usual things: Flying cars, rocket ships to the moon, everyone walking around in lycra bodysuits, etc.
While 70-odd years later we are not quite there yet, when it comes to sex, the future really is here! Toys like rubber dildos or some anal beads are slowly making way for VR sex toys. Some of these are so good that they will make you second guess asking your partner for a blowjob. It's time to reach for the hidden Bluetooth-connected delights of your bedside table!
Most of the toys on this list allow you to connect either with your partner or with some VR porn site to give you the most realistic VR sex you can imagine! Sit back, relax and enjoy as we list some of the best VR sex toys out there!
PSVR
We kick off the list with something nice and simple to ease you into the world of VR sex toys. This headset from Playstation has been on the market for a while and is a gamer-favourite!
For its price and what it offers, few things come close! Its OLED screen ensures that what you are watching will be hyper-realistic and with minimal lag. Pair it with your favourite VR porn video from sites like VR Bangers, BaDoink VR or, Pornhub VR, grab some lotion and a box of tissues, and you're ready to go!
SenseMax Sense EcoSystem VR Pleasure Set
Building on the PSVR, things go to the next level with this toy from SenseMax. While this may seem like just another headset, its trump card comes in the form of a nondescript-looking wristband. Don't be fooled though, this little device will blow your mind.
With motion-sensing technology, it detects how fast or slow you are beating your meat, sends this information to the app, and then syncs in real-time with what you are viewing through the headset! As far as interactive VR sex toys go, we have to admit that we were pretty stunned with this one!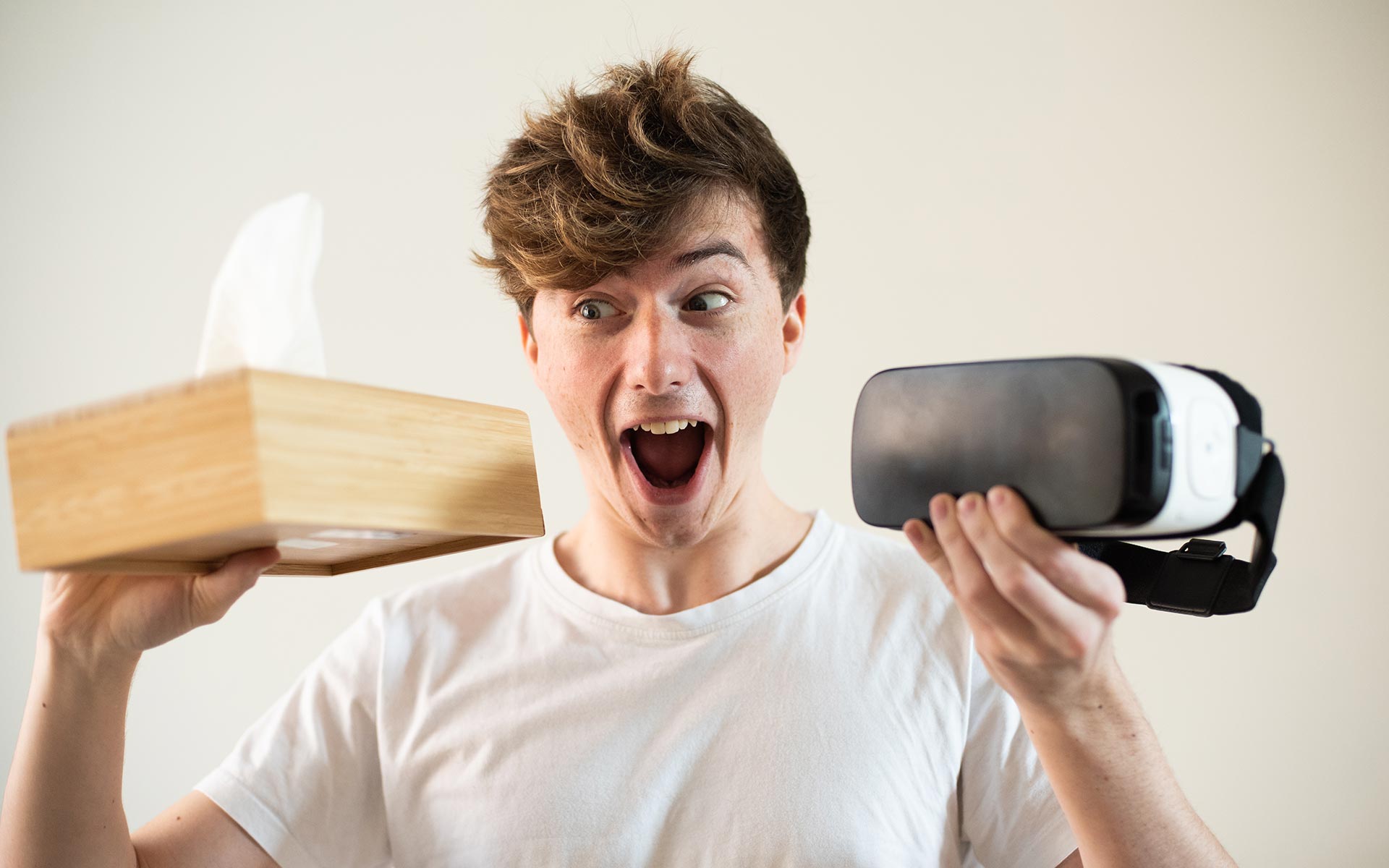 We-Vibe Pivot Vibrating Ring
While this may just look like a standard vibrating cock ring, this little penis vibrator will have you and your partner moaning and breathless - not to mention chafing at the bit to go for another round!
There are 10 vibration settings to choose from and all are controlled from its easy-to-use app. It not only massages and vibrates your penis but also makes a pretty damn good case for itself as a clit stimulator while you are making sweet passionate love to your partner!
Lovense Nora Rabbit Vibrator
As one user said, "careful with the strength on this unless you'd like to become so desensitised you're dying and can't orgasm"! Do we even need to say more? For those with vaginas, there really is nothing better on the market.
More than just a mere Bluetooth vibrator, the sheer customisation from the app will leave your toes curling and have you making a mess of your sheets, night after night! Let your partner control the app or connect it with their Lovesense Max (coming up next) and cum together in perfect and messy unison!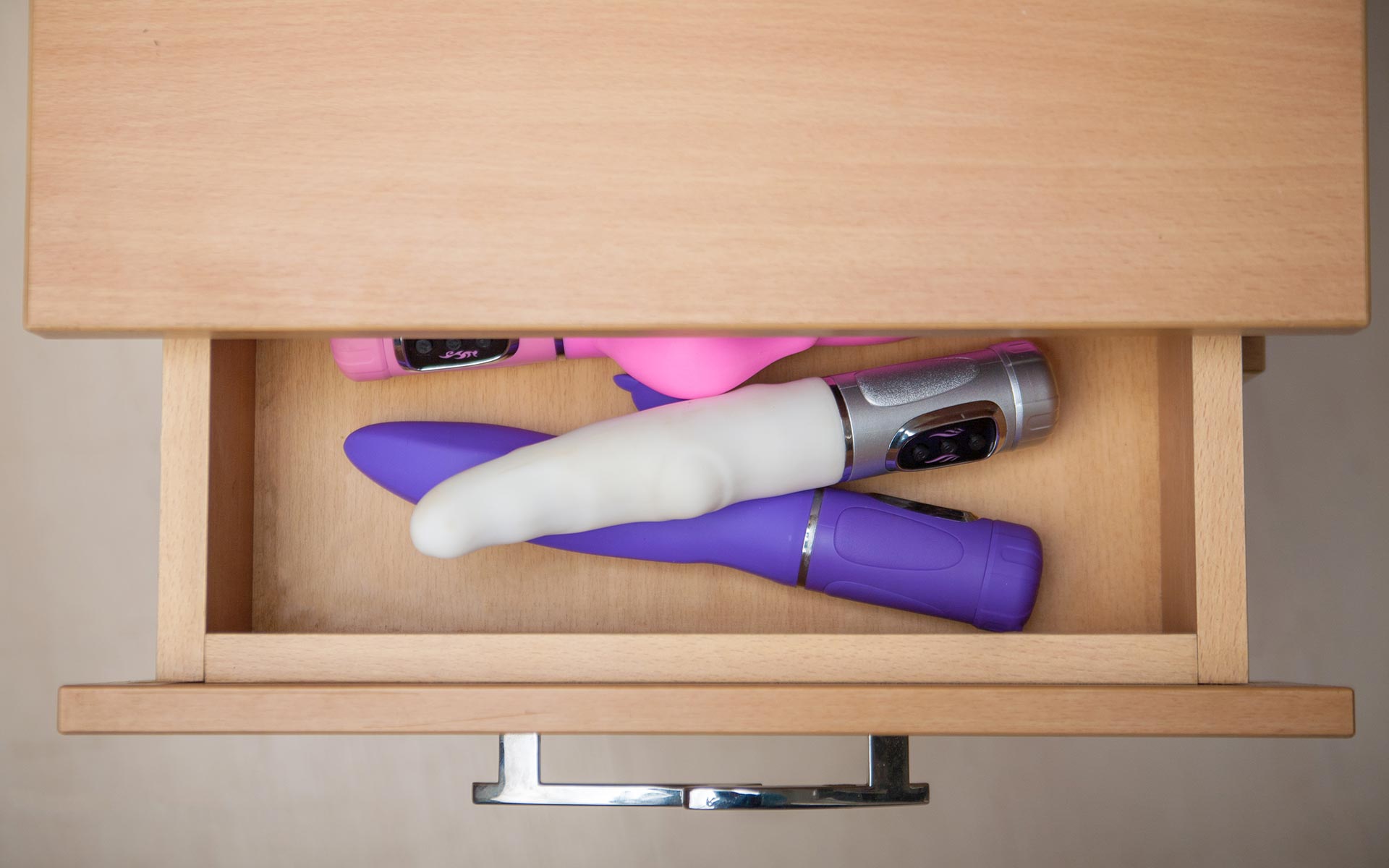 Lovense Max 2
Out of the three VR masturbators on this list, we think this is the best one to get you warmed up and the Lovense Max 2 is a perfect entry-level toy.
While it may look like a run of the mill masturbation sleeve, it can be controlled via an app to customise exactly how you want the insides to contract - and even vibrate! It's also able to be controlled long-distance and can be synced up with their Nora Rabbit Vibrator so if you can't be together, you can still make each other moan and gasp!
Autoblow AI
The Autoblow AI makes a very strong case for being the best masturbation sleeve out there (and probably would be, were it not for Kiiroo Keon). What makes the Autoblow AI stand out from the crowd is the "AI" part of the name.
Switch it into this setting, and information gathered from over 100 hours of oral sex videos will ensure that you won't ever get the same blowjob more than once! Are you in the mood for edging? Just hit the pause button and bring yourself to the brink of orgasm over and over. Is this the best fleshlight available? It's definitely a strong contender!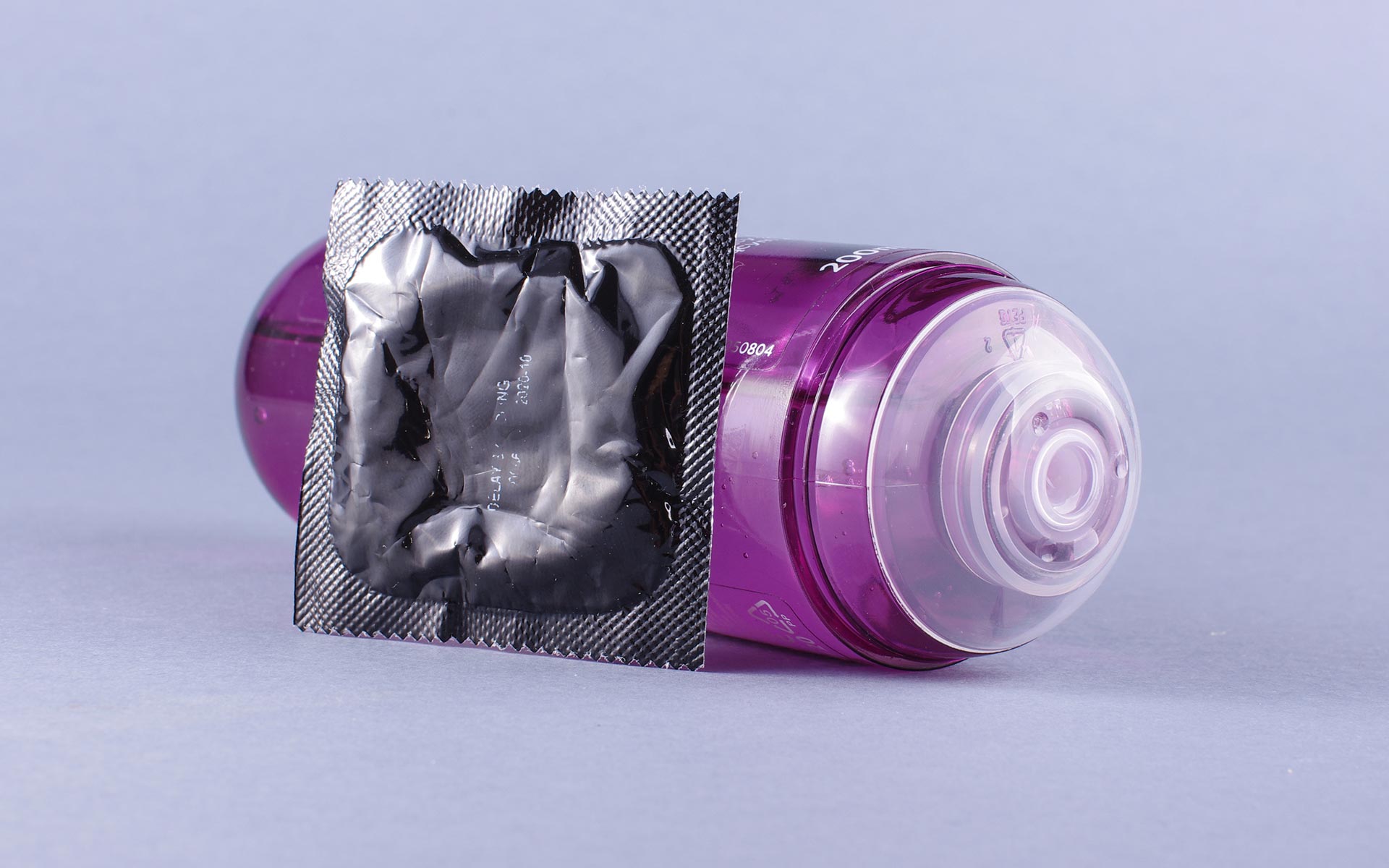 Kiiroo Keon
Calling the Kiiroo Keon a mere blowjob machine is almost an insult to the wonders this toy can do! Take a quick look at rankings of various VR sex toys and you will see that the Keon regularly comes out on top. It's almost scary how realistic and accurate this masturbator can be.
Are you a fan of having just the head of your penis stimulated? No problem! Would you like more attention on the base? You got it! You can even go wild and try a combination of just the base and the tip - or just the middle on its own! We challenge you to last more than five minutes with its soft and realistic lips wrapped snugly around your trouser snake. And did we mention that it can be controlled long-distance? There's so many different ways you can use it and it really does it all!
So, whether it's a bit of hyper-realistic porn or taking your usual weeknight fuck with your partner to the next level, there really is something for everyone out there!
In today's modern and stressful age don't be a Luddite and shun VR sex toys. They are definitely here to stay and their goal is to make our lives a little bit happier and messier - you'll never want to go back to a boring hand-and-lotion wank again.
All it takes is trying them out once!