Ann Summers Sex Toys: Our Top 10 Picks For 2022
Verified Review
Published: 25th August, 2022
Are you looking for your new solo companion to bring you to O-town? Or you probably want to spice things up in the bedroom with your partner?
Cleveland Clinic reports that only 10% of women can climax during vaginal penetration. That said, dissatisfaction in the bedroom will be a thing of the past once you start using one or more of our suggested Anne Summers sex toys for women.
Moreover, a recent study from We-Vibe indicates that 75% of the participating couples, who learned to use sex toys in the bedroom, reached new sexual heights together.
Regardless of your reason, check out our top picks for Ann Summers Sex Toys so you can also experience satisfaction in the bedroom.
Lora DiCarlo Baci Vibrator
Best
Ann Summers Vibrator
– Clitoris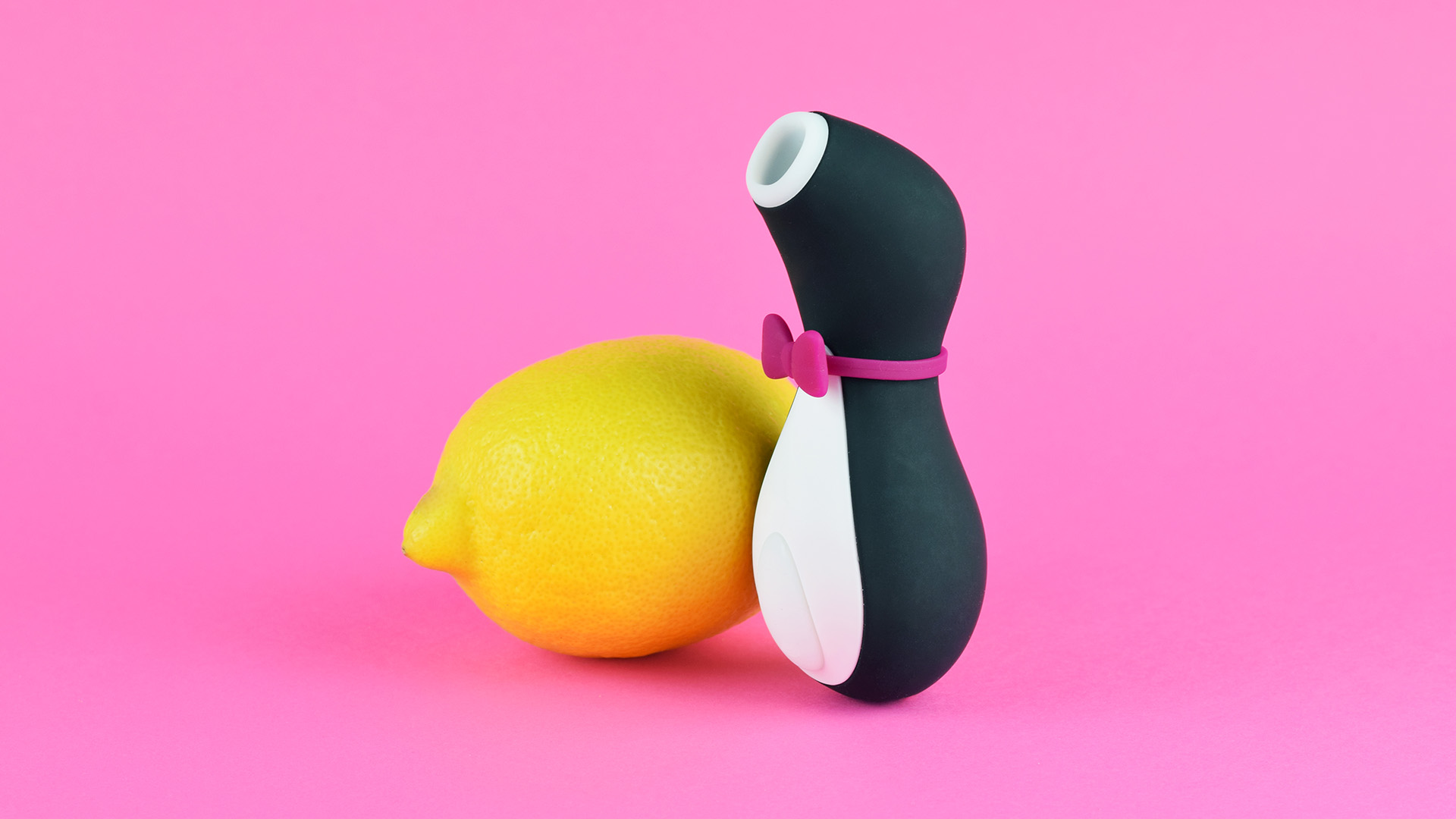 £150.00
Lora DiCarlo has just designed the perfect toy to make you scream, "Oh My, Lora!" The Baci Vibrator is designed to imitate the feel of a mouth on your clitoris. It uses airflow technology to create a sensation of a breath along with the suction that mimics a tongue lick.
The toy is rechargeable and can be used underwater to take your little friend on field trips to your or someone else's bathtub.
Self-Love Massage Wand
Best
Ann Summers Wand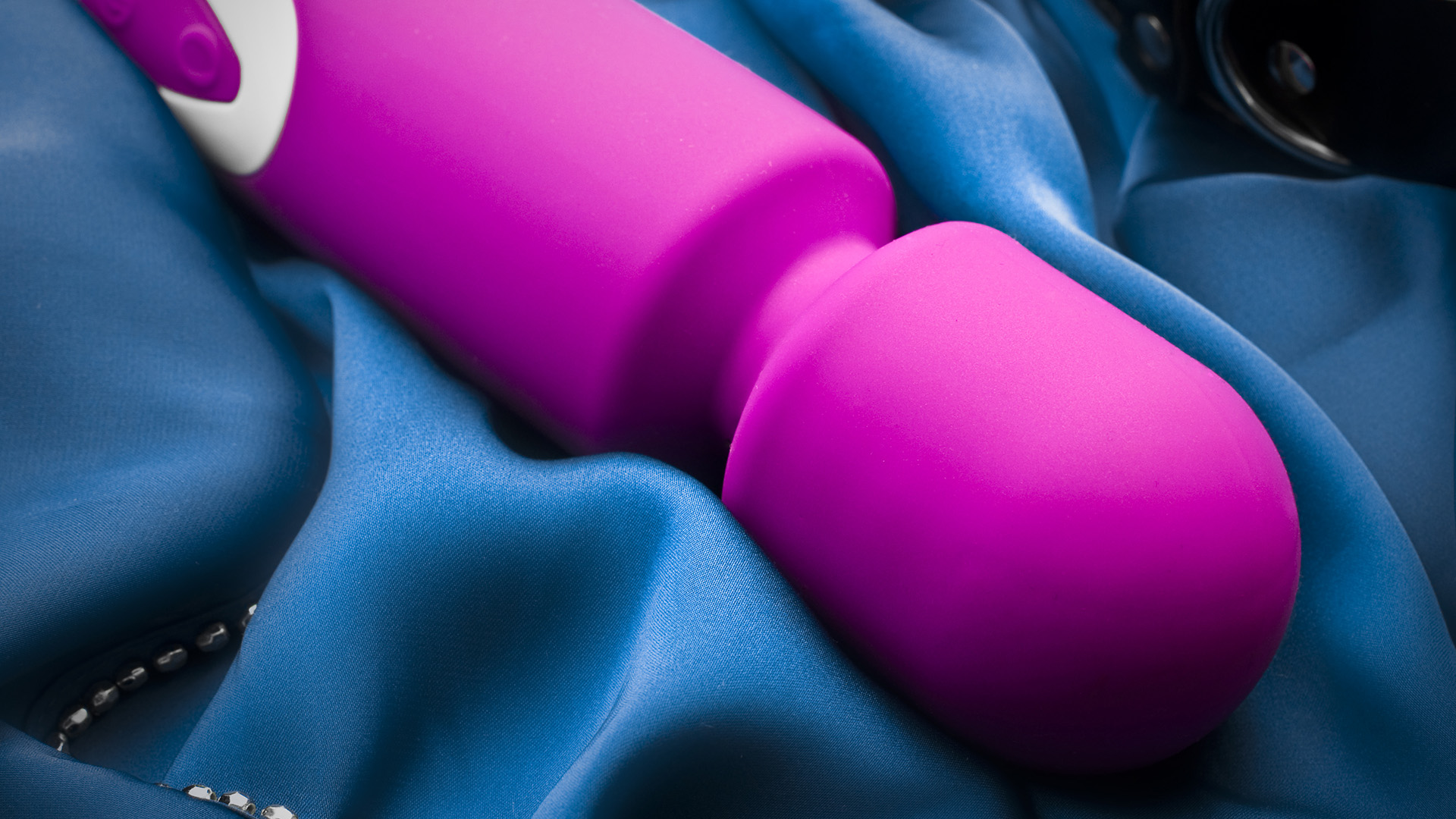 £48.00
This product is going to make you believe in magic again. Designed with eight vibrational modes and three intensity levels, this product will help you discover all the erogenous zones in your body.
The gentle vibration on your most sensitive spots will simultaneously relax your muscles and excite your mind until the build-up reaches a point of no return, and you release the sweet tension in a long steady orgasm.
Coco de Mer The Remote Egg
Best Ann Summers Remote Egg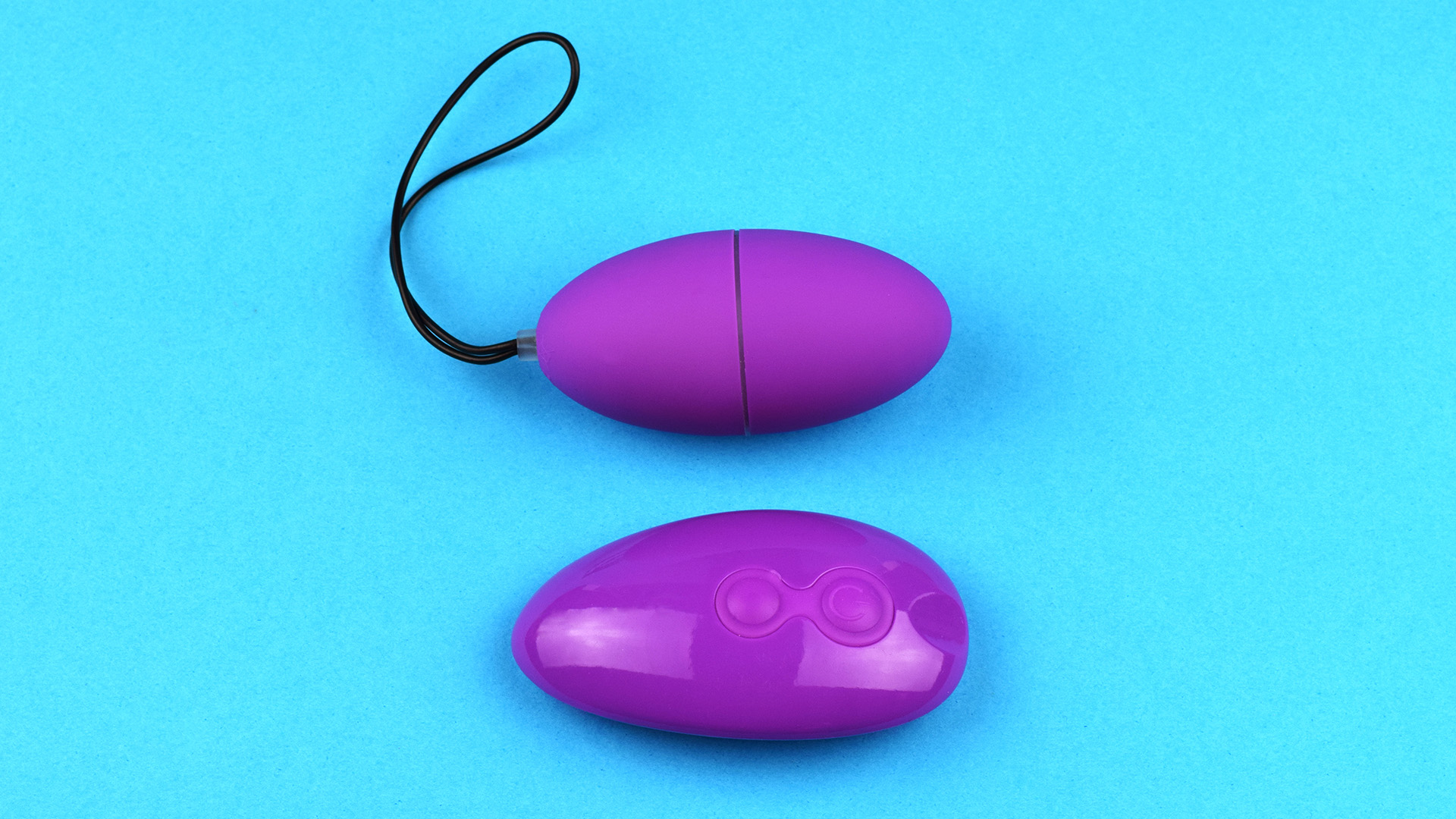 £145.00
Coco de Mer is introducing a hands-free wireless vibrating egg that will allow you to trash and turn when the eggs stimulate you to your orgasm.
The Remote Egg is made of a silky-smooth surface that imitates human skin. It has ten vibration modes, five with different motions and five with different speeds. The egg is also waterproof. So, you can enjoy it in the bathtub or the pool.
You can use the egg to give yourself a sweet, self-loving or as a couple with your partner.
8" Realistic Jelly Vibrator
Best
Ann Summers Dildo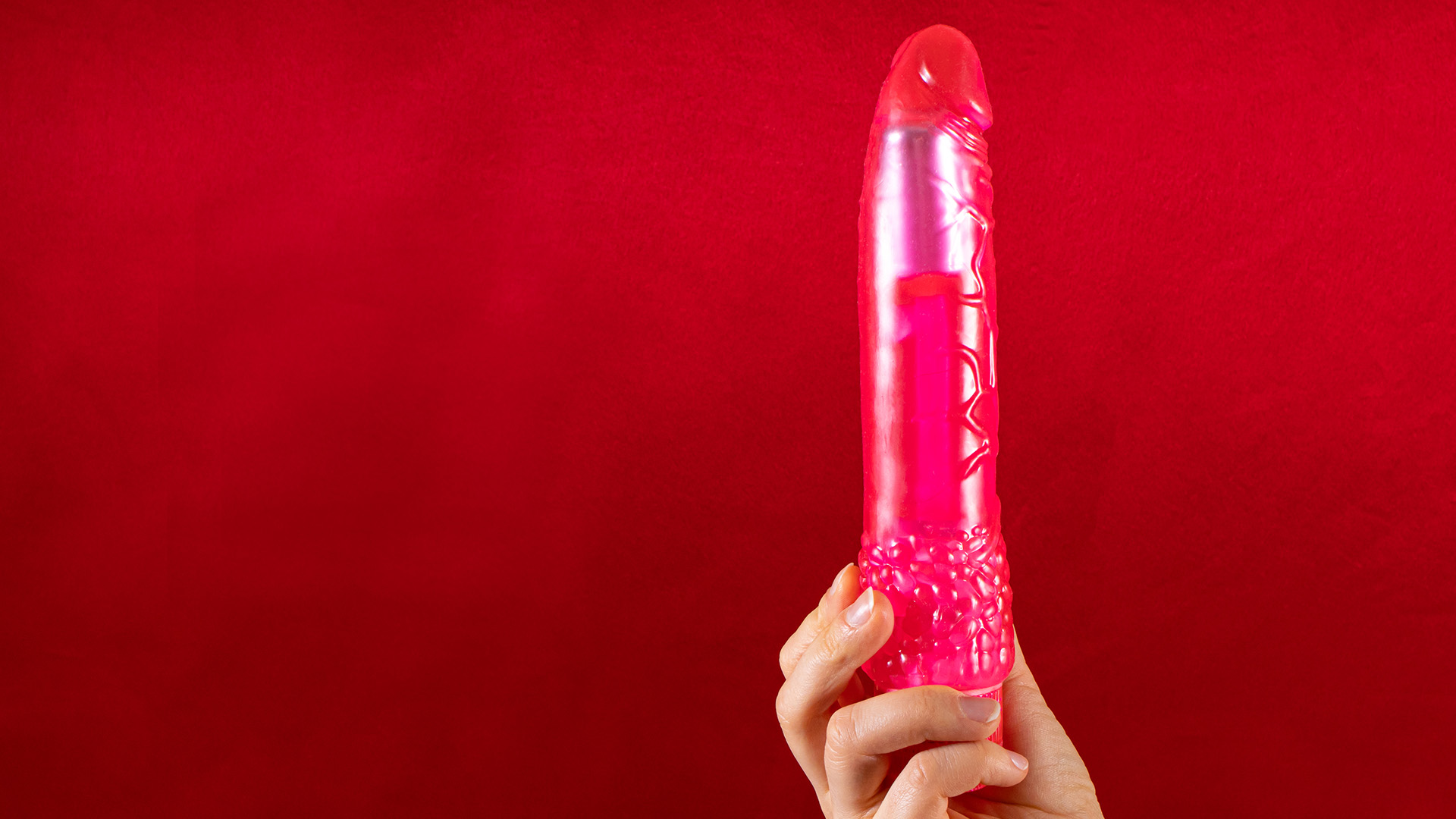 £28.00
If you're going to get a dildo to fill up your treasure cave, make sure you get a vibrating one like the 8" Realistic Jelly Vibrator. The jelly glittery purple material makes you feel like you'll be riding a human-male-unicorn.
The dildo is realistically moulded to imitate the ridges and curves of a male penis. The multi-speed mode allows you to set your desired speed for maximum satisfaction. The ergonomic design also allows for the dildo's head to reach your G-spot.
The slight inconvenience of this dildo is that you will need two AA batteries to power this bad boy. However, a little work will give you a reason to take a well-deserved "Oh" break afterwards.
Lora DiCarlo Onda G Spot Vibrator
Best Ann Summers Vibrator
– G Spot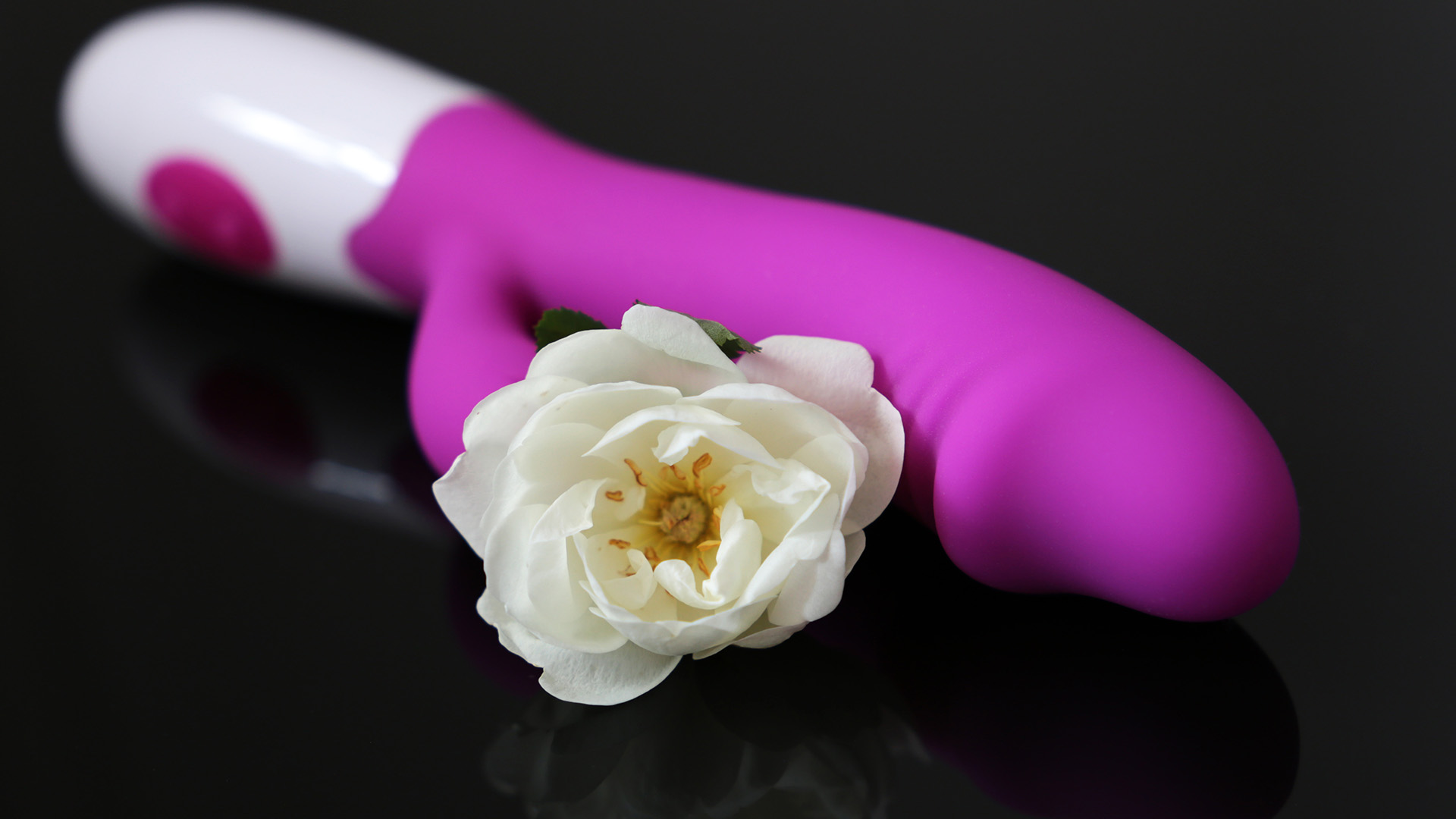 £170.00
Another exciting suggestion by Lora DiCarlo is the Onda G-Spot Vibrator. The vibrator might look a little boring on the outside but haven't we all learned that the inside matters the most.
The microrobotics of this vibrator were designed to imitate the sensation of stroking fingers. Coupled with the rumbling sensation function, this vibrator will make your whole-body tremble with need.
Moregasm+ Boost Rampant Rabbit
Best
Ann Summers Vibrator
– Rampant Rabbit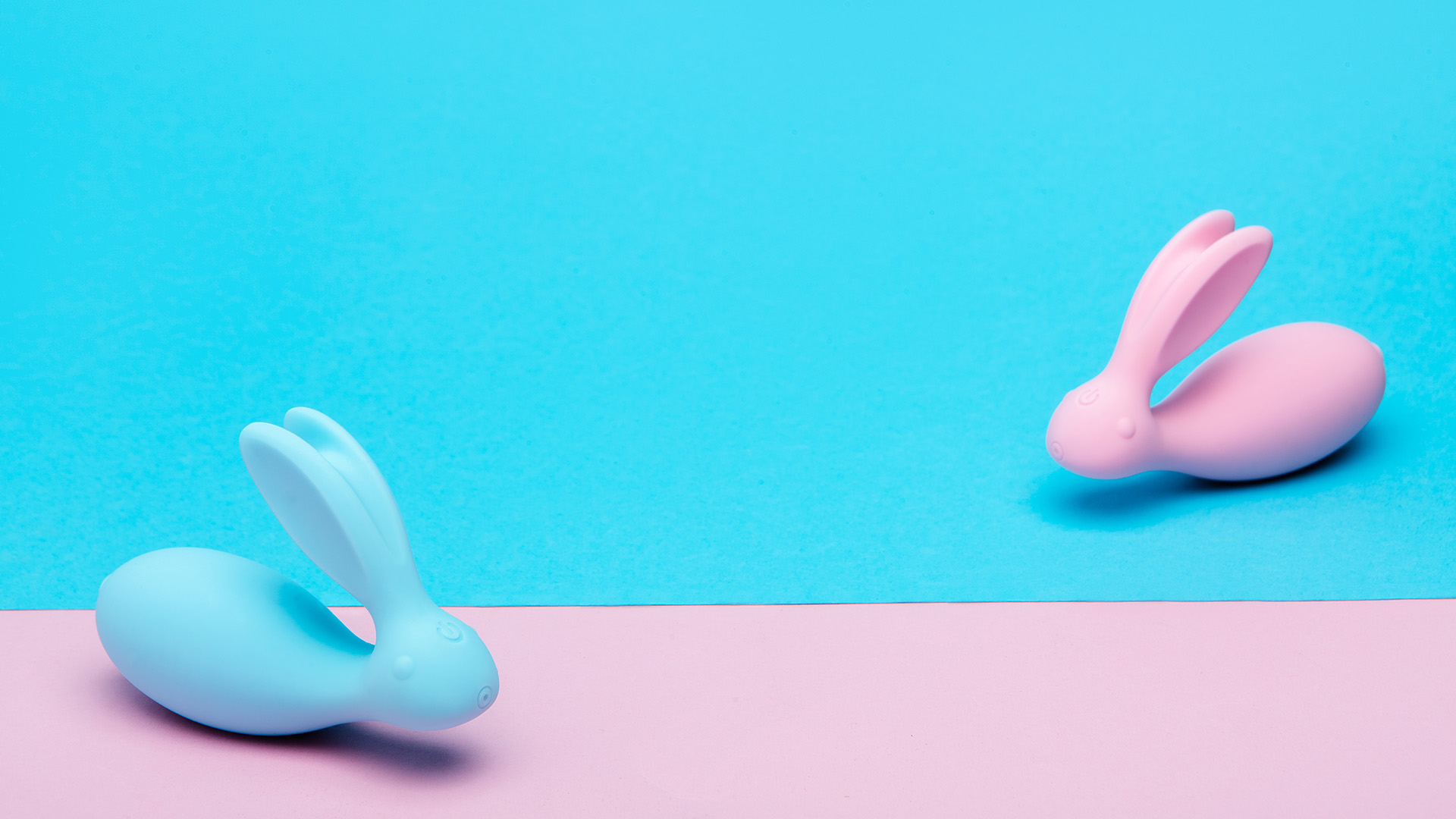 £90.00
This insatiable Rampant Rabbit was designed with a soft silicon and rabbit head for double stimulation of your clitoris and G-spot. The seven vibrating modes include three-speed levels and four vibration patterns. Even more exciting is that you can control the shaft and the rabbit ears separately.
The vibrator includes a boost button that intensifies the pulsation of the toy for 10 seconds. The toy is waterproof, so don't be shy and take it for a ride in the bathroom. See who goes out of energy first.
Petite Jewel Silicone Anal Plug
Best Ann Summers Anal Plug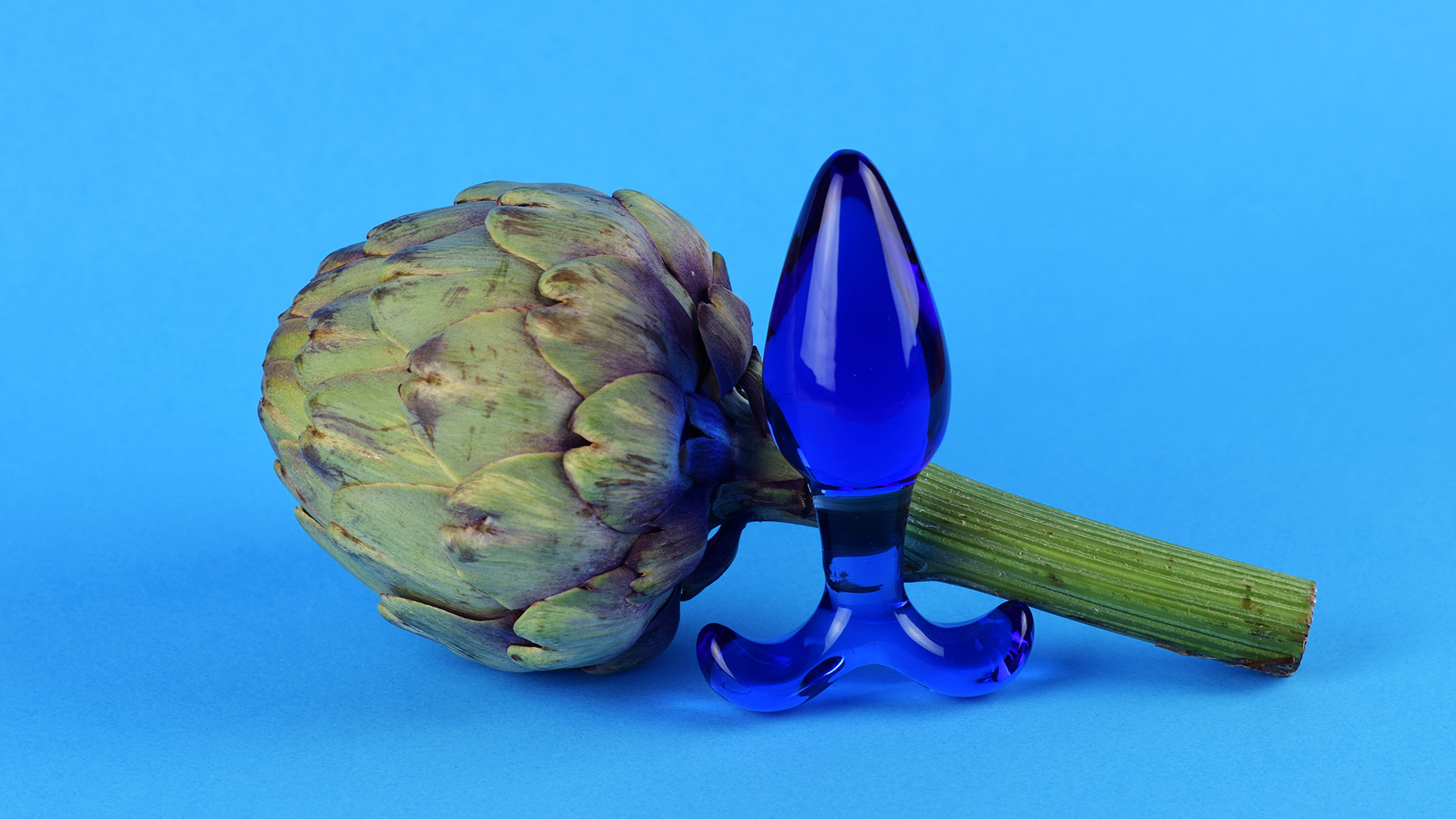 £22.00
You did not think that we'll forget those of you who enjoy some anal play, did you? The Petite Jewel Silicone Anal Plug is the perfect toy to work your tiny hole into a pleasure center, alone or with company.
The slick black silicon design allows for a smooth entrance and easy clean-up. The diamond end is a sophisticated visual touch-up to turn this toy into a luxurious anal plug. The waterproof design allows you to enjoy this toy in any setting when the need arises.
Rampant Rabbit Vibrating Cock Ring
Best
Ann Summers Cock Ring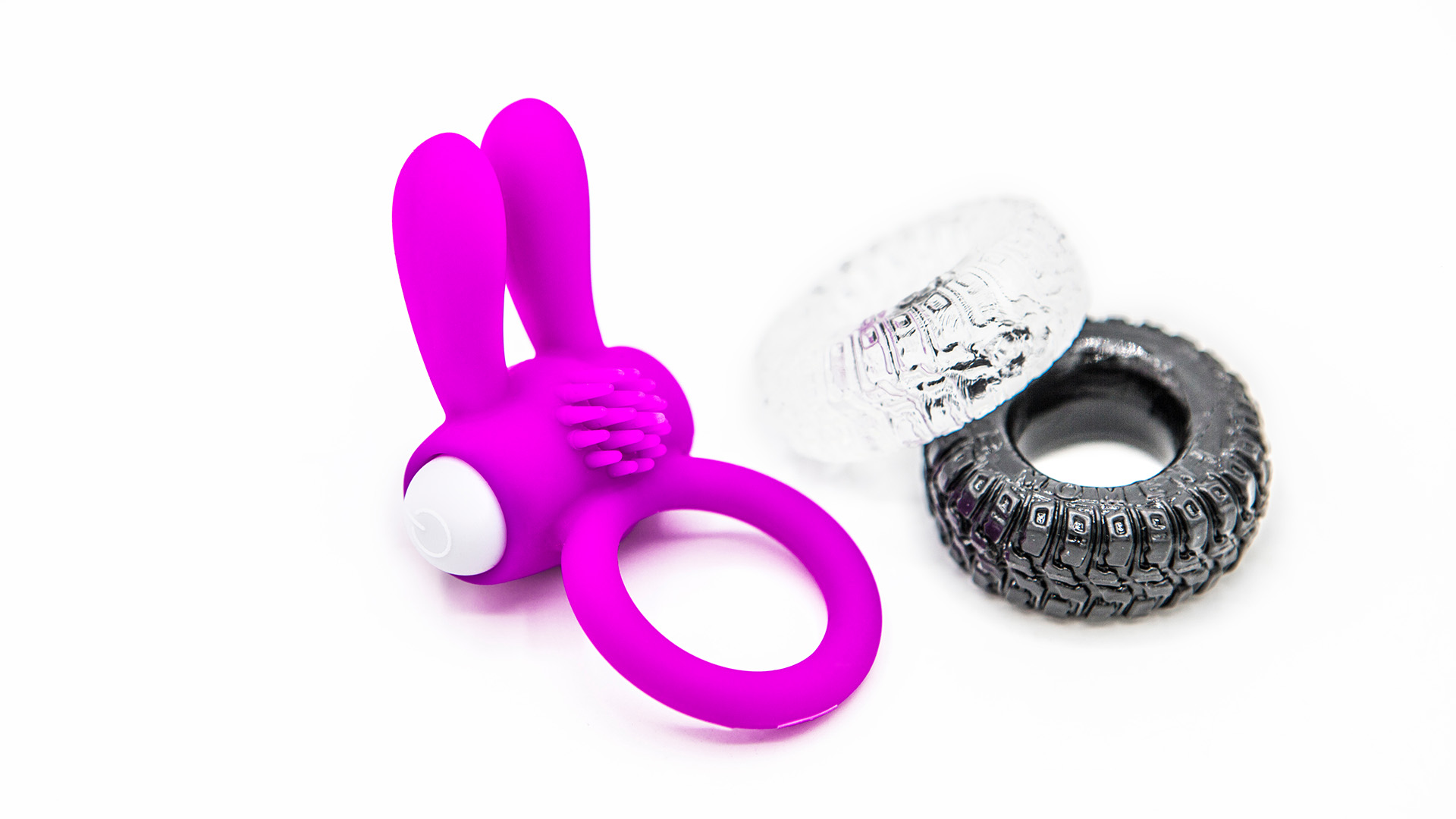 £38.00
For those who would like to share the pleasure of a vibrator with their partner, the Rampant Rabbit Vibrating Cock Rings is a perfect choice. The cock ring has ten vibrational modes you can explore during and after foreplay.
The toy is made of a soft, stretchy silicone, and the rabbit ears are designed to stroke your clit with every penetration. As for your partner, if you revert the ears towards his testicles, they will vibrate, bringing him closer and closer to climax.
Be Proud Remote Strapless Strap On
Best Ann Summers Pride Couple Edition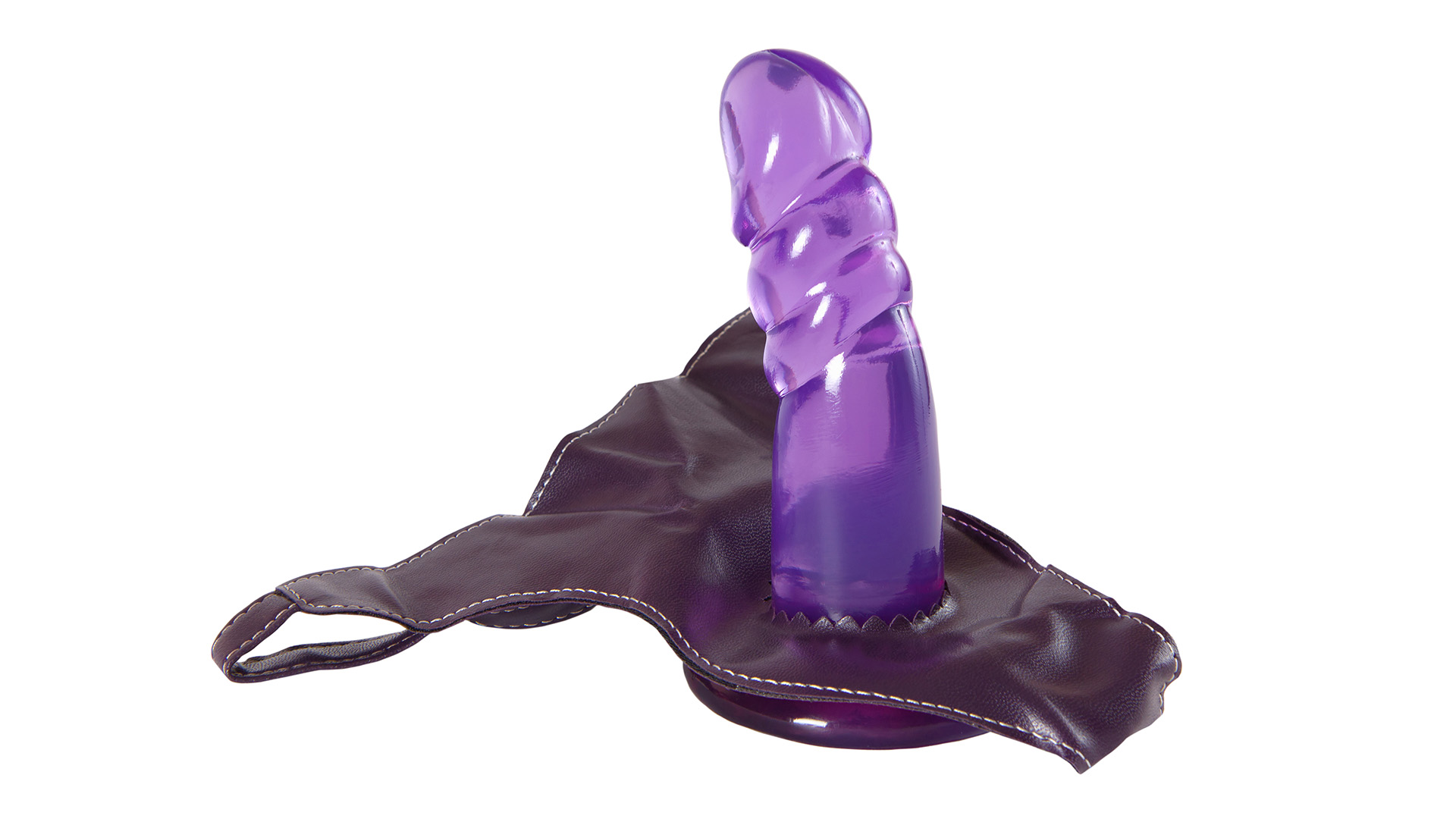 £60.00
If the cock ring is not something you can use in your couple, we have you covered with the Be Proud Remote Strapless Strap On. The shorter curved end of this vibrator is designed to stimulate one partner's inner erogenous zone while the other end can be used to penetrate the other partner.
The remote control lets you change the ten vibrational modes during intercourse by pressing a button. The super-soft silicone material imitates human skin and makes the sensation of connection between you and your partner more intense.
Hard Drive Double Penetrator Stroker
Best Ann Summers Male Sex Toy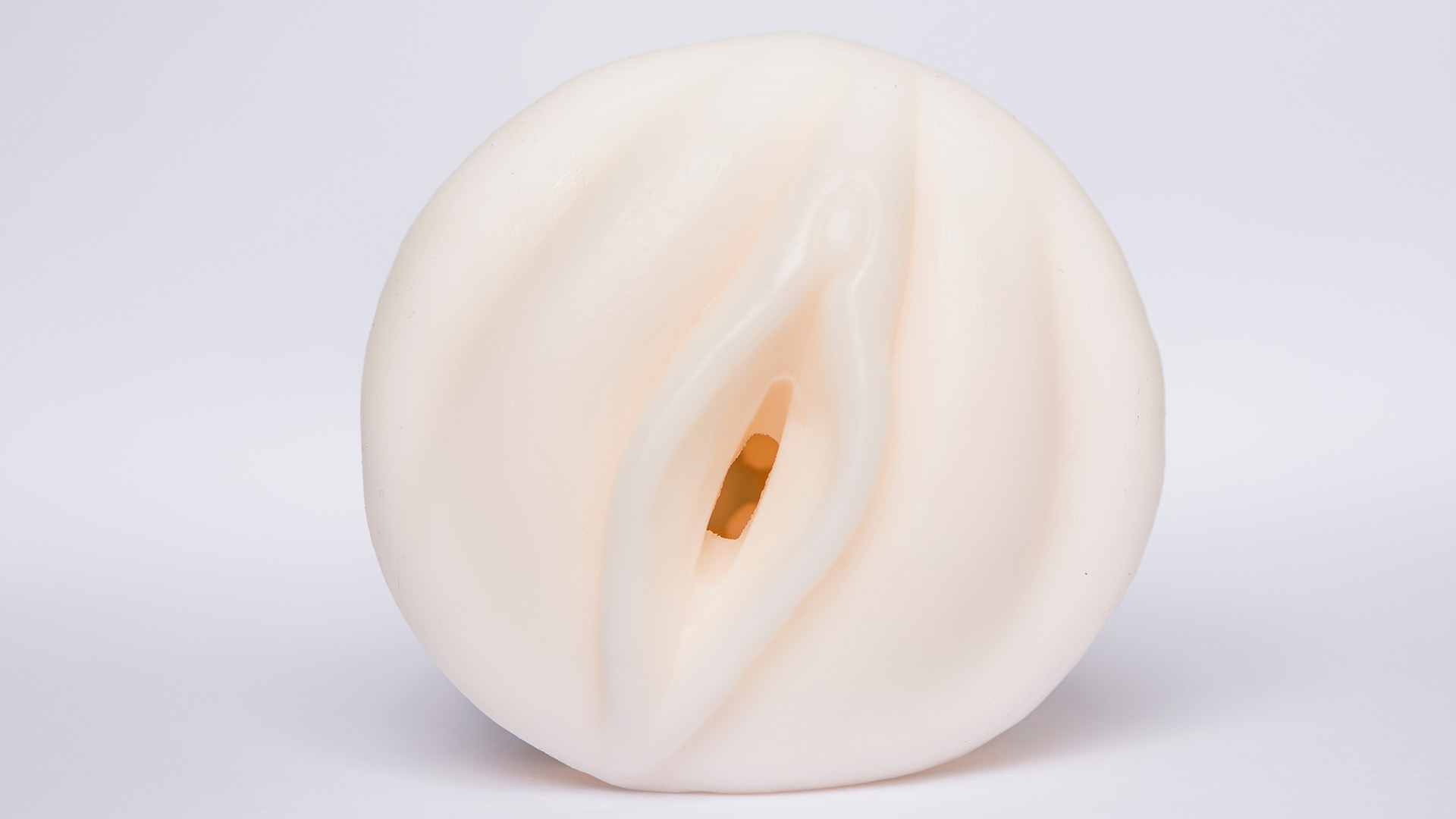 £38.00
In the Ann Summers sex toys for men collection, the Hard Drive Double Penetrator Stroker is a dream come true for those who like to experience both vaginal and anal sex. The stroker has two ends, each imitating the sensation of a different hole that you're penetrating.
Inside, the stroker is designed with realistic ridges to stimulate a penis fully. The fantasy you create while interchanging the alternative holes can bring you a new set of orgasmic pleasure. It's also a great toy to use on your VR masturbation sessions!
As you can see, there are more than enough Ann Summers toys to make your 2022 pleasurable and exciting. Who knows, maybe you'll discover something new about your sexual desires and will experiment with some of the suggestions that we have given you.
One thing is sure. You'll get rid of some stress, increase your mental health and promote well-being by using sex toys in the bedroom. Make sure you practice safe sex using enough water-based lubricant during foreplay or the main event though. Sex toys can be fun, but using them is no game!