The Top 10 Sex Toys For Men In 2022
Verified Review
Published: 11th March, 2022
Thanks to the development of new sex toys for men, we can happily say goodbye to the days when we only had a blow-up doll awkwardly hidden away in a cupboard. In 2022 we now have an endless selection of sex toys that have been specifically created just for us men. So say hello to a whole new world of sexual pleasures that you can enjoy when alone or used to amplify climaxes with a partner.
So whether you've never used sex toys before, or if you are only looking for the next best thing to add to your already extensive collection, we have 10 of the best toys guaranteed to enhance your next orgasm.
Automated Blowjob Machine
Suited for any man who loves a good blowjob but either finds himself alone on Valentine's Day or in a relationship with someone who doesn't love giving head 24/7. Automatic blowjob machines designed to feel like the real thing - with realistic-looking 'mouths' and realistic feeling internal mechanisms - will have you holding on for dear life as you enjoy one of the best blowjobs ever. Some are so high-tech you can link them up to VR porn videos or let your partner control them over an app if you are in a long-distance relationship.
Fleshlight
As the number 1 masturbation sleeve in the world, the fleshlight should be a staple in any man's toy collection. This masturbatory aid comes with a selection of available orifices to choose from, leaving it up to you whether you want to feel yourself enjoying vaginal, oral, or anal sex. Fleshlights are quite travel-friendly, so don't forget yours at home, but in a pinch, you can go for making a simple DIY fleshlight version!
Prostate Massager
There is a whole new world to explore if you are down to do some butt-stuff. The magical pleasure point for any penis owner, the prostate - also known as the "male G-spot" - can be found only 1 - 2 knuckles deep. Massaging this walnut-sized gland can make you experience intense full-body prostate orgasms.
With anything that goes up your rear end, it is best to start small, working your way up to the bigger sizes, and always use plenty of lube.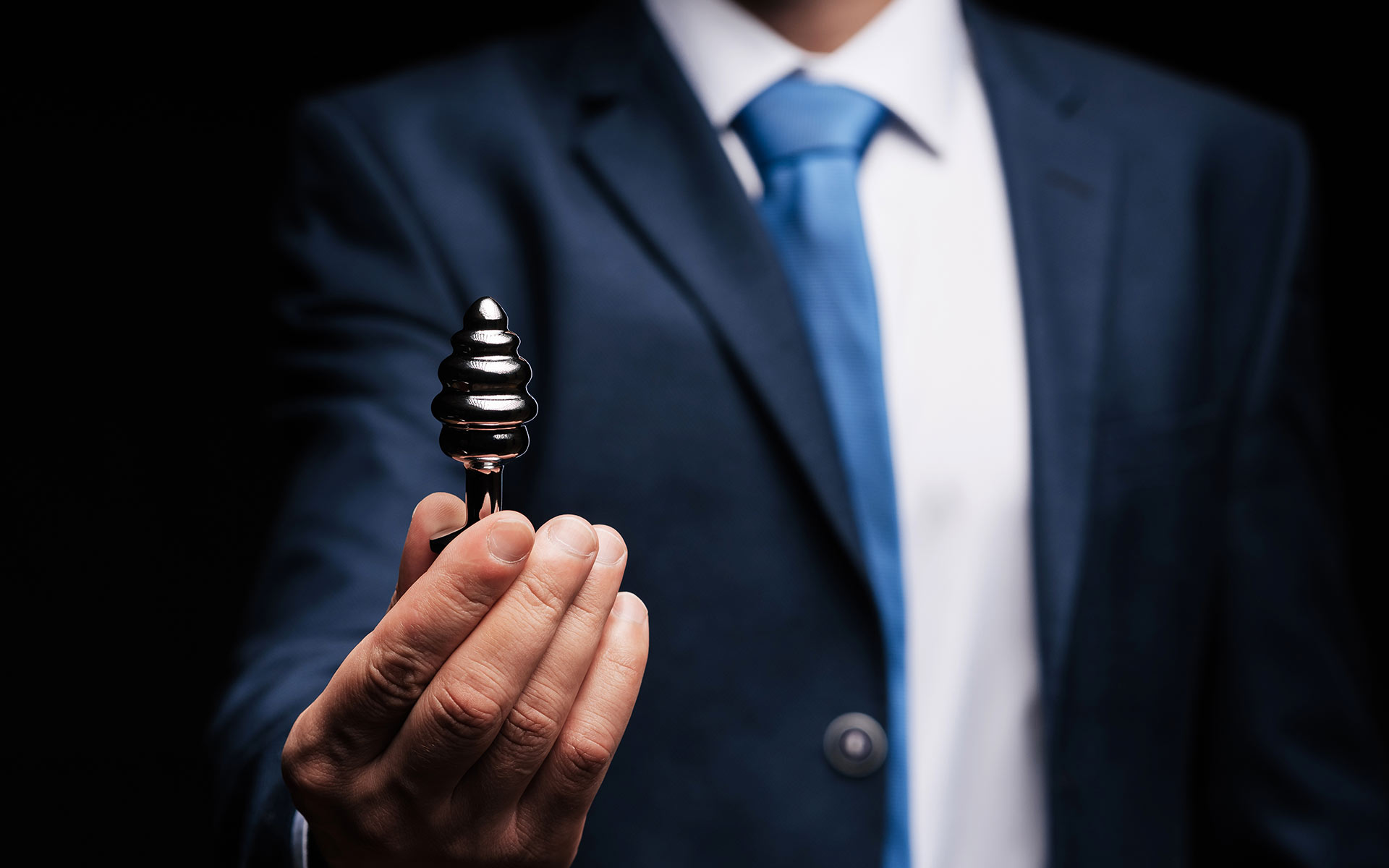 Butt Plug
While we have you thinking about your exit hole, let's talk about the following anal toy on the list, the butt plug. Unlike other toys used for in-and-out penetration, the butt plug pops in and stays put. Your anus is full of nerve endings, and butt plugs work by keeping your sphincter open and adding some prostate stimulation at the same time.
Now we know the average heterosexual male is a bit hesitant when it comes to anything near their butt, but trust us, if you are willing to step out of the comfort of cultural stereotypes, you'll thank us. The sensation can be incredible if you do it safely.
Vibrating Cock Ring
A regular silicone or rubber cock ring perfectly keeps all the blood where it needs to stay, ensuring longer and stronger erections. Using a vibrating penis ring, on the other hand, adds that extra level of sensation for you and your partner to enjoy a delayed and intensified orgasm.
Get one that fits snug but doesn't cause any discomfort. The key to getting the desired effect here is a proper fit.
Anal beads
Anal beads might look a bit intimidating - we know - but as Men'sHealth succinctly explains, they "are a great way to get prostate or anal stimulation, and they feel a lot different than butt plugs and prostate massagers."
Anal beads are to be put in and taken out a couple of times during your play-time, so don't forget the lube with these bad boys.
Egg Masturbator
Designed to be an added tool in your extensive jerk-off box, the egg masturbator is in no way going to revolutionise your sex life. Will you use these disposable eggs every single time? No, but with their super-stretchable sleeve and over 15 different internal structures to choose from, it certainly will break the monotony of only ever beating your meat the old-fashioned way.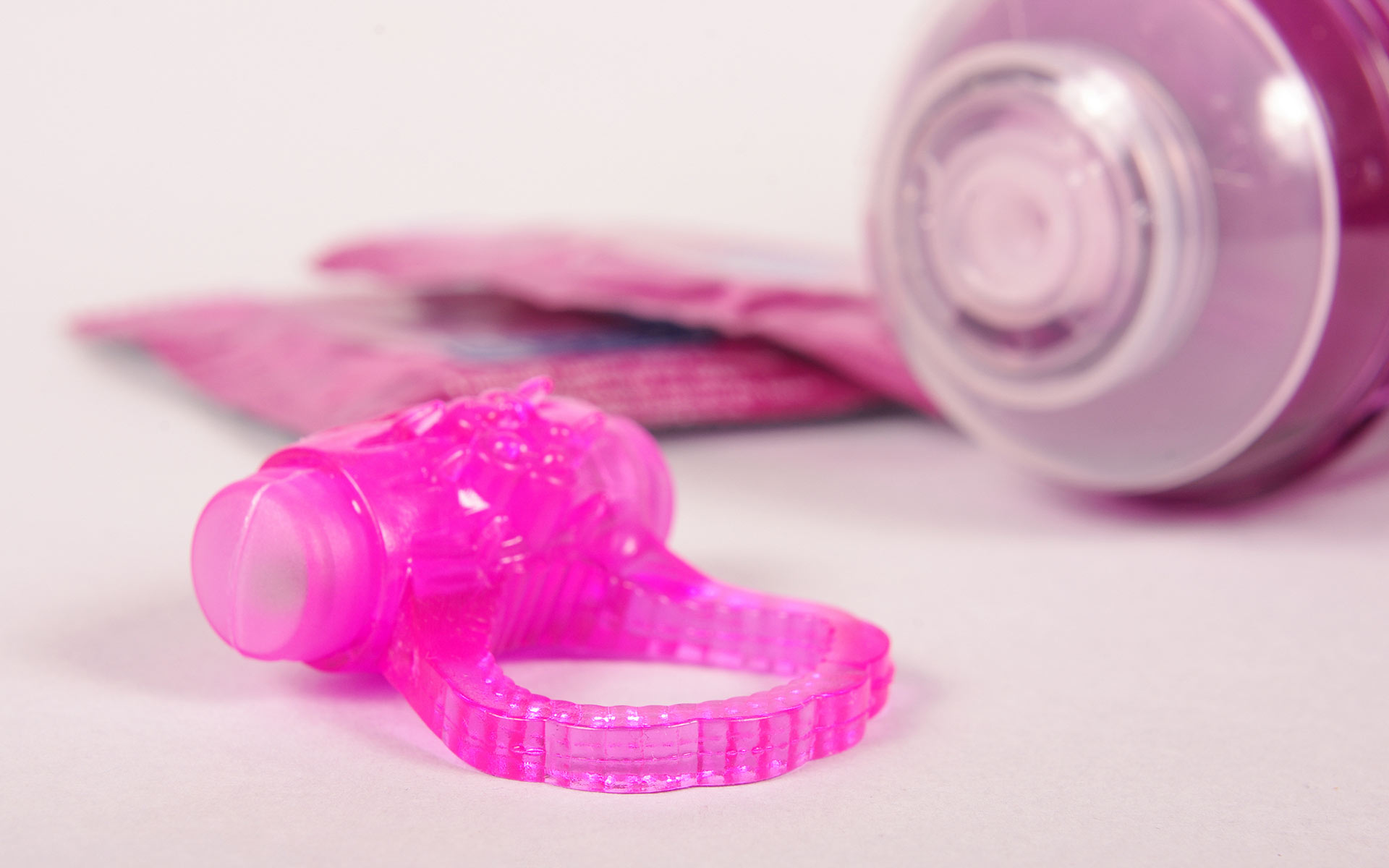 Nipple Clamps
Bringing an element of erotic pain into the bedroom can be good and shouldn't only be reserved for BDSM. The clamp jaws can be placed over the base of the nipple or closer to the tip for more centralised pressure. Adjust them to the correct pressure level that suits you. During sex or solo play, you can lightly tug on them for extra stimulation.
Tip: To avoid restricting blood flow, make sure not to wear them for longer than 15 minutes at a time. Release the clamps right before orgasm to allow a rush of blood to your nipples for heightened pleasure.
Penis Vibrator
If you haven't caught on by now, men love when things vibrate just as much as women do. We can't help it, and we should embrace this simple way to add an extra element to any orgasm. So bring in the penis vibrator! Stimulating your frenulum during solo play or having your partner use it as a blowjob accessory will feel mind-blowingly fantastic.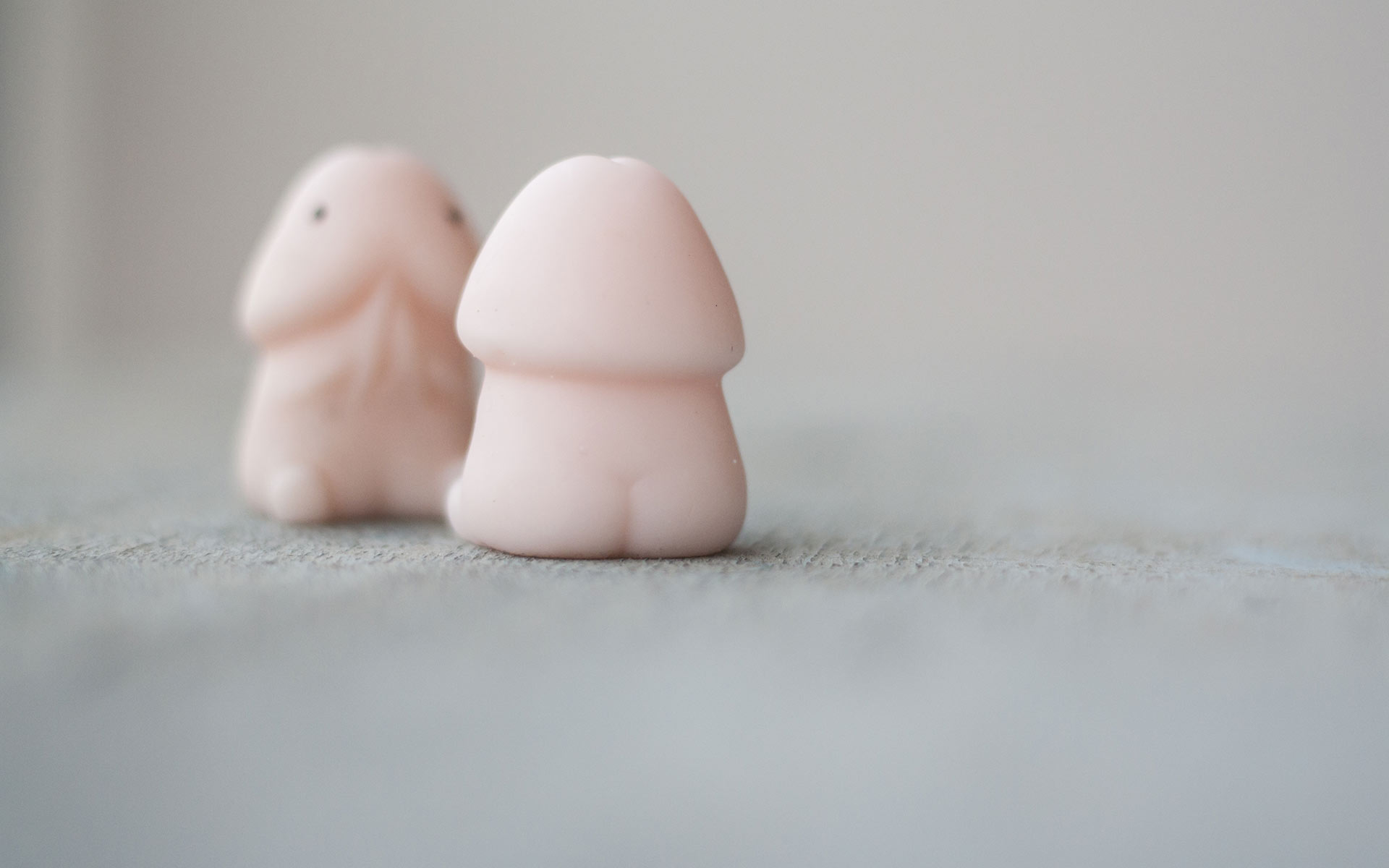 Delay Spray
What could be a better toy to have in your arsenal than one that delays an ejaculation without taking away any of the pleasure? Make sure that your love-making lasts even longer with this perfect sidekick to boost your sexy time without the need to hold back. As the number one thing women complain about is the lack of lasting capabilities in men, this will not only be great for you, but it will keep your partner with a massive smile on their face.
All male sex toys can group into five main categories: Cock rings, Massagers, Masturbators, Insertion toys, and Bondage. We've made sure to cover the bases, so you have a pretty good idea of what's available to you. If you maybe didn't feel like buying toys just yet, remember that there is always the option to make homemade sex toys for men.
So go dive into the unfamiliar and explore your limits a little. Even if you already have a favourite, why not try something different? It might just turn out to be your next favourite thing when it comes to hitting the spot!