Online Dating after the Pandemic
Verified Review
Published: 18th August, 2021
With the pandemic raging outside, dating has become quite the challenge. A large number of people have become hesitant to leave the single scene in fear of 'catching' covid. And yet, a much larger number decided to try to meet singles online.
Believe it or not, you are not the only hopeless romantic looking for your next big amorous conquest. Many just like you, have found their way of making 'close-distance' affairs work through casual dating sites and apps.
How has online dating evolved during Covid?
Below you'll be able to find the transformation of dating during covid and how you can meet people online for a romantic first date or a sex date.

Some dating sites and dating apps began encouraging their users to stay-at-home while also making a point of taking care of themselves in times of isolation (especially for the single people who can't help but be lonely during these times).
Multiple dating and sexting websites even implemented new tools and features - trying to make dating online a much more engaging experience. Some 'premium' meetup sites even gave free coins and access to features previously unavailable to some users, to offer them something more out of their online dating experience. Thanks to that, people have found out how to date during covid. And without surprising anyone, we have found so many different ways to work around 'going' on covid dates.
What do people think of online dating?
Interestingly enough, people have begun being less and less sceptical when trying to meet new people online too. The general fear of getting rejected or scammed is no longer at the top of their worries. People have also become more daring! Being 'appropriate' online is more of a suggestion than anything else - many have begun trying out those sexual pickup lines
a> they never had the courage to say in real life before!
Otherwise timid individuals have found their confidence. They began sending through the first message, and even sharing their sexual fantasies and erotic stories with their potential matches. People no longer settle for the single girls or guys around their area either. The dating scene has expanded (now more than ever) to a global audience. Finding like minded people who share your fetishes and sexual desires has never been easier.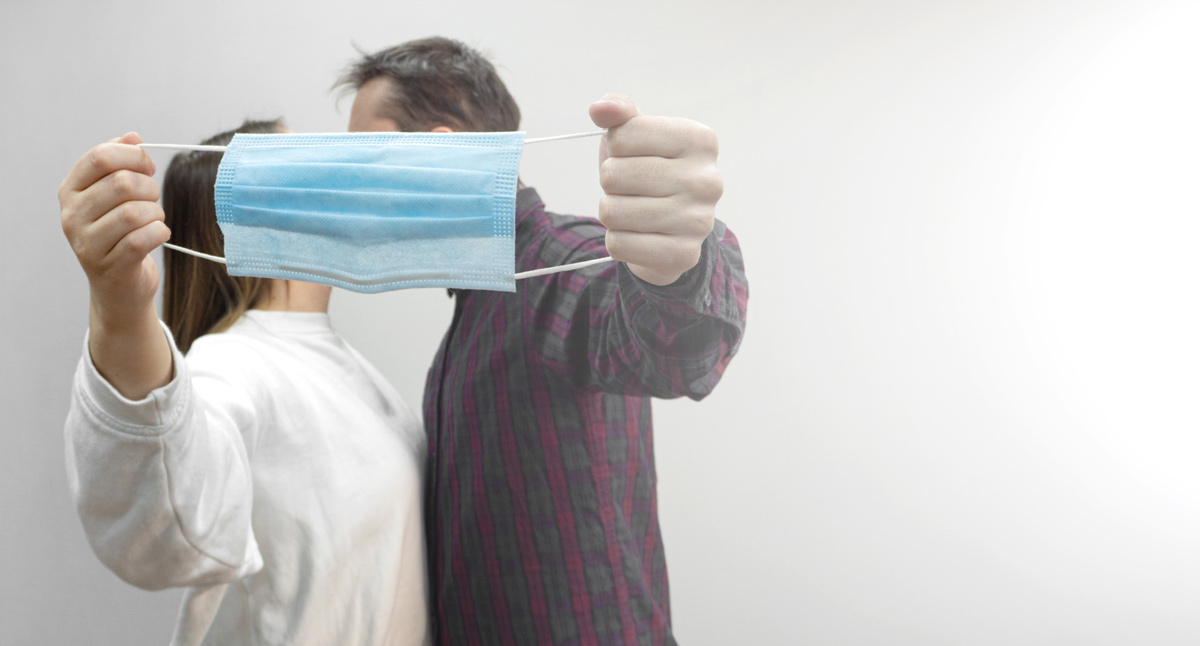 And how has people's sex lives changed since then?
Contrary to what you've heard, the need for casual sex has also reached new records. Our recurring lockdowns have made it near impossible to arrange meetings in person after all. This is why the majority of our hot-blooded population have found that sex chats and video chatting has helped them take care of that sexual impulse.
People with a lower sex drive have also found a way of being promiscuous online. Most of them began exchanging explicit images and sexting with the person on the other end of the screen.
It feels like years ago when people would request snapchat nudes. Where nowadays any dating app can be turned into a 'nudes chat' if you play your cards right.
Then, there's those who missed the personal touch but were still too shy to make any risque moves in front of a camera. For them, voice calls were a nice meet-in-the-middle solution. Anything to keep the pandemic off their minds.
How do you "Date Online" once Covid-19 becomes a thing of the past?
But, hey - Covid won't be around forever! (well, let's hope so…!) Then again, how much have things changed because of it?
With covid lockdown easing dates being announced and the measures dropping at a steady pace, there's no question that the world is soon to go back to the way it was, in some cases. The world of online dating has expanded and people who used to be distrustful have given online meetups a chance. And while the fear of 'catching' covid might still be around the corner, there's always one or two meetup sites to keep us busy.
There's also the fact that people have been cooped up in their houses for the better part of two years. Who would, really, not expect the odd uncomfortable meet up. The pandemic has forced extroverted people to mingle in a different way, making even them slightly nervous to go out and find a shag again. Ironically, covid might have just given our virtual introverts enough time to prepare mentally for that first real-life date. Offline dating is no longer the scary challenge it used to be for them.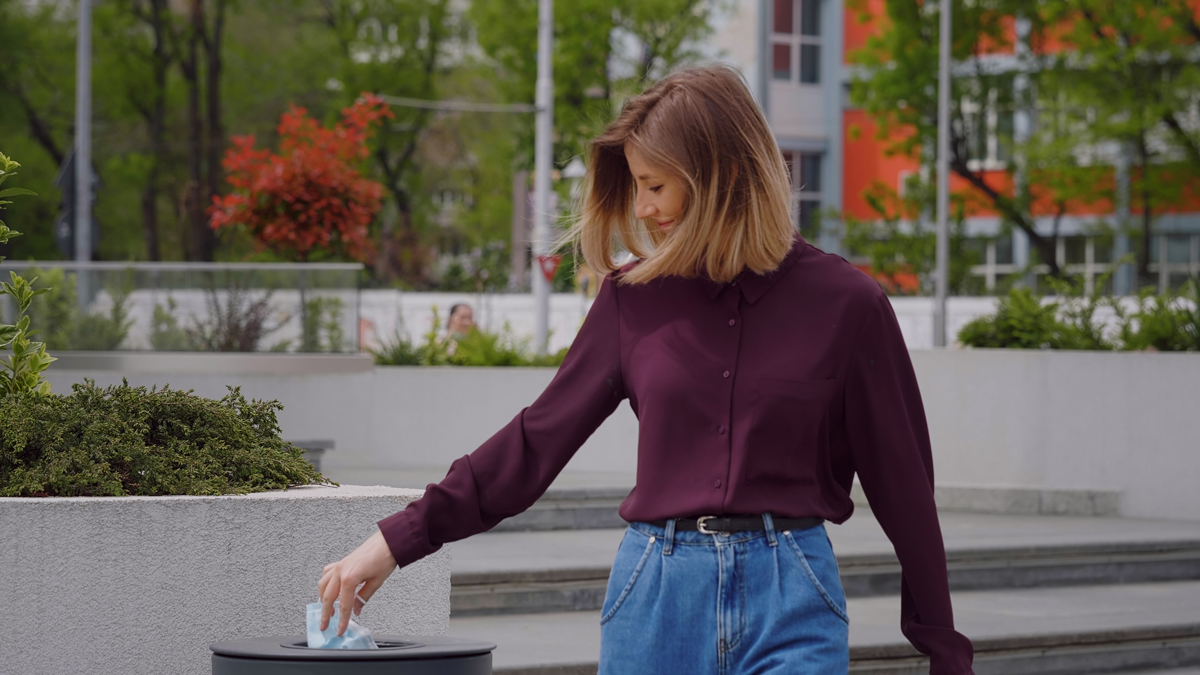 Do you feel safe inside and outside of the bedroom?
Whether the other person is vaccinated has also become quite the topic as people still have mixed feelings about it. And then there's online dating, which has made vaccines a very trivial matter in peoples' search for potential partners. Whether the other party is vaccinated becomes unimportant when people come up with so many covid date ideas. When most of them can enjoy their romantic date night at the comfort of their homes, who would care if their perfect match is vaccinated or not.
So, what do you do now?
Whichever the case, one thing's for sure - the pandemic has made people more desperate to find their other half. The minimal human interaction, sprinkled with some general self-isolation, has made people more desperate for more emotionally-involved relationships rather than casual ones. This is also more likely due to the general paranoia of another lockdown coming.
And while people no longer search as passionately for the best sex websites, we aren't expecting any decline in casual hookups sites and apps. The uncertainty plays a big part here too if you think about it. Covid has left minimal to no ways for singles to release all that built-up sexual frustration. A large number of lonely girls and guys are expected to rush to a trending hookup site or app after the pandemic looking for friends with benefits and potential one night stands.