6 Reasons to try Online Dating in 2021 (and 3 not to)
Verified Review
Published: 3rd August, 2021
Are you the last of your friends to try dating online? Well, unless you've been living under a rock, you should know that there's no better way to put yourself out there in 2021.
Even if you are fairly new to the online dating scene, there's a few things you might want to know before getting started!
Here's why dating online can be fun!
Plenty of fish in the online sea!
So, you want to meet people online but you have not managed to find anyone yet. You shouldn't be discouraged! There's an endless amount of profiles you can choose from. Your perfect match is most likely out there, so take your time looking for them.
Tip: Don't be too picky! It's easy to look at people as numbers when you have an unlimited supply of profiles to choose from. Sticking to one dating profile (sometimes) is enough.
Check them out first!
The majority of these meetup sites give you the chance to go through the profile of each potential partner before you start chatting. Are you an outgoing extrovert who enjoys socialising in your free time? Or are you a shy introvert who loves to cuddle on the couch with a movie? There's a ton of like minded people who not only share your hobbies, but also match with your lifestyle.
Tip: Don't take too long on the other person's profile! Sure, you can learn a lot about them on there, but there's so much more you can find out by sending a flirty message. A good approach is to start a conversation about something you found interesting on their profile.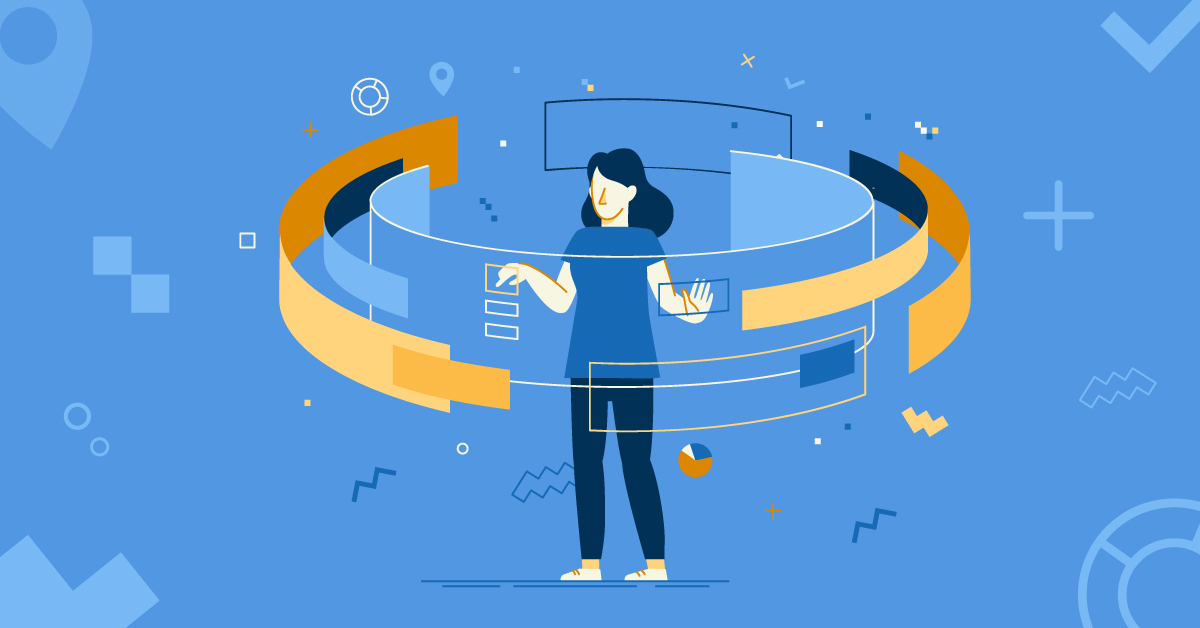 Try it, no one's gonna judge!
If you're familiar with porn sites like pornhub, it's no secret that people online tend to be more open minded about others' sexual desires. Have you been eager to try something new in the bedroom but you're afraid it might be too 'naughty'? There's plenty of casual hookup sites that actually encourage you to try out them dirty pickup lines, share those erotic stories and make your sexual fantasies a reality.
Tip: Be respectful! People tend to be very promiscuous online. They might share sexually suggestive images with you or even propose a friends with benefits relationship. Some are even on board for those no strings attached flings and one night stands. Whatever the case may be, always remember there's another person on the other end of the screen and no one likes to be judged for their fetishes.
You have full control.
This is not only true regarding your potential matches but also for any of your past online relationships. Have you had a bit of a falling out after the first date? Or did you just lose interest? Dating online allows you to ignore any further advances, for example, are they constantly seeking attention? The person can be blocked or reported to avoid future contact with you, but also to stop their profile appearing in your searches.
Tip: Some people don't take rejection well. So try to put yourself in their shoes in this case. Make sure your blocking decision will not change in the long run.
Meeting offline is not a priority.
Offline dating, as you might have guessed, is at a decline right now. It does come with its own benefits though. You no longer have to meet up in-person to get to know each other. Additionally, it saves awkwardness if the sparks aren't there…! Online meetups can guarantee you a date night full of romance and chemistry since you get to know your date before you actually hook up.
Tip: Everyone loves to mingle, but not everyone feels safe meeting their online crush for the first time. Choose an open place with lots of people (well, as many as you can find nowadays) so both parties can feel comfortable.
Dating now is cost efficient!
How many times have you arranged a date night at an expensive restaurant, only to find out by the end of it that you were not interested (not even for a quick shag)? Dating someone online practically rules out that possibility. Since you've gotten to know your partner through chatting, you know they pass your personality test before you have to meet in person for the first time.
Tip: People appreciate a good offer when they see one! With premium memberships on online dating sites, you'll usually get tons of offers that won't hurt your wallet!
And when it comes to affordability, none come nearly as close to E-Hookups! It provides new users with some free coins to get started and great deals on coin packages down the road for their loyal users.
Here's why you should tread carefully!
Online Dating v Reality.
Singles online tend to exaggerate on their profiles, and also tell a "white lie" from time to time. Some of the most common ones you'll hear are about their height or weight. People also hide their relationship or marital status, looking to cheat on their significant others or spouses. Because of this, you should always spend time getting to know the other person before getting intimate.
Tip: An affair dating site, like Victoria Milan or Ashley Madison, is usually where cheating wives can be found. Whichever the case, people also look for extramarital affairs in hookup apps and websites as well. Make sure you are aware of what the dating app or site you are using is all about.
Meeting online always comes with the possibility that the single people you are chatting or sexting with are not real. There's quite a large number of fake profiles created by scammers out there. Thankfully, virtual dating has evolved enough over the past few years, to have some scam-preventing measures in place.
Tip: If there's one thing we learned from MTV's catfish is that fake profiles will usually not have social media accounts. Have you been sexting with each other for quite some time now? Then you can request snapchat nudes to confirm they are real. Remember that scammers are always after your money! They are less likely to be in websites where you need to pay by the message.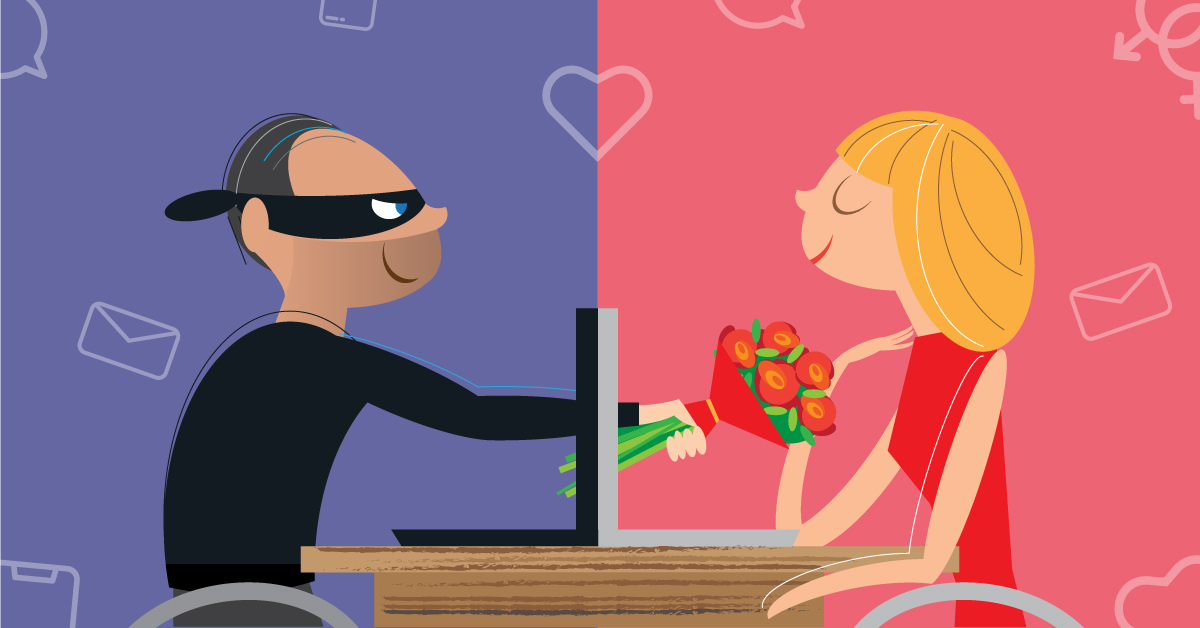 Extra Tip: Just because the people you are chatting with don't request money or your card details, doesn't mean they are not scamming you. Personal information like your face or home address are still things that you need to be wary of. Be absolutely certain the person on the other end of the screen is reliable.
And here's what we think.
Let's be honest, in today's day and age a lot of people are aware of the risks around online dating. Even though some daters have been scammed in the past, there's so many more who have met their soulmates or fooled around with a stranger or two!
As mentioned above, with the rise of dating apps like E-Hookups and Hinge, people have become more and more curious and even more willing to try online dating. And hey, there's no harm in giving it a shot, it might be just what you were looking for!