7 Dating Profile Tips that actually work in 2021
Verified Review
Published: 18th August, 2021
Looking for the best free adult dating sites? Then you'll need a top dating profile that gets online singles interested in you. Whether you're interested in free casual dating, meetup sex, or a serious relationship, make sure the person you want to meet sees the best 'you' with these hot tips based on our extensive dating apps reviews and research.
1. Get Your Profile Photo Right
It all begins with your profile photo. This image dictates every interaction to come. It shows your personality, professionalism, and approachability, so there's a lot of pressure to get it just right.
Here are a few profile picture no-nos for how to meet singles online:
The bathroom selfie.

You use this photo to show your bestie your new hair colour or as a vanity shot of your muscles after a home workout. You don't want to use it to show the world your best self. It's a 'test' image.

The mirror selfie.

No visible phone in the photo. You won't meet a girl online off the appeal of your cool phone.

Selfies period.

Get someone else to take a photo of you! It's easier to pose naturally, and you'll reassure people on the best dating websites that you have friends. And people tend to be turned off by selfies.

No photo at all.

Know how to meet single women or men? Know what they love? Being able to see a face. Any face is better than none.
Whether you're looking for mature dating or just browsing, with top meetup apps like Tinder, the rules are the same. The best photo is a naturally posed photo of you taken by a friend. It should be in a pleasant but unobtrusive setting, like a park. And remember to smile!
2. Talk About Your Interests
It's important to put your personality into your dating profile. This means talking about your interests. It sounds easy, but you'd be surprised by how many people get this wrong.
If you've ever tried to meet people online, you've most likely seen many profiles that feature general common interests like 'sports' and 'music.' Rather than speak broadly, talk about what genres or artists you like and how you like to enjoy them. Do you like to go clubbing? That's a good start. Which clubs? How often do you go? Mention that you like to go to X club and lose yourself in Y music on weekends.
If you're looking for a more mature meetup or the best free online dating sites for longer-term dating, think about who will read your profile. Emphasise interests that you think will make you stand out to single girls.
3. What are You Looking For?
Being clear about your expectations requires striking a delicate balance on free dating websites. You don't want to waste your time or anyone else's, but you don't want to put people off by being too narrow about what you want from an online meetup.
For example, if you're a straight man looking to meet women online, you're going to put most of them off by saying you just want to 'meetup and fuck.' You also never want to reduce the interaction to a 'meetup for easy chicks' or make them feel like this isn't important to you. It sounds blunt and unexciting, even on a casual sex meet site.
The trick on adult meeting sites is to use the right language and tone. Be fun, friendly, and flirty, but don't be too candid about your desire to meet and shag. Make it clear you want to show someone a good time and that you're up for a laugh. Suggest that you're interested in girls looking for fun in a fun and flirty way without any vulgar language.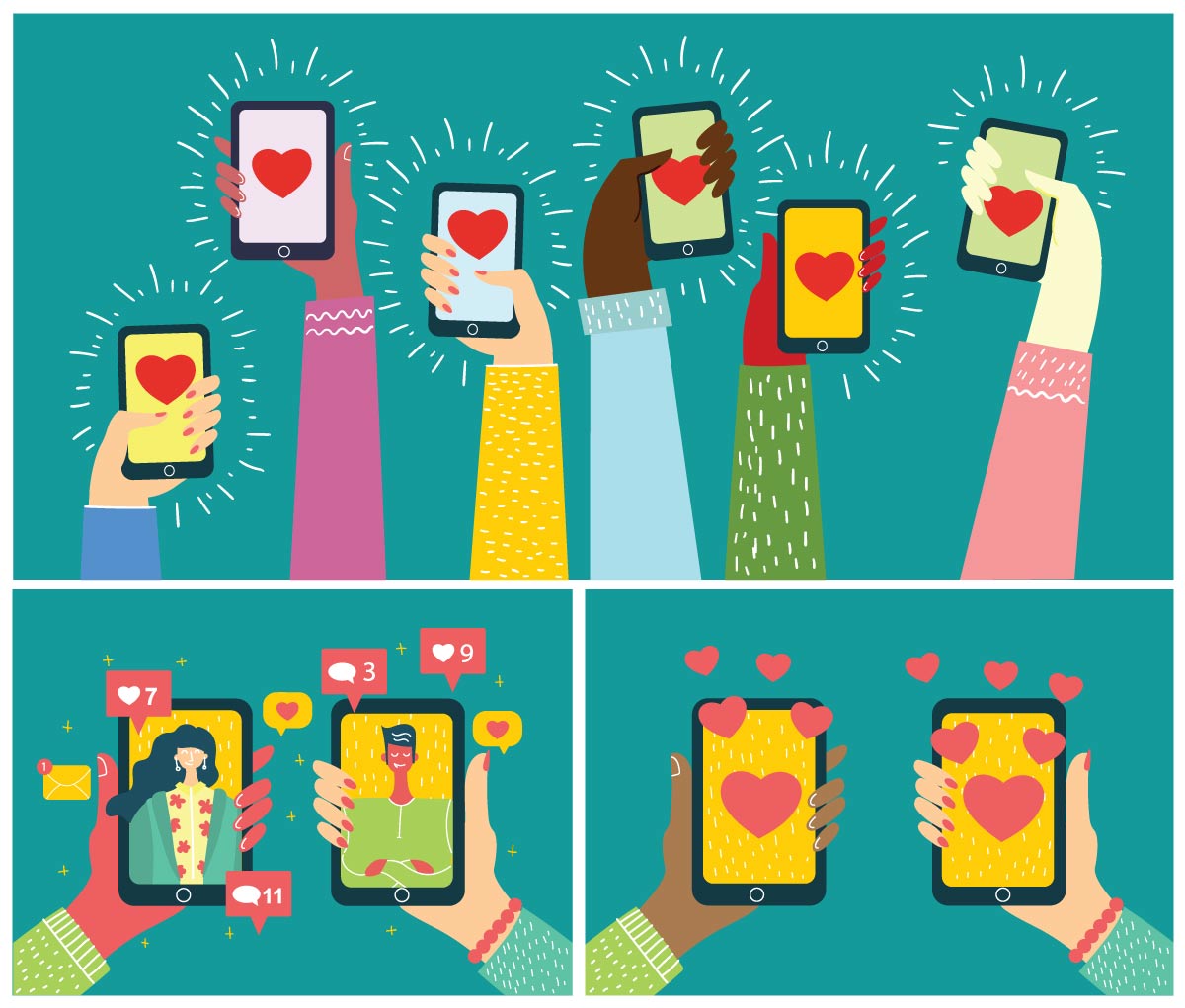 4. Be Honest About Yourself
Don't assume that the only way you're going to meet anyone on the best online dating sites is by looking like a TV model and driving a Bentley. So, don't try to look like someone you're not. Remember that women prefer men with a 'dadbod' to a chiselled physique, so work with what you've got and strive to look your best.
People value honesty and don't like being let down. Don't use filters on your profile picture. Don't lie about your job. People want to feel like they're seeing the way you really look on a site like Badoo; otherwise, they'll be turned off in person.
5. Be Open-Minded and Interested
This is true regardless of what you're up for. If you're searching on casual sex meet sites in the UK, ask people what they enjoy in the bedroom before inviting them over. If you're using free adult dating sites looking for love, ask a prospective partner about themselves and don't monologue. Selfishness is a huge turn-off.
6. Choose a Good Name
When you review online dating sites to decide which one you'll use, you'll learn that it's common to use your real name on some, like OKCupid. However, many people also use profile names on other online meetup sites with a more casual focus, like Ashley Madison.
If you're not using your real name, think of which free adult dating sites you're using and whether it's appropriate. Use your name to intrigue and make sure it suits you. Don't call yourself BigBadWolf69 if you prefer a quiet life (Perhaps don't call yourself that at all).
7. Safety in Numbers
Many of the top free dating sites allow you to upload several photos. While you should ask any friends if you're planning to use a photo featuring them, it can be attractive to show that you have a large social circle and are well-loved by many.
The top meetup sites online can feel very risky for women. Half the battle is trying to find where to meet singles you can trust. Showing that you have a social circle can be an indicator of good character.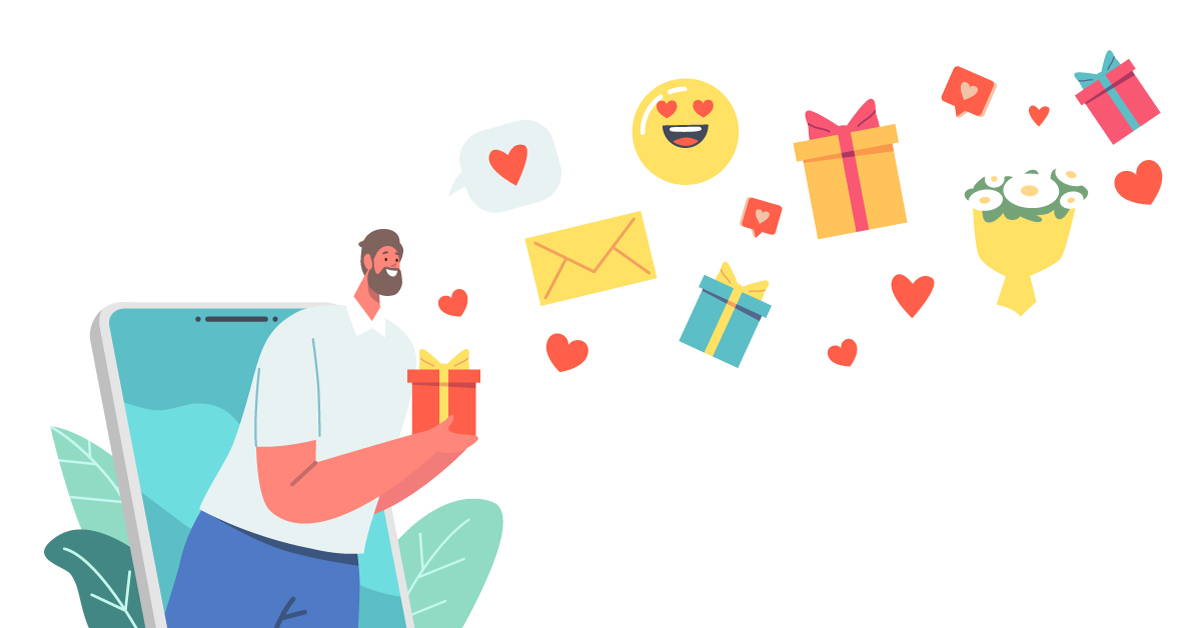 Conclusion
Taking the time and effort over to enhance your dating profile on a new free dating site is worth it. It increases the chance of meeting someone you're interested in and compatible with, even if you just want to organise a meetup for sex.
We guarantee you'll waste less time on bad match-ups and find better candidates with these top dating tips. Remember to be honest and open about your needs but not to forward — and get some feedback from friends about your profile image!