Top 12 Hookup Sites In The UK For 2022
Verified Review
Published: 30th June, 2022
Most of the world has been in lockdown for the best part of 2 years but hookup culture is alive and thriving. There seems to be a sort of sexual reawakening and people are wanting to make up for lost time by looking for local hookups. If you are feeling a bit out of practice or need a quick refresher on what makes a good hookup and where to look for one, we're here to satisfy all your needs.
Back To School: Hookups 101
Before doing the devil's tango with someone, there are a few things to bear in mind when it comes to hookups and casual sex. Making sweet passionate love to someone you barely know can be extremely exciting but that doesn't mean that all the rules go out the window!
Be Prepared
Thinking ahead and packing some condoms is always wise and if you are not keeping an emergency overnight bag in your car, now is a good time to start. Nobody wants to wake up to a faceful of morning breath so even just a toothbrush is essential for an adult sleepover!
Don't Confuse A Hookup For A Date
There is a big difference between a date and a hookup so being upfront about what you expect is crucial! At the end of the day, you are both (hopefully) after a night of lust to satisfy your carnal cravings. Going to a long dinner and trauma-dumping about your childhoods isn't exactly relevant to achieving that goal. They don't need to know about your traumatic experience of moving to a new town at age 8 because daddy slept with his secretary!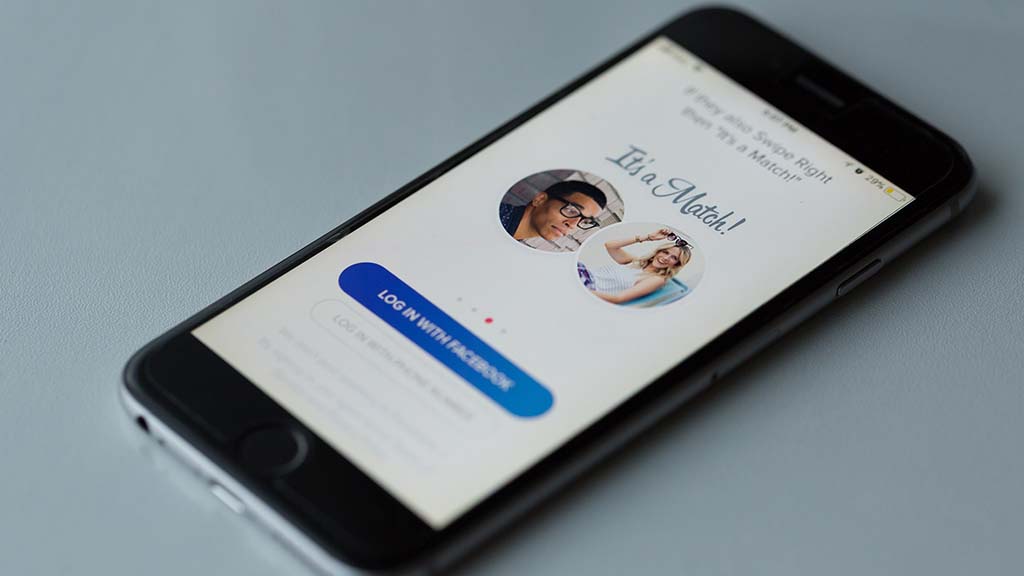 Being Freaky In The Sheets Is Fine - Up To A Point
Play it safe - but don't be boring! A casual encounter with someone you barely know isn't the best time to try out fisting or hardcore BDSM for the first time (unless of course you both consent to this). Stick to what you know you enjoy and follow their lead. You don't want to ruin what can be perfectly great sex by overthinking it and trying too hard to impress!
You've Hooked Up, Now What?
What happens after the hookup is often overlooked and where many people go wrong. The focus of a hookup is on a physical connection, not an emotional one. Some people are just after quick discreet sex so they might not want to see you again. Be mature about it too, communicate and don't ghost them afterwards! The importance of respecting each other's post-hookup decisions cannot be overstated.
Now that we've covered some of what makes a good hookup, how do you find someone to take to pound town? The answer is simple: hookup sites. There are countless sites out there so we've saved you some time and rounded up the best hookup sites we could find!
The 12 Best Hookup Sites
Bumble
First up is a site that gives power to women. Bumble's standout feature is that it is the woman's prerogative whether or not to chat after you have matched - men can't send the first message! Most people on here are after something casual so finding someone to have fun with should be simple, but only if they think you are worth it!
Tinder
Tinder needs no introduction - it's basically a household name at this point! Its simple swiping format makes it easy and quick to go through potential partners, and with just under 2 million Britons registered, you will be hard-pressed not to find someone!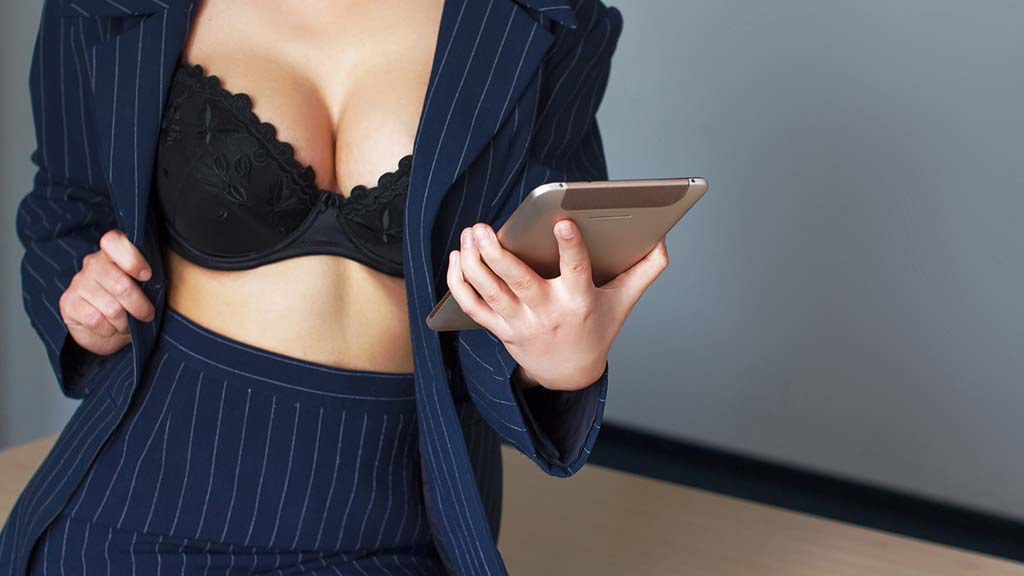 Lover
If eHarmony and Match.com pride themselves on using science to help you find love, Lover follows the same approach but with sex! It might not be one of the free hookup sites available on the web, but subscribing unlocks exclusive sex-positive content to help you become a better lover. What other site offers this kind of service?
Zoosk
Not as well-known as some of the bigger names in the industry, but Zoosk is definitely worth a try. Instead of a personality quiz when you sign up, to recommend matches Zoosk learns from your activity. It's like having your very own personalised matchmaker!
Badoo
Badoo's trump card is live video chats and the possibilities are endless! Having a live video chat before meeting up is a much more effective way of seeing what your potential partner is really like. It's a feature that more sexual hookup sites need to offer!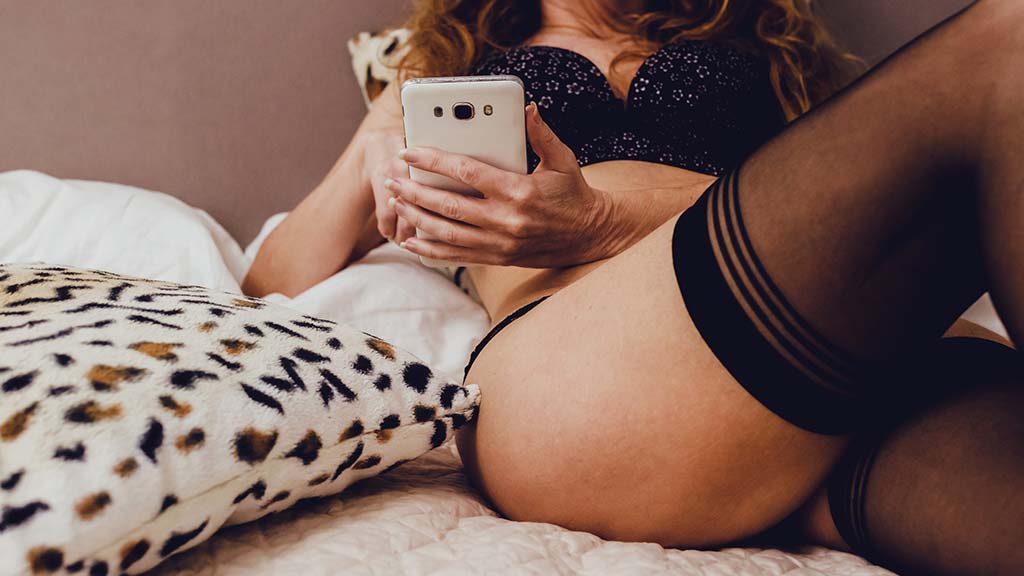 Thursday
This is possibly one of the most original ideas when it comes to hookup sites. Thursday is all about encouraging meets as quickly as possible and that's why the site only works on Thursdays. There's no beating around the bush here - 24 hours are all you have to find a match, good luck!
Grindr
While it may be exclusively for gay (and bi-curious) men, for a fuck buddy app Grindr has very little competition. Users are displayed based on how close they are to you so if you need a quick sexual release with someone nearby there is no better platform out there! There's also no need to upload any photos so it's perfect for being discreet.
3Fun
Have you always wanted to try a threesome? Look no further. 3Fun is great for couples looking for a third, or singles looking to join couples. It follows a similar format to Tinder and it's almost guaranteed that the majority of users are only after a hookup and some fun.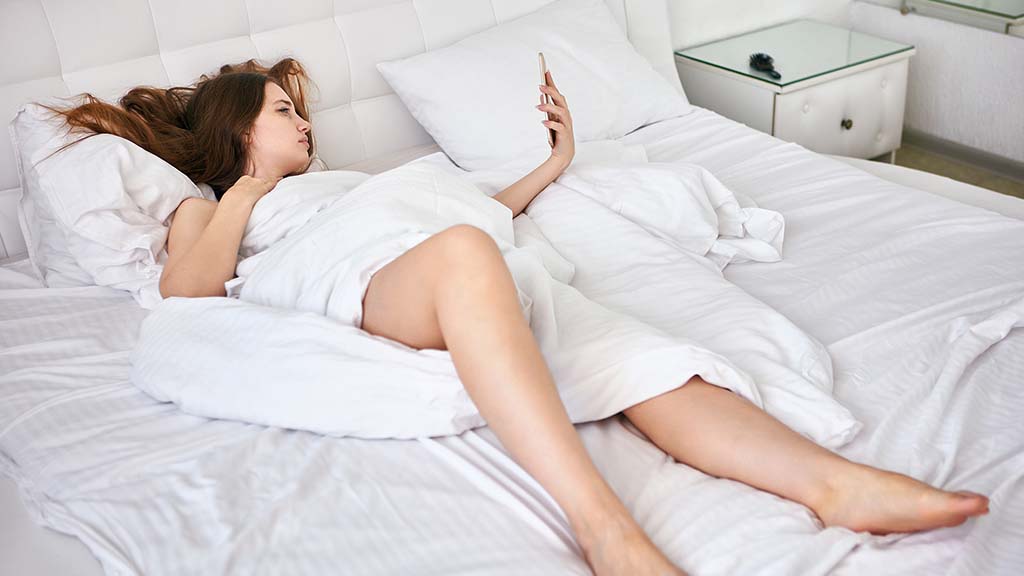 OkCupid
Don't let its reputation as one of the best sites to find love put you off. There are plenty of open-minded people who are willing to have a bit of fun along the way! Its famous personality questionnaire will match you with the most compatible people and compatibility means chemistry - important for great sex!
OurTime
While most hookup apps and sites seem to be aimed at a younger audience, OurTime targets people over the age of 50. If you are looking for someone mature in your area, this is where to start your search! OurTime is owned by Match.com so your profile appears on their other dating sites as well giving you the best chance of finding a match!
Hinge
Some people are attracted to more than just outward appearance and Hinge lets your personality shine! Customisable profiles will give potential partners a sneak peek to just how quirky and fun you can be. Add videos and voice clips to show your best attributes and let the magic happen from there.
BeautifulPeople
If Hinge is all about personality then this could be its polar opposite. BeautifulPeople is a site specifically for… beautiful people! Is it superficial and shallow to only allow people to join who are deemed attractive enough? Maybe, but if you have an issue with this, chances are that these are not your sort of people! Are you unashamed about being attracted to only what is on the outside? You'll fit right in!
Hookup sites can come in many different varieties and forms and there really is something out there for everyone. You're never too old to get back out there and have a bit of fun so be bold and make the decision to add some sexual spice back to your life!