The 7 Best Granny Dating Sites and Apps
Verified Review
Published: 9th June, 2022
Contrary to popular belief, the internet is not primarily for virgin men in their early 20s. In fact, there's a significant presence of people over 50. According to Statista, 96% of 50 to 65-year-olds and 75% of 65 years olds all use the internet.
With so many oldies using the internet, there are bound to be some lovely grannies wanting to date out there. But with so many gilf sites around, finding the right one can be like trying to find a needle in a haystack.
Whether you have a fetish for someone older or just want to find someone your own age there's something out there for you. So we've combed through hundreds of websites to bring you the top 7 granny dating sites and apps that will ensure you find your perfect granny.
OurTime
The best place to meet grannies online!
Because Ourtime was created specifically for dating older adults, the majority of its users are over 45. The site is modern, user-friendly, and has a fluid interface that makes it very simple to use. Most of the useful features require a premium subscription, although the fees are really low when compared to other dating sites.
Signing up for the site is, however, completely free, and there is even a mobile app. The site concentrates on connecting you with grannies in your immediate area rather than those who live far away. But based on what we've seen, there were a lot of grannies near most locations throughout the world, making OurTime a great place for grandma dating wherever you are!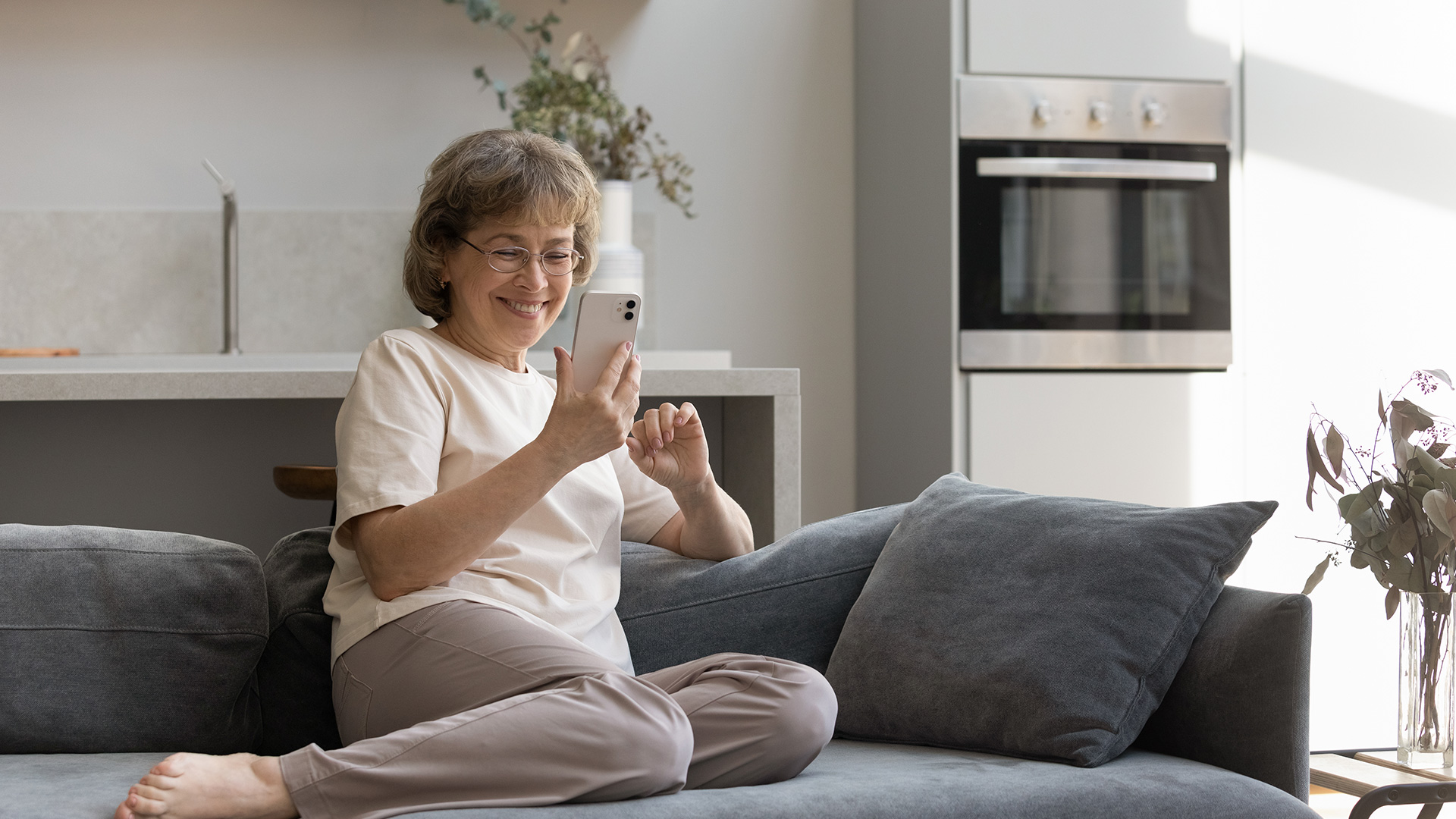 The site was first founded in 1995 in the United States, but it now works in 24 countries and 15 languages. As a result, each location will have its own version of the site, such as ourtime.co.uk for UK users and ourtimebrasil.com.br for Brazilian users.
The site is very safe and secure, there aren't many fake profiles either, as the site is closely monitored. Overall OurTime is one of the best sites around and we highly recommend you give it a go, you will be sure to do some granny dating in no time!
AshleyMadison
Perfect for granny hookups!
Ashleymadison.com is a hookup site for anyone in a relationship. However, the site does allow singles to join as well. In both cases, you can join for free. The signup process is easy and discreet, there is a mobile app version available as well.
The site is perfect for you to find a gilf hookup, just be aware that to use most of the site's functions you do have to pay, and their prices are more expensive than other dating sites of its kind.
Either way, whether you are looking for your next granny conquest or just a mature woman to have an affair with, AshleyMadison is the best site for both!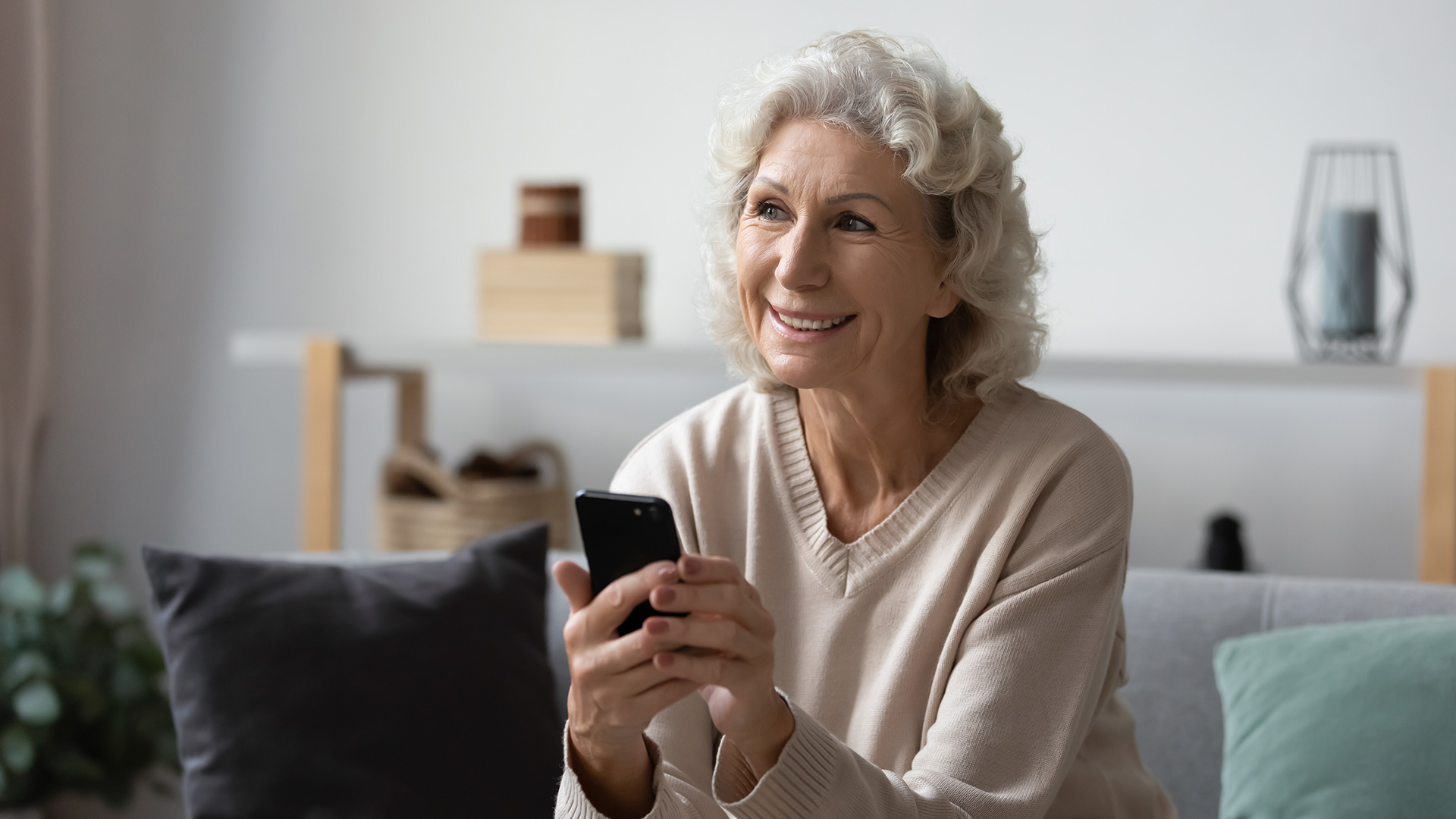 Facebook Dating
One of the best granny dating apps!
With nearly 495 million users aged 45+, Facebook is a great place to look for your granny hookup for free. Although facebook's main focus is to provide social networking it has a designated dating version called Facebook Dating.
It's easy to use, especially if you already have a Facebook account, which most of us have. However, you can only utilise Facebook dating through the app version of the service. Facebook Dating does not appear on your profile, which is great if you don't want your friends to know about your online dating profile.
NudistFriends
Find a nude granny!
Being a nudist has numerous advantages, including increased self-esteem and body positivity. If you enjoy being naked and having a good time, then NudistFriends is for you. Signing up is free, and the majority of its users are above 50, making this one of the top sites for grandma dating.
The site has some great features such as allowing users to comment on each other's profiles. But people have a specific preference for it as it features unlimited messaging, although you do have to get a premium membership package.
You will have the most luck using NudistFriends in the United States and the United Kingdom because outside of those locations, there aren't many users.
AdultFriendFinder
Find a kinky granny hookup!
Finding a kinky gilf can be challenging, but AdultFriendFinder makes it simple. AFF is mobile-friendly and includes some useful features, such as the ability to narrow down members by specific kinks.
The site is, however, costly to use, but with its multi-million user base, it's a perfect place to discover your next naughty granny hookup. Just be aware that there are some fake profiles on the site, so be cautious about the details you give out to other people.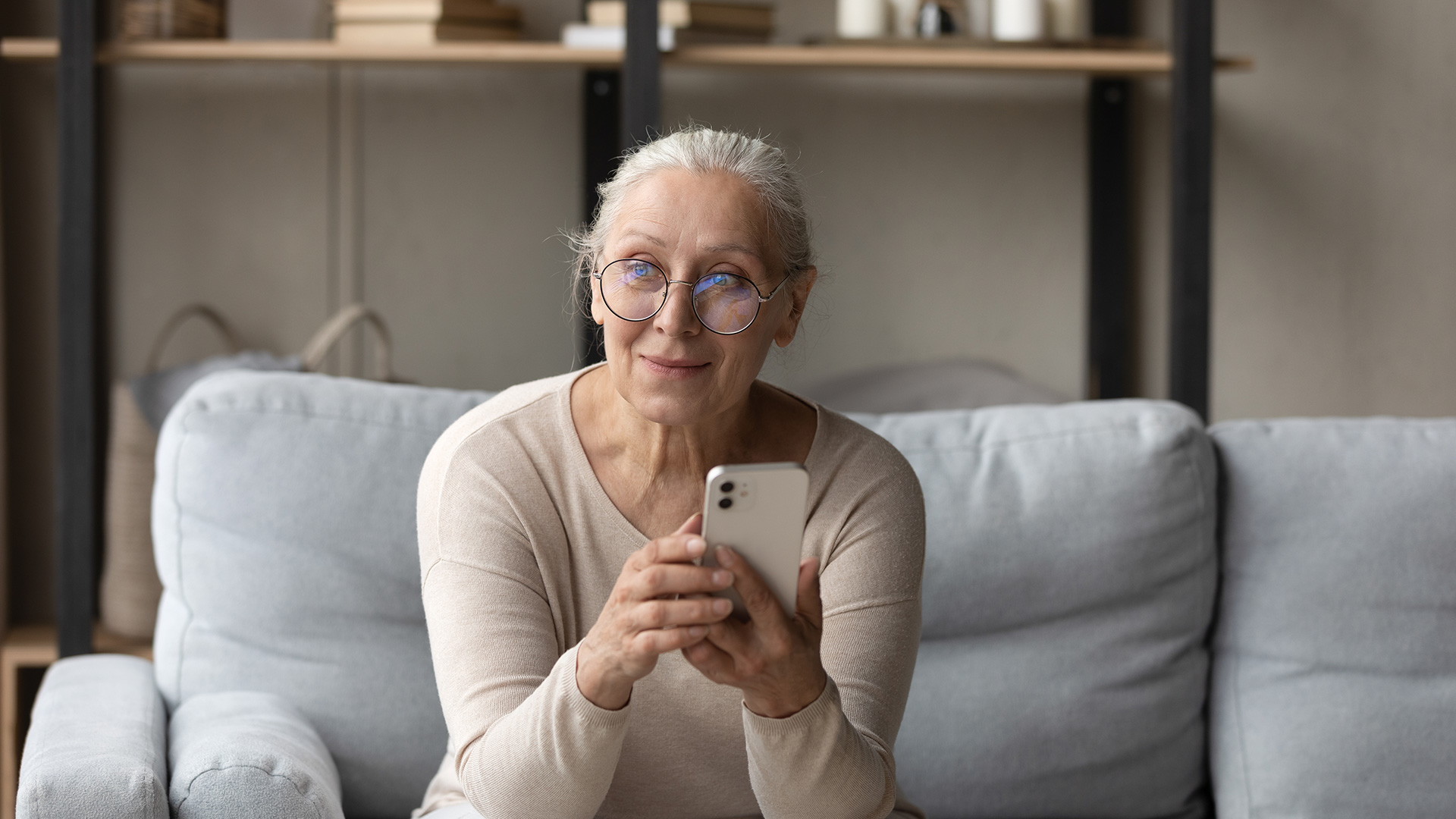 Tinder
Quick granny dating!
Tinder is one of the most popular and user-friendly dating apps. It's easy, it's free, and you can meet grannies online in the palm of your hand.
Tinder works by swiping right on profiles you like and left on the ones you don't. If the other person swiped right on your profile as well, it's a match and you can start talking right away. You get 100 swipes a day and with 18% of its user base being 45+, you are bound to come across a gilf.
If you want to see who swiped right on your profile or even earn more swipes, you'll need to upgrade to one of the premium packages.
However, one of the benefits of upgrading to the premium plan is the ability to employ a feature that puts you in front of everyone who is online for a brief time. So that would be sure to get a granny's attention much faster.
Grindr
One of the best LGBTQ granny dating apps!
Finding a gilf to hookup with in the LGBTQ community might be difficult. However, Grindr makes this a very simple and painless process.
The app has a variety of functions and is mostly free to use such as narrowing down the age group you'd like to filter when searching, and the ability to favourite profiles and send them multiple photos at once.
There are some premium features available, and purchasing them is relatively inexpensive. Over 11% of its user base is 45+ and there are almost no fake accounts. So this is the app to use if you want to find a lesbian grandma for your ultimate gilf hookup.