Is it worth paying for Badoo features with so many dating sites around?
Verified Review
Published: 14th September, 2021
Even though life is slowly getting back to normal, online dating still remains the preferred method of meeting singles.
Badoo is one of the many popular dating sites, where millions of people go to, to find their match or simply a hookup buddy.
The dating site has gone through a huge redesign in recent years and claims to be one of the biggest dating platforms in the world, so it's understandable that so many people rush to use it.
With the latest update, Badoo has also implemented some cool new features. However, most of these are only available to premium members or users who purchase credits.
Below, we'll be looking at the top 12 Badoo premium features, so keep reading to decide for yourself if it's worth spending the money on!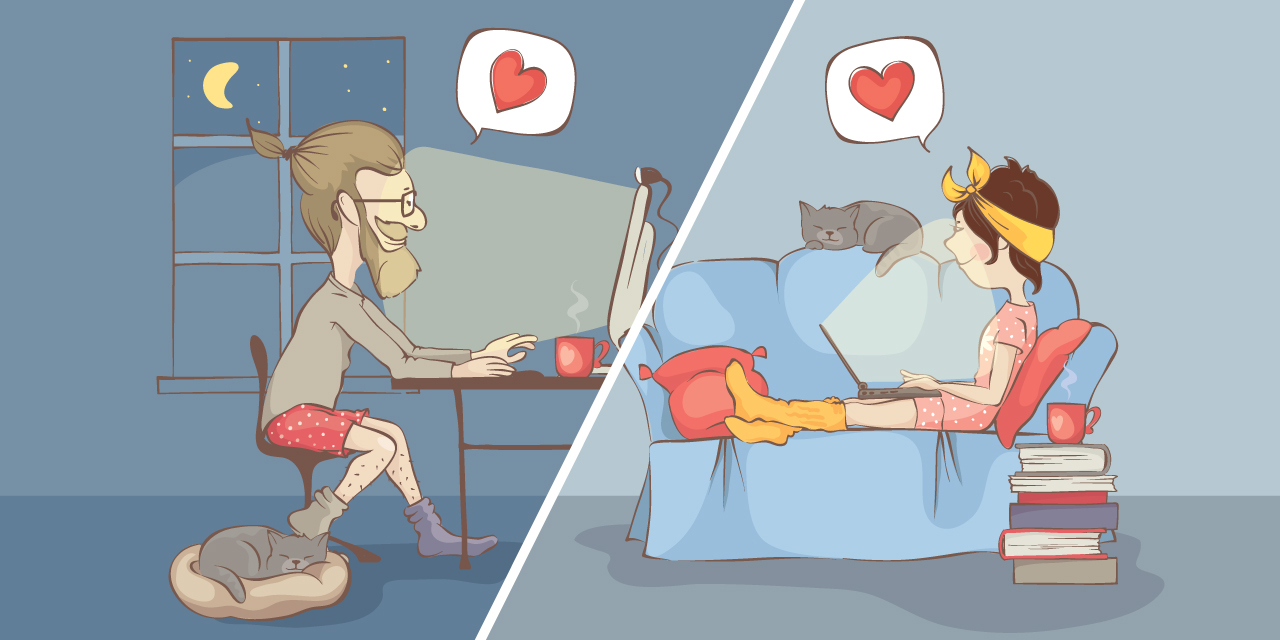 Stay protected, in and out of the bedroom ?
1. Video chat
Video chatting is a relatively new feature which isn't found on many dating sites. It allows users to see each other ''live'' before their meetup, to ensure that they're actually who they've been saying.
Aside from the obvious element of safety, users also get a better idea of each other's personalities, so they can be sure they'd actually be interested in going out on a date.
However, keep in mind that if you're an introvert and not ready to jump on a video call yet, it may raise suspicions and you may come off as a catfish, even if you're only trying to take things one step at a time.
2. Badoo invisible mode
With Badoo premium, you have the option to browse the site and view other profiles in ''incognito'' mode.
This can be useful when wanting to browse through a large number of dating profiles and choosing yourself who you are going to message.
We're not encouraging you... but this also helps those having an affair and needing to browse the site anonymously.
3. Undo your vote
As a premium member, you have the ability to change your mind about your votes in "Encounters".
So if you skip a hottie by mistake, you no longer have to dwell on 'what could have been', because you can simply undo your vote and start over again!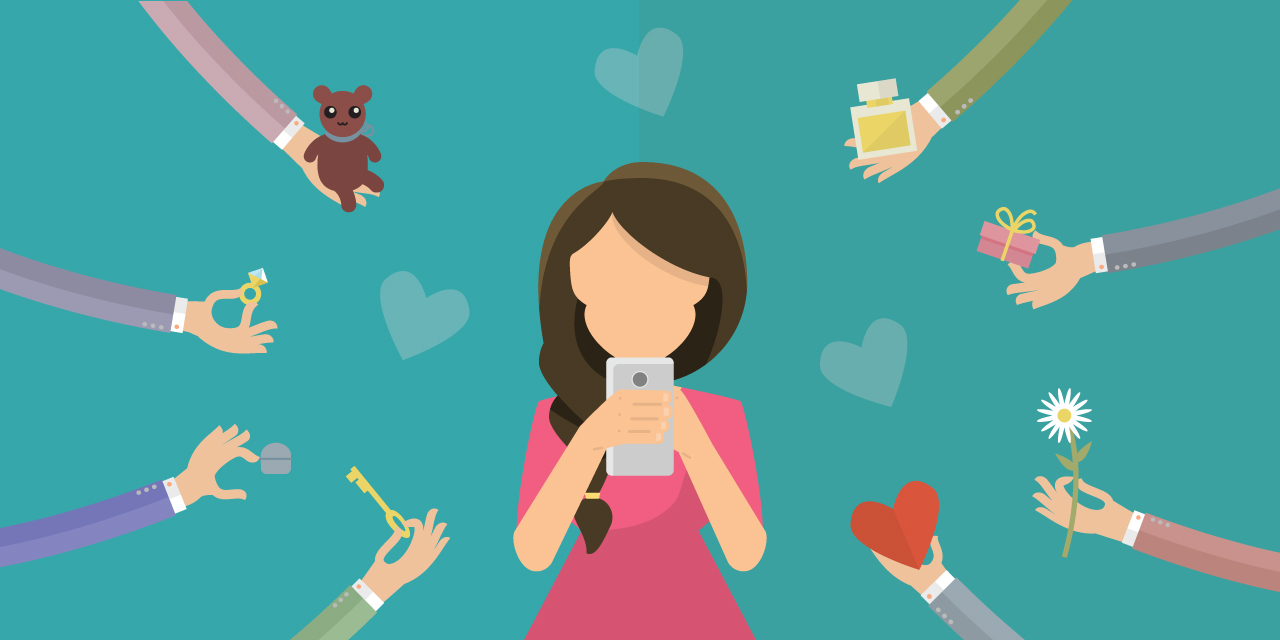 Feel like a superstar ??
4. Get Featured
There is a Featured area on the Badoo homepage, where users can promote their profile by spending credits.
On a site with over half a billion users, getting featured is a smart choice for anyone wanting to meet up with like minded people straight away!
Tip: Make sure to put your best photo up to draw all the attention you deserve!
5. Rise up
Similarly to getting featured, Rise Up pushes your profile to the top of the Badoo Search results to help you stand out more.
It doesn't guarantee that you'll find a match, but appearing on the top of the list can sure make a difference when looking for a potential partner.
6. Chat to popular users
Badoo gives its users a popularity score which is basically made up of how many credit features someone has paid for.
The most popular users can only be contacted by premium members, so if you've always dreamt of dating a 'royal', you will have to fork out some money!
Bring out your playful side ?
8. Stickers
Unless you've been living under a rock, I'm sure you'll know what stickers are, as most social media platforms have been using them for a while.

Although I liked some of Badoo's stickers, I was not very impressed with the selection.

I found all packages quite soft, and felt like they're missing some sexy ones, for users who are looking for something more adventurous, if you know what I mean… ;)

For example, on i-hookedup there is a great variety of stickers from fun and flirty to more explicit and naughtier ones. There are also themed and animated sticker packages which will make any message exchange more exciting.
9. Gifts

Badoo also allows users to send gifts to each other, which are basically stickers paired with a personal message.

Just like in real life, gifts cost money, and on Badoo they're 100 credits each, so if you're a sugar daddy, it would be wise to send these gifts only to your favourite sugar baby!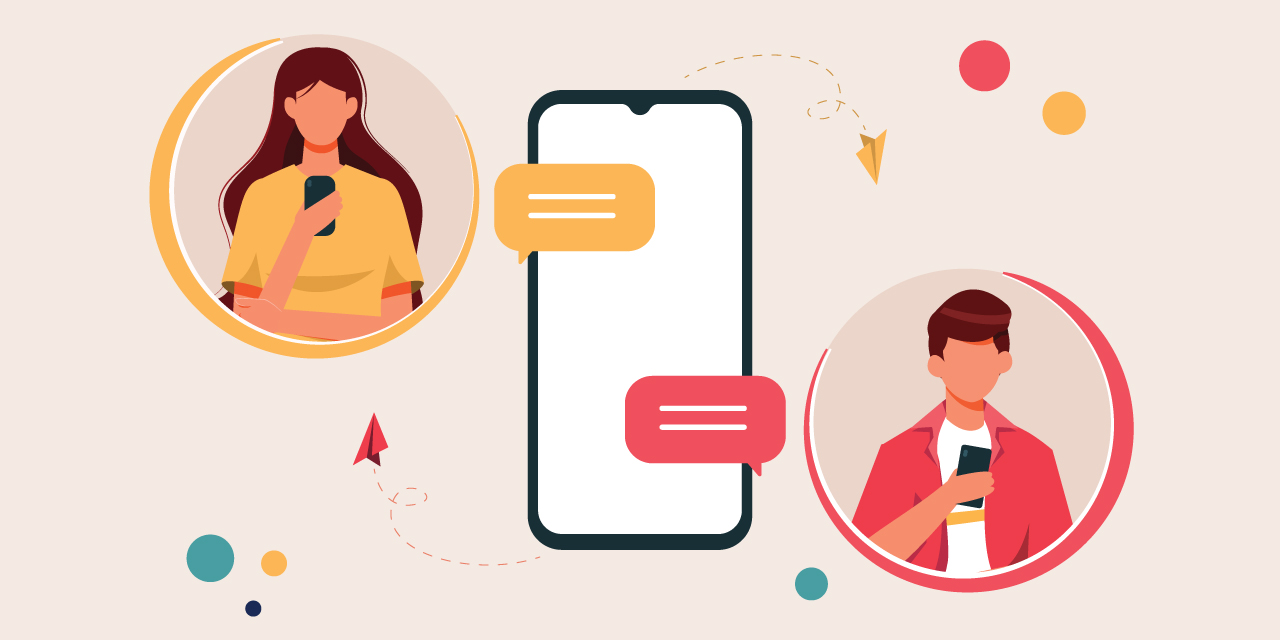 Chatting with privileges ?
10. View Likes / Favourites
You can only see your Likes and Favourites with a premium membership on Badoo, which is surprising as most sites offer this for free.
We believe this feature is a must, since messaging users who've already shown an interest in you is a no-brainer. Wouldn't you feel more confident to approach someone when you already know that they like you?
11. Crush
As you go through profiles on Badoo Encounters, you have the option to send a Crush, similar to a Super Like on Tinder, to show that you really like someone. This helps you stand out from the crowd, but not always for the right reasons.
It really depends on how the other user perceives the Crush and their initial feelings about you. Some users will be flattered especially if they already find you attractive, but others find this feature needy, so sadly, if you're not their type, the Crush won't change your luck.
12. No ads
Last, but definitely not least, premium members can enjoy the site without ads! When you have a goal in mind, whether that's finding your soulmate or next hook up, ads will only distract you and keep you from finding the one.
If you'd like your search to be ad-free without spending a penny, you should try World Flirts as an alternative. Even though you have to pay per message there, they have a lot of other free features and perks, which other dating sites don't offer.
So can money buy you love?
Having explored Badoo and its top paid features, the question remains: are they worth your money?
Ultimately, it depends on what you're hoping to get out of the site.
If you're a serial dater and looking to chat to as many people as possible, then all of the popularity features will certainly come in handy.
However, if you are searching for meaningful connections, we believe that you can do without these additional features.
That being said, features such as video chatting, ad-free browsing and visible likes, will be useful to anybody.
At the end of the day, we suggest thinking about your goal of online dating, checking the different packages to see if there is an affordable option for you, and deciding accordingly.